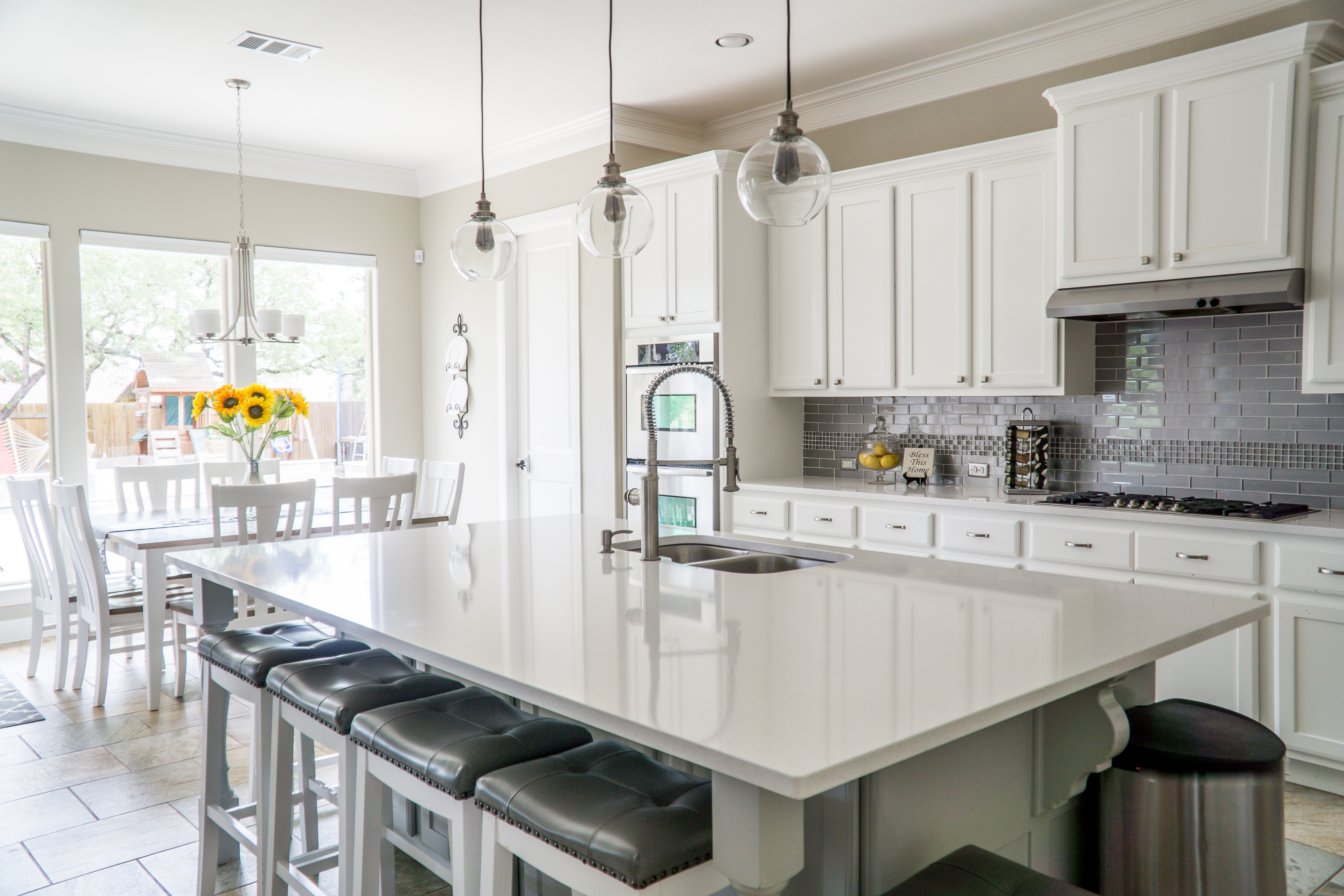 Real Estate properties make an excellent investment and can create great ROI. If you already own an investment Real Estate property and are interested in the idea of growing a portfolio, there are a few key tips to keep in mind for success.
Here are some of the most important things to keep in mind when purchasing or growing your number of investment properties from our professional Property Managers here in Central Florida:
How to Know When You're Ready to Add Properties to Your Portfolio
If your current investments are running smoothly, it might be the right time to make another investment. Also, when you've reached the maximum potential for your current investments and the only way to grow your income is by adding additional properties, it might be time for your next investment.
For example, if you already own three properties that have been consistently rented and each have current tenants, it might be a good time to invest in additional properties.
Another thing to consider is how much time you have to invest in locating new investment properties with great potential. With the Real Estate market always changing, it's also a good idea to stay up to date on the current trends to determine when it might be a good idea to start looking for ways to expand your portfolio.

Tips for Growing Your Real Estate Investment Portfolio
You want the most return for your investment - there are a few things you can do before buying that can help you determine the viability of an investment, such as:
know your budget and expected investment returns
evaluate market conditions and the best property options
explore financing options
determine the cash-on-cash returns
consider a property with multiple units.
Tips for Finding the Ideal Investment
It isn't enough to just find a property and purchase it. It's important to find the ideal property that will be the best addition to grow your portfolio.
Finding the right location is a great place to start when considering the highest amount of potential ROI, along with the condition and price of the property.
Consulting a professional on the status of the market, past sales in a neighborhood you're interested in, and trends to keep in mind is also a good place to start when thinking about your next property purchase.

Use a Professional to Help Grow Your Investments
From finding renters and collecting rent to coordinating repairs and more, owning and managing rental property takes a lot of time. However, a professional Property Manager can help you with all of that and more.
The right professional not only helps you with all areas of your real estate investments, but also can help you strategically grow your portfolio and offer you more free time to do so.
Use a professional to help you determine your next Property Management move:

Up Next

: