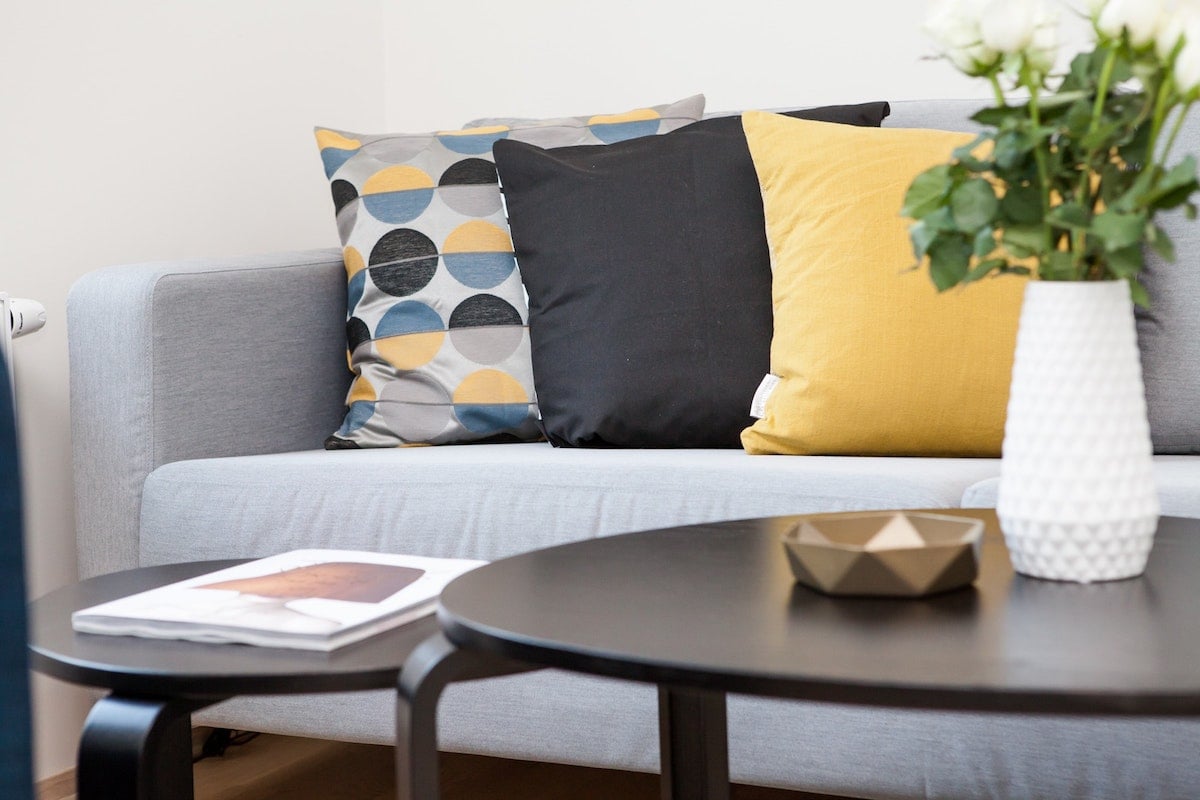 Are you a landlord or property manager who's looking to increase their return on an investment property? Here are five tips on how you can make more money on your investment properties, along with some considerations, from our Professional Property Managers in Central Florida.
1. Consider the Location
Purchasing a property in the right area can be a big factor for ROI. Consult a market expert to find the location and property type that makes the best investment. Finding a property in a sought-after area can help ensure consistent occupancy and a good ROI.
2. Find the Right Property in the Right Condition
Renovation expenses can quickly add up, so keep that in mind when it's tempting to purchase a 'fixer upper' with a low price tag. A better option might be a property that only needs minor repairs.

3. Decrease Vacancy Turnover by Keeping Tenants Satisfied
One of the biggest expenses you can have as a landlord is a high vacancy turnover. That's why it's critical your tenants remain satisfied.
One way to keep them happy is by maintaining your rentals and promptly making needed repairs. Ensure you're promptly responding to maintenance requests to keep the property in the best shape.
4. Regularly Inspect Properties
Schedule regular inspections for your properties so that you can detect problems before they get out of hand and develop into costly repairs. For example, you'll want to check for possible plumbing issues, such as leaks underneath sinks, etc.
Doing inspections regularly can help address issues before they escalate and keep your property in great condition, even while its occupied.

5. Hire a Property Manager
One of the best ways to help make more money on your investment properties is to hire a Property Manager. In addition to managing rental payments, professionals can help with the four other recommendations above and so much more.
They can help market your vacant properties, screen potential tenants, and handle maintenance requests. They can also help with inspections, and can give you advice on the best rental properties in the area where you're interested in investing.
In other words, Property Manager can help ensure your rentals are in tip-top condition so that you can make more money on your investment properties, decrease vacancies, and save time.
Are you looking for investment properties? If so, our highly trained and experienced Central Florida Property Management team would love to assist you.
Learn more about what ERA Grizzard's Property Managers can do for you:
Interested in your own Central Florida Investment Property?
Up Next

: