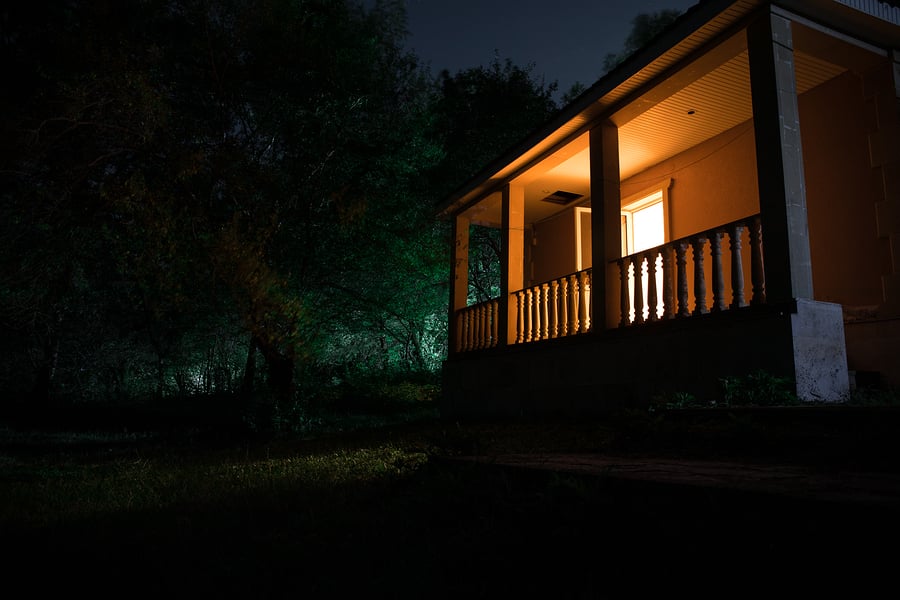 Whether a property is between renters or the owner can't lend the attention needed to find the right tenant, vacancies can occur when it comes to rental properties.
However, there are risks that come along with vacancies that property owners should be aware of. Here are the top reasons to avoid vacancies, and how to solve it from our team of professional Property Managers in Central Florida:
Vacant homes can lose curb appeal
If the property owner cannot commit to regularly visiting and maintaining the vacant dwelling and grounds, its appearance may deteriorate along with its appeal to potential renters.
If the home beings to show signs of aging and neglect, you might be forced to lower the rental price when you are ready to find a tenant for the home.

Empty homes can be more vulnerable
Vacant properties can be an easier target for theft from furnishings and fixtures, to appliances, copper wiring, and stored personal belongings, for example. It also makes the property susceptible to "squatters" or trespassers.
Trespassers might even make claims that could require property owners to seek court judgements and law enforcement intercession before reclaiming their rights to their own property.
An unattended property can lead to unattended damage
Residents quickly take notice of leaking roofs and failed HVAC systems within their homes, but absent owners of vacant properties won't know that their plumbing has malfunctioned with the potential to cause significant damage, for example.
Being able to routinely monitor the property to ensure no damage is taking place will be needed to protect the well-being of a vacant property.

Vacant dwellings might cost more to insure
Vacant homes are defined as those from which furniture and personal appointments have been removed, are left uninhabited for at least 60 days, and clearly aren't kept as seasonal dwellings. They may require a separate policy due to the risks associated with having no immediate monitoring.
What to do if you have a vacant property?

If you're a property owner with a vacant property, you have options. Find a qualified tenant and begin increasing the ROI on your investment, or make sure you're regularly checking on the property and staying up-to-date on maintenance.

A professional Property Manager provides the tools and resources to market your property, price it properly, and screen applicants to find the right renter for your property.

If you're not ready to rent, property managers can also help maintain the property through routine inspections and coordinating maintenance and repairs.

Whatever your property needs, a professional can help, earning you the most ROI and giving you more time and freedom! Interesting in learning more about Property Management services in Central Florida?
Learn more about what ERA Grizzard's Property Managers can do for you:



Interested in your own Central Florida Investment Property?

Up Next

: