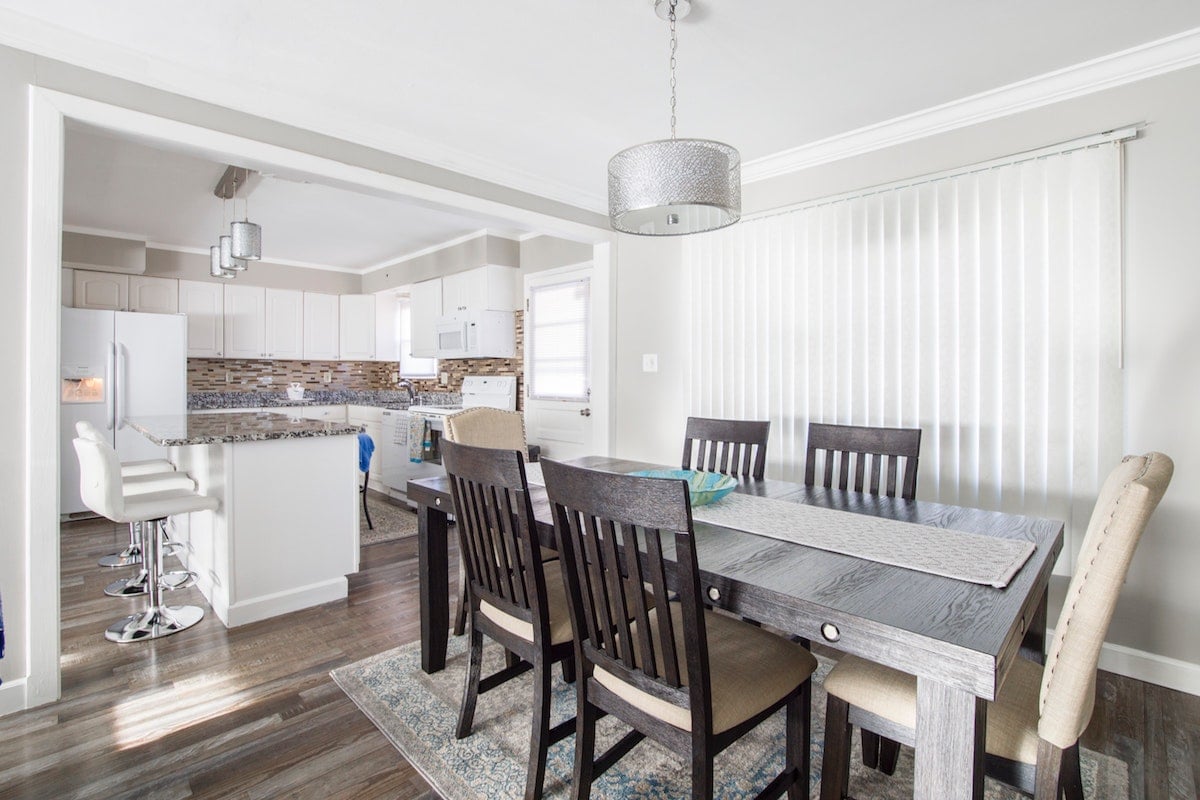 When owning a rental property, you may decide to manage all aspects of renting out the property on your own. However, doing so may affect your return on investment and flexibility to spend time growing your property portfolio.
For these reasons and more, considering a professional to manage your properties might be the best way to effectively run your rental properties. Here are the top reasons why you should hire a professional Property Manager in Central Florida to help manage your investment:
Professional Marketing and Advertising
Property Managers can help provide insight into crafting advertising materials for your investment property and an understanding of where to market your property. These are critical considerations for investors focusing on achieving success when it comes to finding a tenant for your property.
Professional Property Managers can provide the necessary experience that promotes successful marketing of your investment property, helping find the most qualified tenant as quickly as possible.
Finding Tenants
The process of finding a tenant for your property can require marketing the property, showing the property, and screening applicants - previous landlord references, background checks, proof of employment, credit reports, and more.
Hiring a property manager can relieve these tasks from you as the property owner, and you'll benefit from their expertise throughout the screening process. Your Property Manager can also take the task of lease signing and paperwork off your hands when a new tenant rents your property.

Managing Tenants
The process of collecting rent payments and managing requests from tenants can be a time-consuming process.
Allowing professionals to manage your investment property will help facilitate the right infrastructure that can eliminate delays and free up more of your valuable time.
Maximize Your Time
Assuming all the responsibilities relating to the management of your investment property may deny you time for other obligations. When you hire a Property Manager to manage your rental property, it offers you more time to pursue more investment opportunities or simply enjoy your free time.
Facilitates The Setting of Right Rental Rates
Experienced Property Managers can use their market knowledge and investment expertise to help you price your investment properly avoid low vacancy rates and maximize your return on investment. Taking location, features, and much more into consideration, tap into their experience when pricing your rental effectively.
Looking to hire a professional to help with your investment needs?
Up Next

: