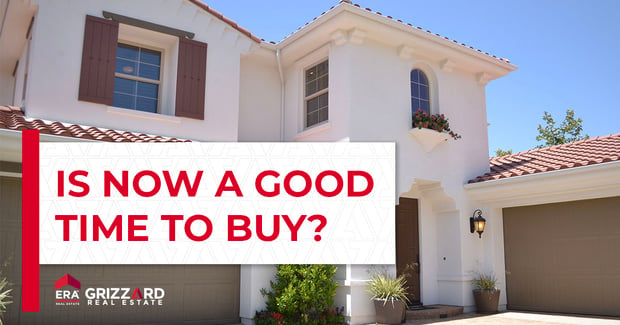 With the unusual nature of 2020, the state of the local Real Estate market has been top of mind, particularly for those looking to purchase a home.
Central Florida remains a desirable place to live in and relocate to thanks to the variety of lifestyles and home options. But is now a good time to buy? How does the market look? How are interest rates, inventory, and current home sale prices? What does the market data mean for me and my home purchase?

Here's a closer look at the state of the Real Estate market, and if now is a good time to purchase a home in Central Florida -


Interest Rates
Currently, interest rates for mortgages are historically low. This is great news for those buying a home, and it's a motivation to seriously consider.

Why does this matter? The interest rate on your home loan determines how much you pay for your home overall, and can greatly affect your monthly mortgage payments. For example, just a 1% difference in your interest rate can add up to tens of thousands of dollars over the life of the loan.
We reached out to Lendello Mortgage, to hear their take on the current interest rates and what it means for the market:
Buying now will give the home buyer an unprecedented opportunity to lock-in the lowest mortgage rates we've seen in a long time. According to Freddie Mac, the rate on a 30-year fixed rate mortgage is 2.99% as of July 30.
For comparison, the rate on a 30-year fixed rate mortgage was 3.72% on January 2. That kind of drop in rate results in a significant lowering of a borrower's monthly payment.
For example, a 30-year fixed rate mortgage for $300,000 at 3.72% gives a monthly payment of $1,384. But the same loan with an interest rate of 2.99% falls to $1,263, that's over $120 savings per month.

Matt Denny of Lendello Mortgage states "This creates options for the home buyer – they can potentially afford a higher priced home then they originally thought or they can put the monthly savings to other uses."
Can mortgage rates fall even lower?
"It's possible, there's no way to know what will happen. As for right now, what we can be certain of is that interest rates are better now than ever" according to Erin Morris of Lendello Mortgage, making the argument for buying now a more persuasive one.

Learn more about choosing a lender & working with Lendello here.
Additionally, Florida Realtors reported that for the first 6 months of 2020 compared to the same time in 2019, home sales were only down by 7.1% despite the unique circumstances of 2020. They correlate this number in part to the record-low mortgage interest rates.
Sales Price of Homes
Another concern heard from buyers is the stability of purchasing real estate right now.
In July 2020, the median sales price of homes in Central Florida including the Orange, Lake, Sumter, Osceola, Volusia, Flagler, and Seminole County markets is $265,000.
This number has held steady from June 2020, but has increased over time when looking back year-over-year. For reference, in July 2019, median sales price was $247,500.*


This means that we have seen an increase in price despite the economic conditions during the first half of 2020.
Availability of Homes for Sale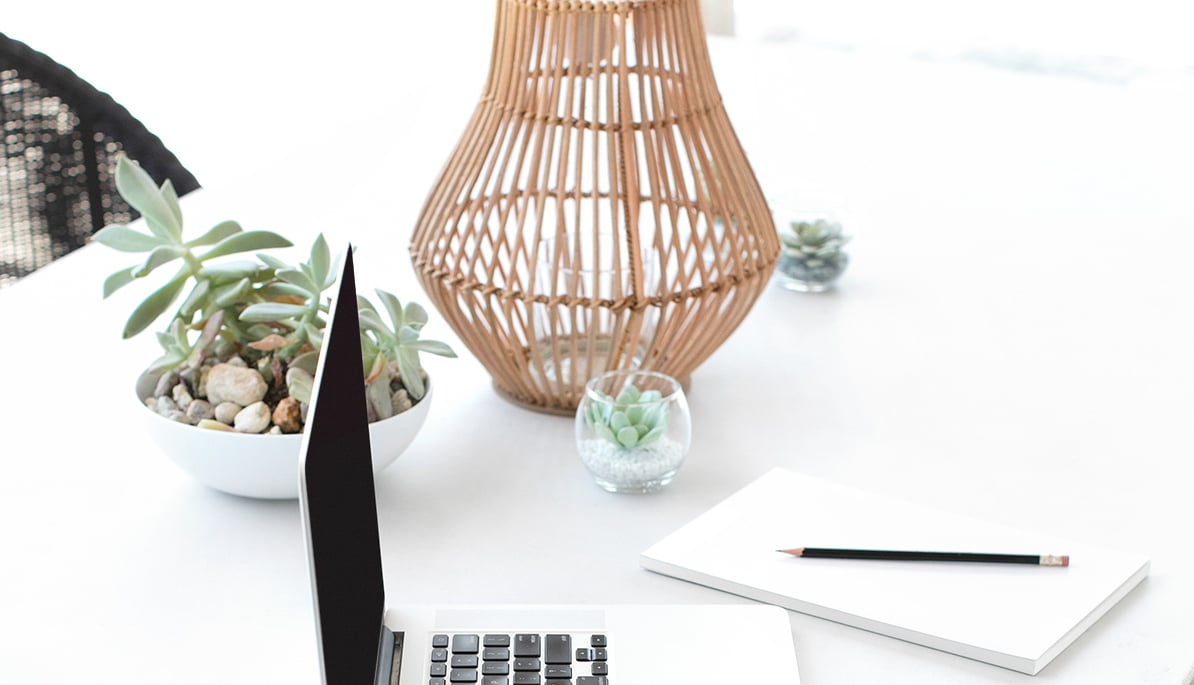 While interest rates are historically low, we are seeing less homes for sale on the market. And a smaller inventory of homes for sale means fewer homes
to choose from and increased competition from other buyers.

Tips to Keep In Mind.
With less homes on the market, it's prudent to arrange financing ahead of time. A pre-approval letter could make your offer more attractive to a seller who could see this as a sign of your seriousness and ability to close successfully. Keep in mind, the days of "low-balling" offers are behind us. If you're keen on a home, it's best to present a strong offer up-front.
In fact, according to the National Association of Home Builders, "more buyers are finding their home search delayed because of a rising number of multiple offers on the same property." The source also found that during 2020's second quarter, 30% of buyers have reported being outbid by another buyer.
This means, if you find a house you love, don't wait. Be sure you're pre-approved and ready to submit your best offer. You don't want to miss out on the opportunity to buy your ideal home in the nature of this competitive market.
Also according to the National Association of Home Builders, the latest quarterly Housing Trends Report stated that almost half of the American adults who are 'considering a future home purchase in the second quarter of 2020' are already actively in the process of finding a home.
Moreover, this number is higher than it was at this time last year, suggesting that the unusual state of 2020, and in-turn, lower mortgage rates, have encouraged those thinking of buying to become active buyers.
Working with an experienced, local REALTOR® can help you navigate both the home buying and negotiation processes.

Additionally, working with an ERA Grizzard agent and Lendello Representative provides you a collaborative team committed to the smoothest closing possible, and can help you make sure you're ready to buy. Learn more.
New Construction Communities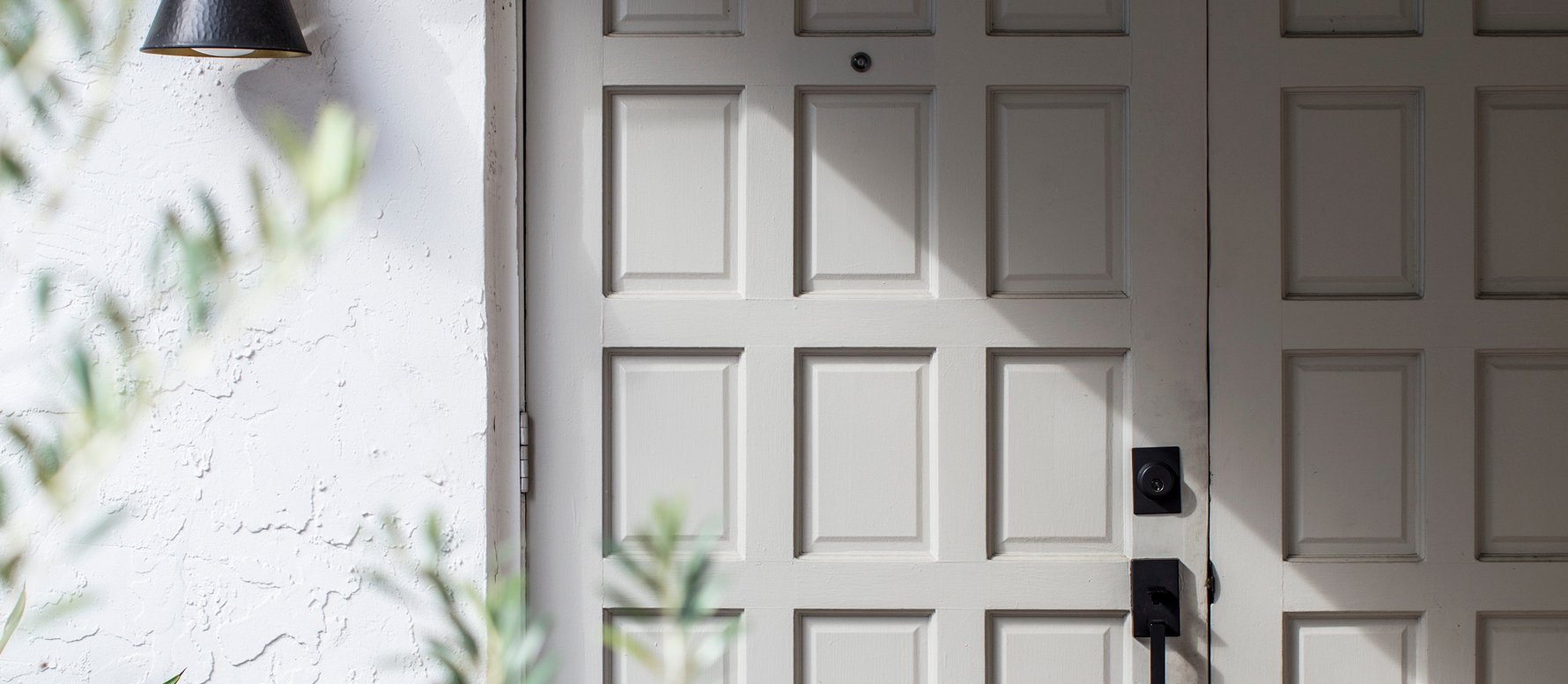 While home inventory may be low overall, there are a number of increasing opportunities for new home construction to meet your home buying needs.
According to RISMedia, reports are seeing in increase in demand for home in "suburbs, exurbs and rural areas," and the lower home inventory levels in the market are pointing to "construction gains ahead," in a quote from Robert Dietz, Chief Economist, National Association of Home Builders.
Overall, we're seeing an increase in the number of new-home sales, and new home construction is a great option if you're looking to buy but aren't quite finding a home that meets your needs.
To Sum It Up
If you're considering buying a home, now could be the ideal time with historically low interest rates. However, it's best to work with a knowledgable professional to help you through the home buying process from lending options to negotiations.

At ERA Grizzard Real Estate we've continued to serve our customers in a way that makes them most comfortable in these unique times. Technology has made it easier than ever to view homes through video and 3D home tours. We can also conduct paperless transactions and virtual closing. So, speak to an ERA Grizzard representative today to discuss your unique home buying needs or to answer any questions you may have.
Talk to a Real Estate professional to learn
more about your specific buying needs:
Up Next:
ERA Grizzard & Agents Earn Top Customer Satisfaction Rankings

*Data from Stellar MLS including Orange, Lake, Sumter, Osceola, Volusia, Flagler, and Seminole Counties as of July 28, 2020.
Sources:
- http://nahbnow.com/2020/08/multiple-offers-for-homes-on-the-market-are-becoming-more-common/
- http://nahbnow.com/2020/07/low-mortgage-rates-pushing-prospective-buyers-off-the-fence/
- https://rismedia.com/2020/07/26/new-home-sales-increase-for-second-consecutive-month/
- https://www.foxbusiness.com/money/mortgage-rates-percent-difference
- https://www.floridarealtors.org/news-media/video-library/learning/strong-june-housing-market-points-large-scale-recovery