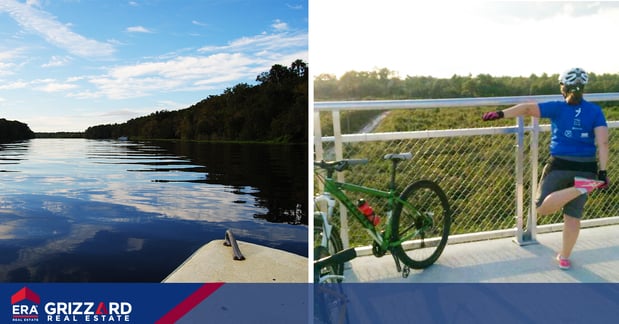 Volusia County offers its residents the unique opportunity to live an active lifestyle among the natural beauty Florida is famous for.
Featuring sparkling bodies of water, outdoor recreation, and parks full of wildlife, see why active, outdoor lovers are seeking homes for sale in DeLand, Florida, and where the best hotspots can be found. Adventure awaits!
The Springs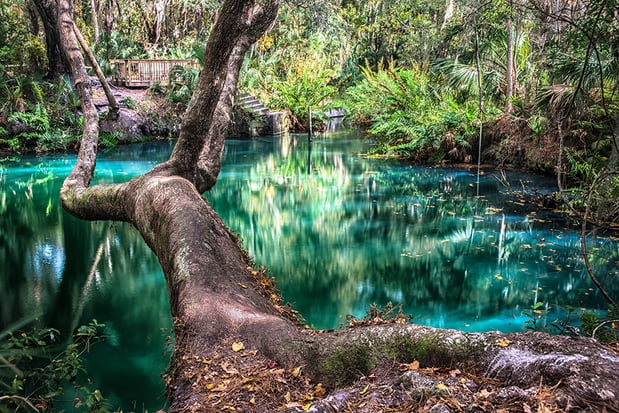 Florida's springs are the perfect place to take in the untouched nature found in Florida, and Volusia County is home to a number of the most popular springs.
Blue Springs is known for being a manatee hot-spot, especially around November through March - manatee season! The water a great place for canoeing and kayaking, and you can also camp in the spring's park!
Just about 20 minutes from Downtown DeLand you'll find popular DeLeon Springs and its Sugar Mill restaurant. Cook your own pancakes right at the table (pictured above) and enjoy a day spent among tranquil nature and loved wildlife.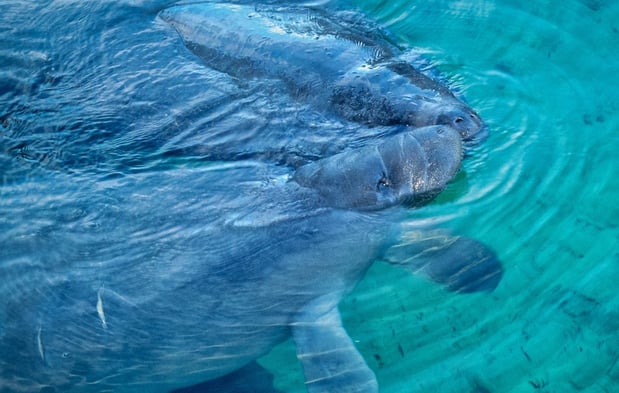 Adventurers have been known to spot wildlife in its natural habitat while kayaking or canoeing around DeLeon Springs, including manatees. Enjoy a river boat tour, picnicking, and the hiking trail located in DeLeon Springs State Park.
Also home to the St Johns River, Volusia County residents can take advantage of the boat launch on the river offering water access to these and more popular springs in the area!
The Trails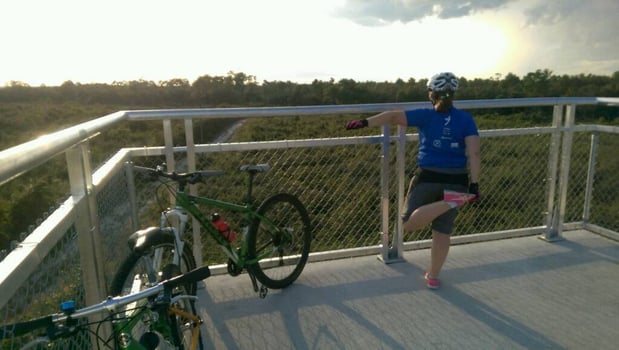 Biking and hiking trails found through Volusia County are one of locals' favorite ways to get outdoors and stay active right at home. Not only do they provide a peaceful backdrop for a great workout, they offer an up close look at Florida's wildlife.
Lake Woodruff National Wildlife Refuge is a great spot for hiking and taking in gorgeous views and animal spottings.
Take a drive about 25 minutes from Downtown DeLand to explore the nature trails at Green Springs Park. Or, visit DeLand's Lake Beresford Park which features a multi-use trail spanning almost 2 miles. This trail connects to the Spring-to-Spring trail leading 3 miles to Blue Spring State Park!

The Parks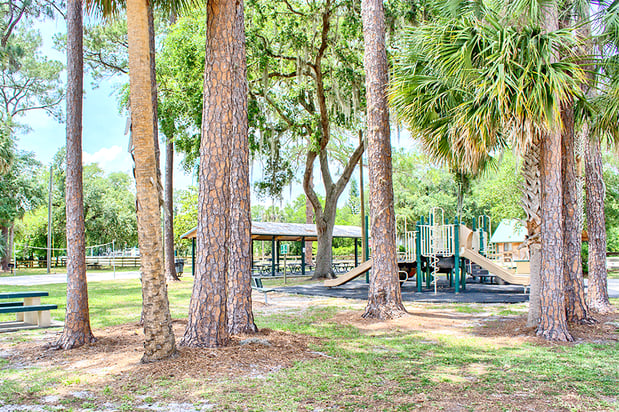 Central Florida's theme parks aren't the only 'parks' that make Florida such a wonderful place to call home.
In addition to beautiful waterways and trails for exploring, Volusia County offers a number of parks encompassing the nature that the Sunshine State is loved for.
Hoonton Island State Park is one of Volusia County's popular parks - an island on the St. Johns River perfect for fishing, camping, hiking, or just enjoying nature.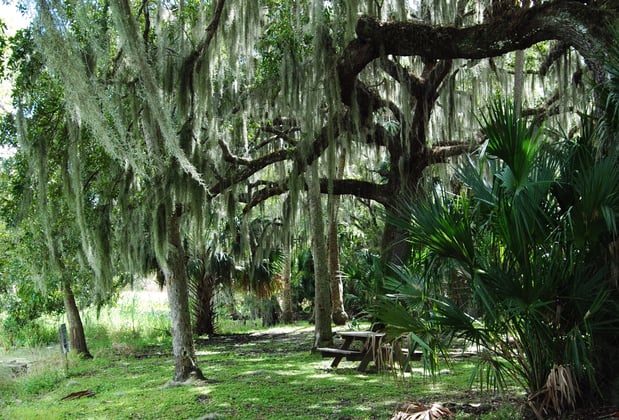 The parks accompanying the area's beautiful springs are sought-after areas for spending weekends and sunny afternoons. Or if you'd like to play lake-side, visit DeBary's Lake Monroe Park for fishing, sports courts, camping, or use of the boat ramp for a small fee!
There are even spaces for Fido to stay active and enjoy the outdoors. From DeLand's popular Barkley Square Dog Park to the dog park at Gemini Springs Park in DeBary, your furry friend will also be able to take in all of the outdoor bliss offered in Volusia County.
Pack a blanket and a picnic basket and head to one of the county's famous parks to sit back, relax, and embrace the beauty of the place you call home.
Also Popuar: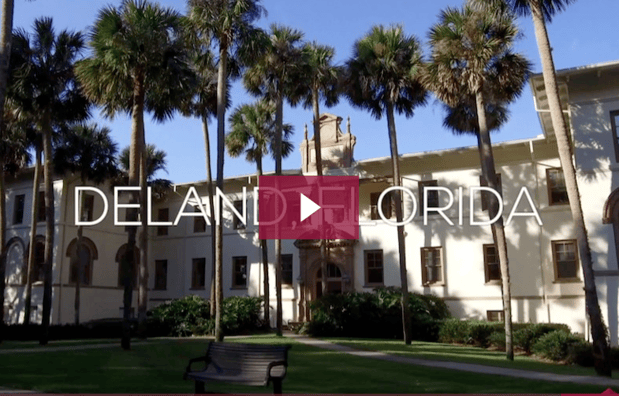 DeLand Florida is home to historic Stetson University, Florida's first luxury Real Estate, and the homes people enjoy living in today. Take a peek at life in DeLand! Watch Video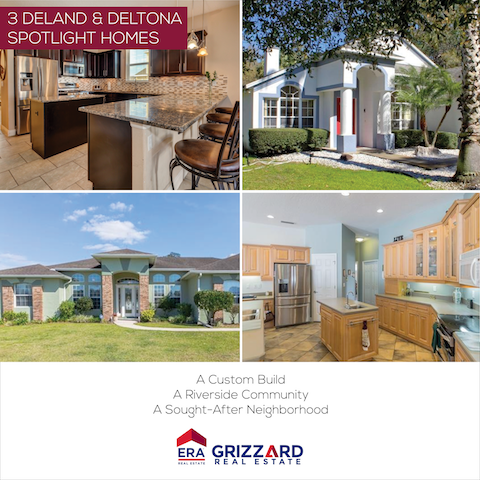 From one-of-a-kind custom homes to river-side abodes, these featured homes for sale in DeLand & Deltona are just what you've been searching for! See Homes