For many of the residents, establishments, and organizations in Leesburg, Florida, art is a favorite element found throughout this "Lakefront City." From events and murals to plays and more, artistic expression can be found throughout the oldest city in Lake County, Florida.
Let's take a closer look at how art plays a role in the area, and how it helps create an atmosphere that makes life and
Real Estate in Leesburg, Florida
so sought after. Including where to experience works of art throughout the area and local events, explore the artistic community:
Where to find art throughout Leesburg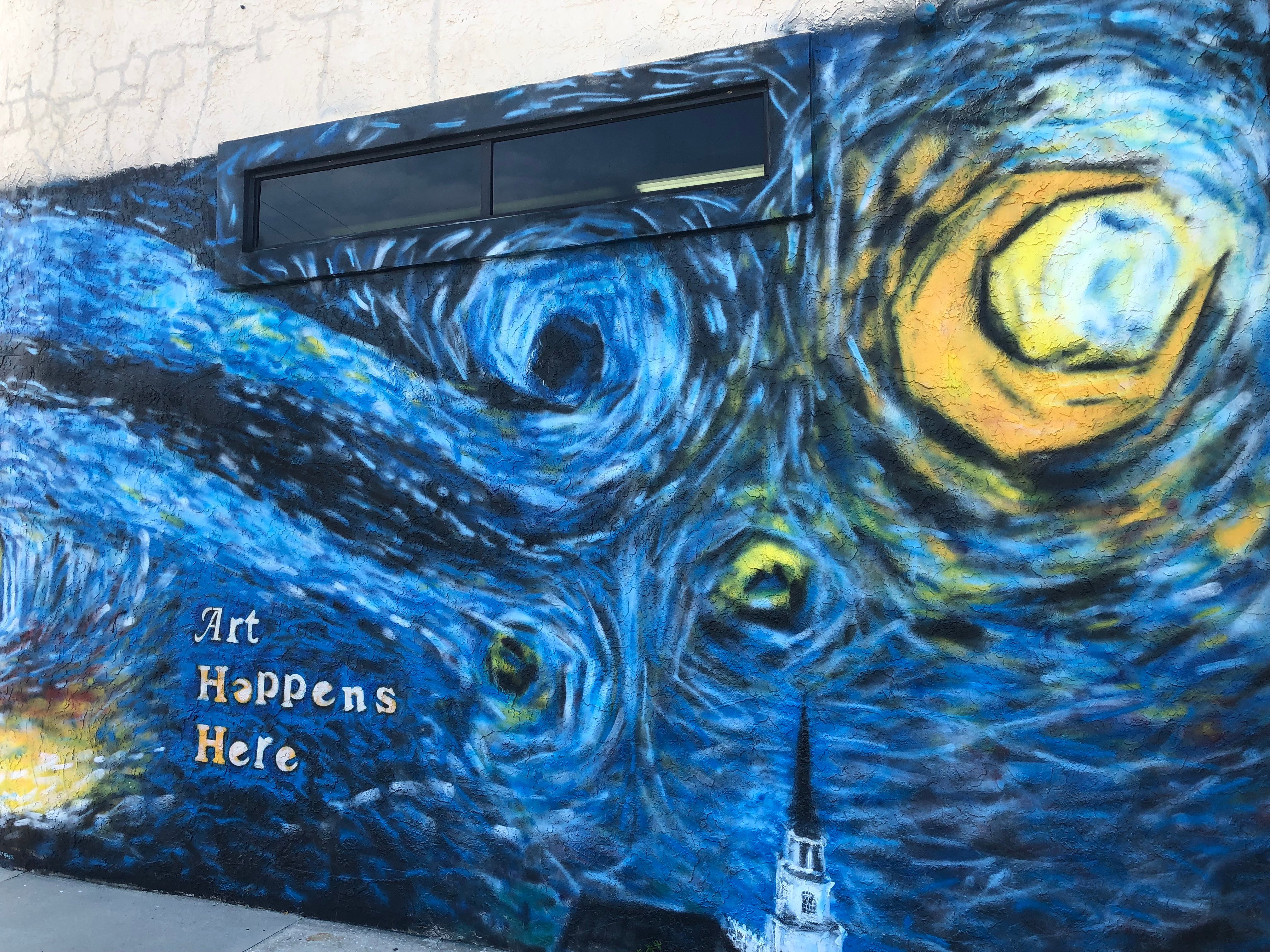 Public art is a focus in Leesburg from murals found around town to shows and events - there's just something about a vibrant canvas and works of art throughout a town that makes it extra inviting.
A few of our favorites include a mural you can find on the side of the Leesburg Center for the Arts building in the Downtown Leesburg area. Its the product of a local artist and his signature interpretation o
f

Vincent Van Gogh's
"Starry Night" by work of spray paint.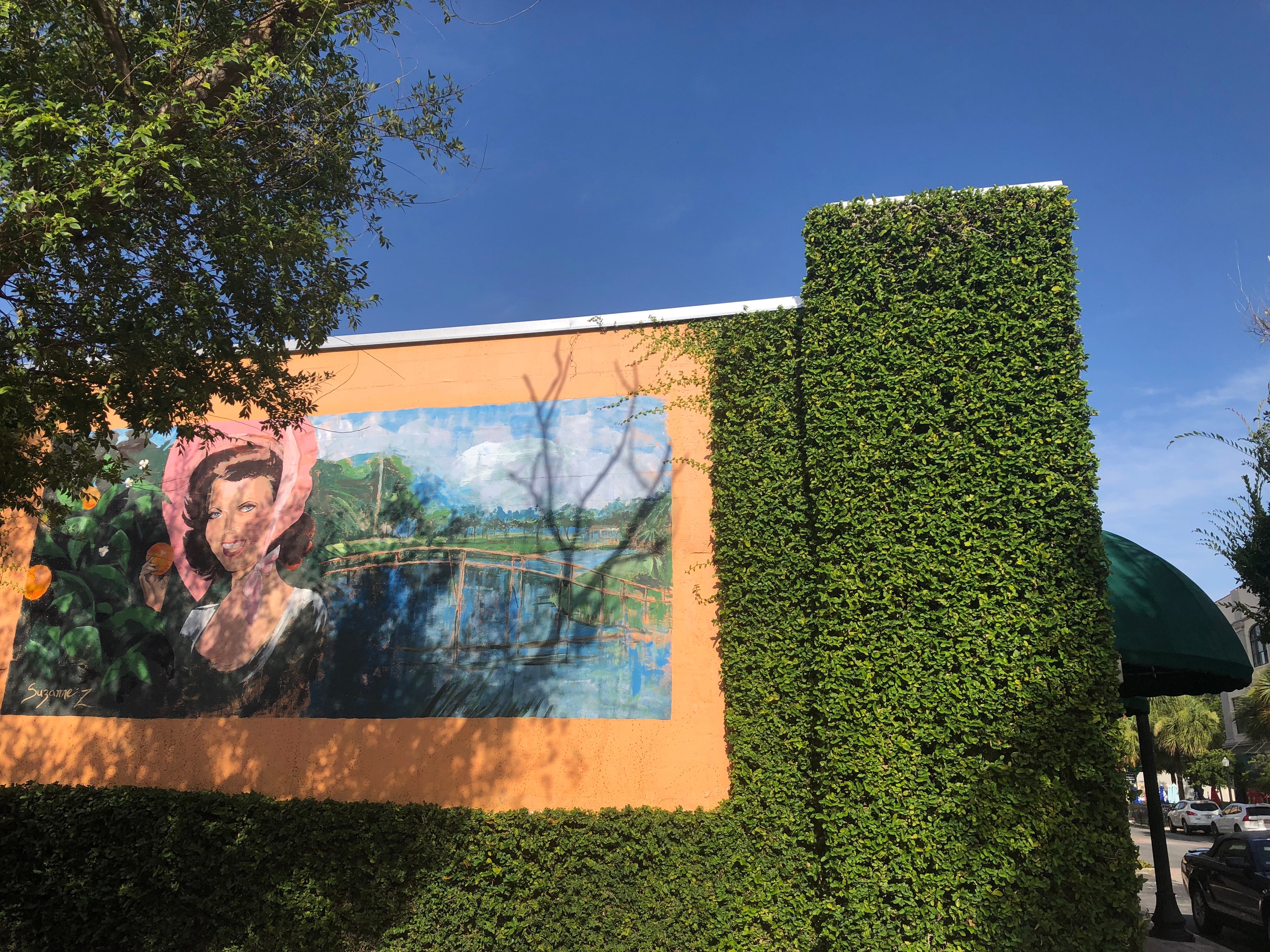 Another Downtown Leesburg favorite can be found off of W. Main Street and S. 3rd Street. It was also done by a local artist just a few years ago and is inspired by several other pieces of art that used to be on display in the area.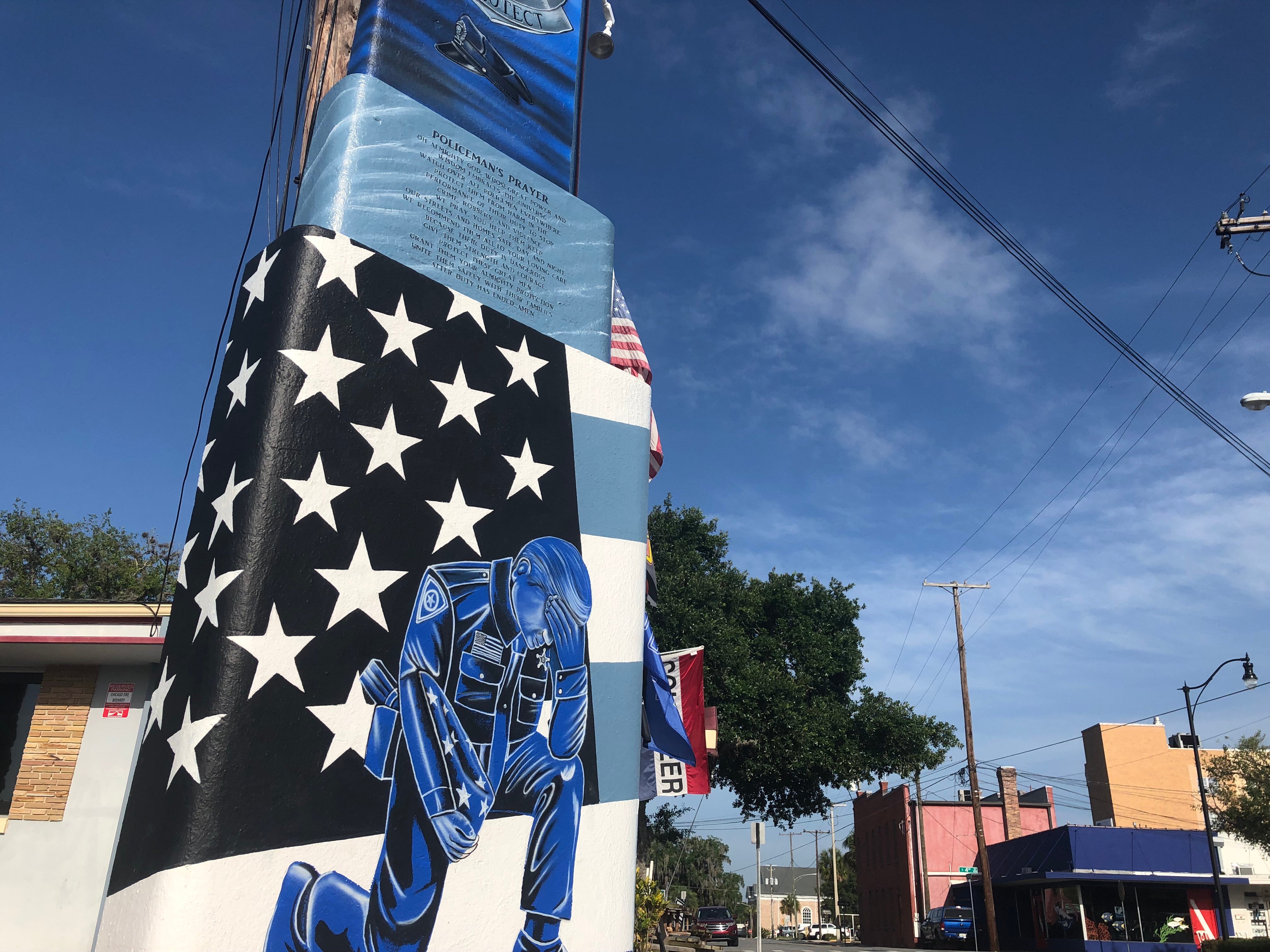 Other local establishments do their part in helping add a little color and inspiration to the area. Take Chicago Fire Brewery & Tap Room for example. It's one of the younger establishments in the area, but already leaving its own unique mark with the 2018 installment of a 15 ft. column and mural dedicated to honoring First Responders. It features a striking mural of a police officer and firefighter at Ground Zero in remembrance of 9/11.
The creativity in Leesburg isn't done yet as there are even more public art projects currently in the works!
Art Events in Leesburg
Events and large productions are one of the most popular features of the area. The historic downtown is known worldwide for its
Bikefest
, but the events don't sto
p there for this charming town. Two events, in particular, are focused on art. The Leesburg Arts Festival and the BOHO Festival are presented by The Leesburg Center for the Arts, but each has its own unique style.
The Leesburg Arts Festival has been bringing art to Leesburg for 40+ years. It's a two-day weekend event held in March each year and features over 100 visual and performing
artists!
The BOHO Festival is a 1-day event and has been coined as the "unconventional art festival." It focuses on positivity, creativity, fun, and music. The Leesburg Center of the Arts also hosts a variety of smaller events year-round!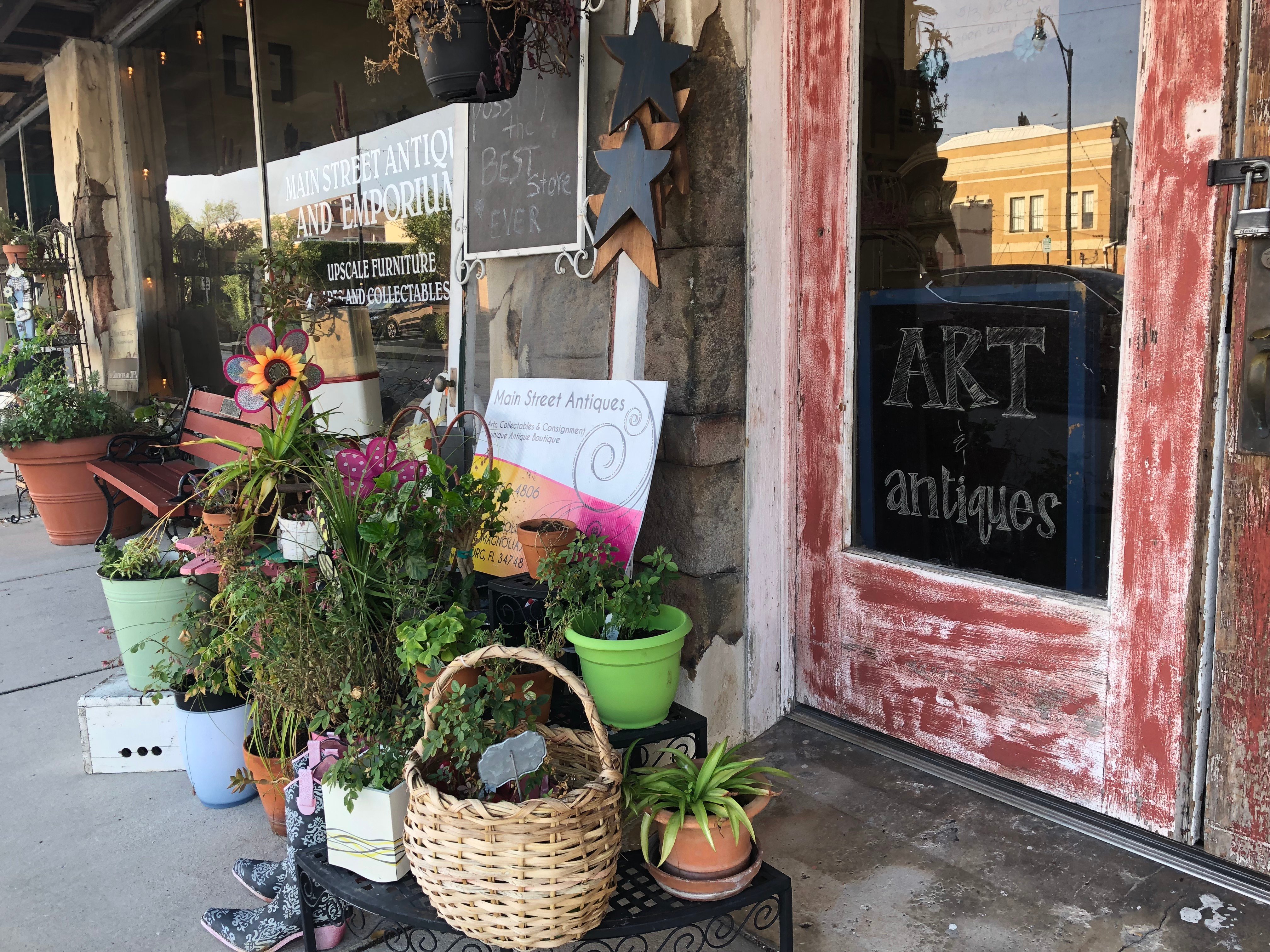 Luckily, you don't have to always wait for these events as there are several shops and boutiques in the area where you can grab a variety of artistic pieces and decor too!
Local Establishments & Organizations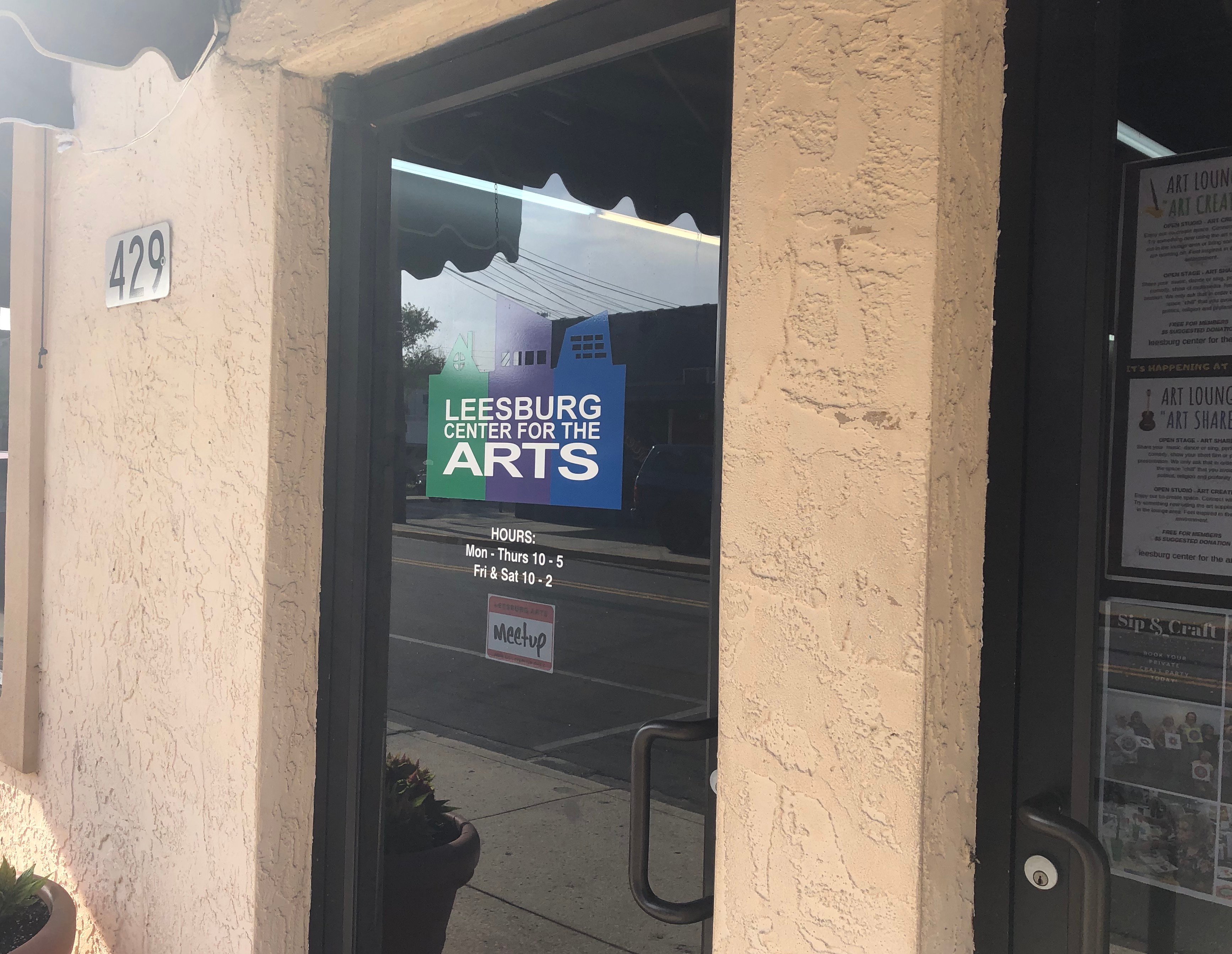 When you talk about art in Leesburg, Florida, there's a very high possibility that the Leesburg Center for the Arts is fueling the initiative or is involved in some way. This 501(c)3's goal is to "enrich [the] community through art and culture" and their initiatives include multiple events, classes, programs, and even summer camps! From providing art education and a variety of artistic opportunities to driving art awareness overall, their creative enthusiasm and efforts have helped cultivate a great place to be an artist.

The Melon Patch Players is another artistically focused establishment and has been a staple in the Leesburg area since 1951. It offers and promotes art through theatre. It has over 300 live performances under its belt and a variety of educational opportunities for those seeking artistic expression through performances and productions. This "Hometown Community Theatre" helps continue to spread the love and appreciation for the arts throughout the community.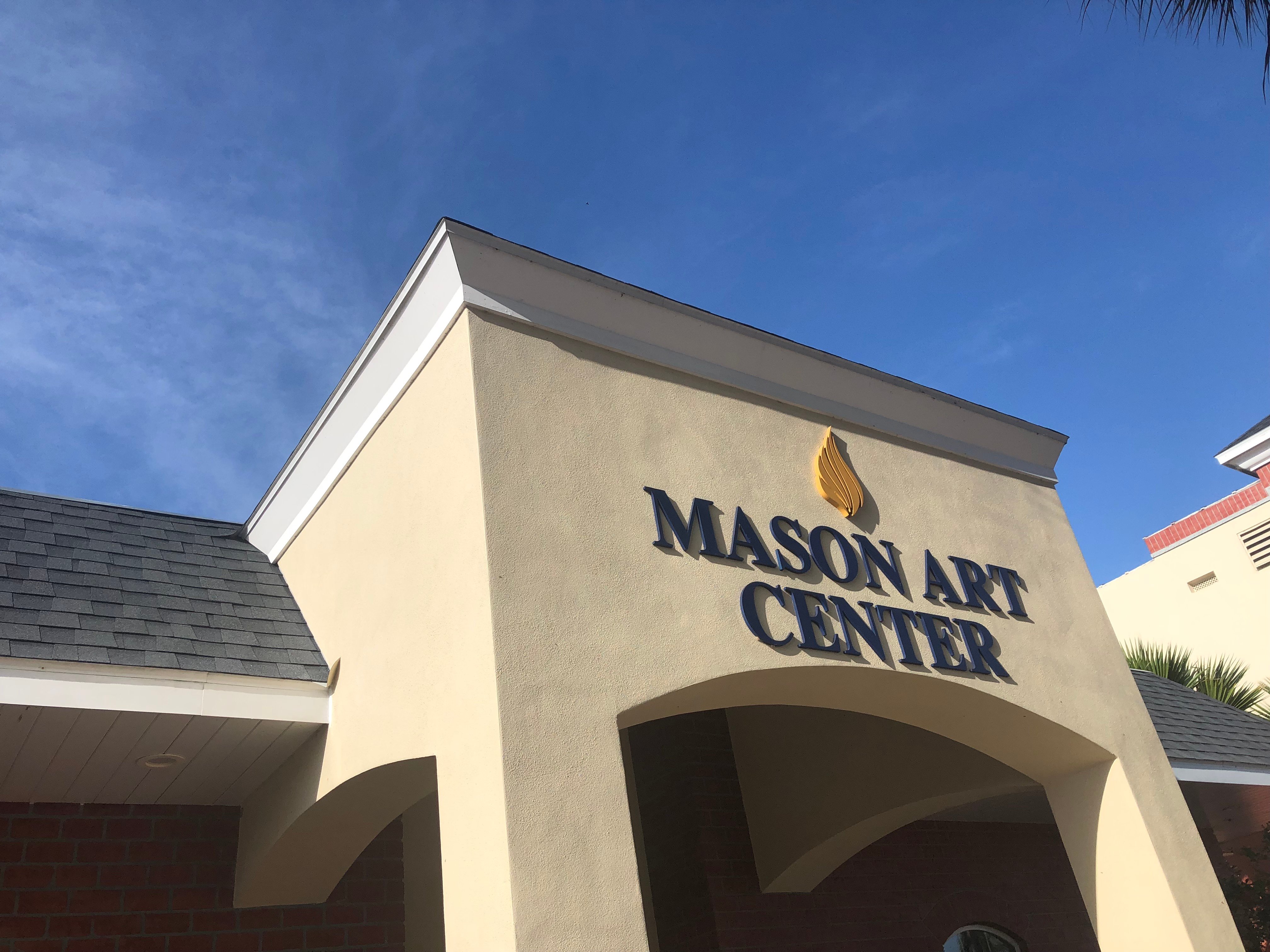 Beacon College is one of the local colleges in Leesburg that also adds to the community's creative side. The
Kristin Michelle Mason Art Gallery was established as a new addition to the college in 2014 and is located in the Mason Art Center. Student, faculty, senior portfolio, and even professional showcases have been featured and the public is always welcome!
Calling Leesburg Home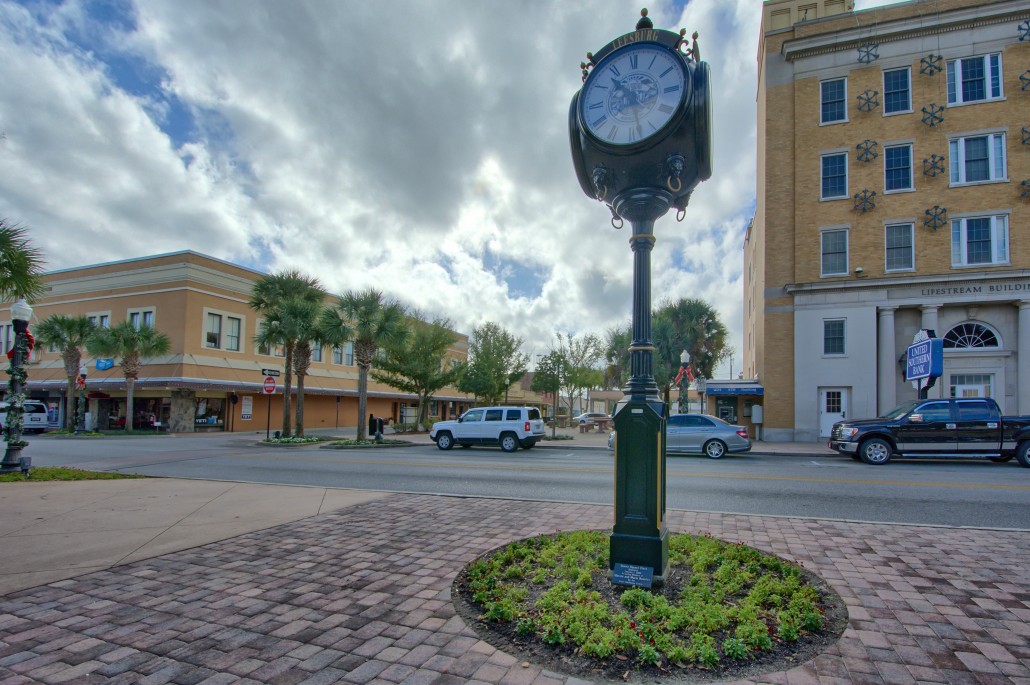 When it comes to having a thriving community, some of the biggest components are the residents and local organizations that serve it every day. Leesburg, Florida is no different. The artistic expressions throughout this 40+ square mile area can be found in many forms, thanks to the help of many who proudly call Leesburg, Florida their home!
Up Next

: