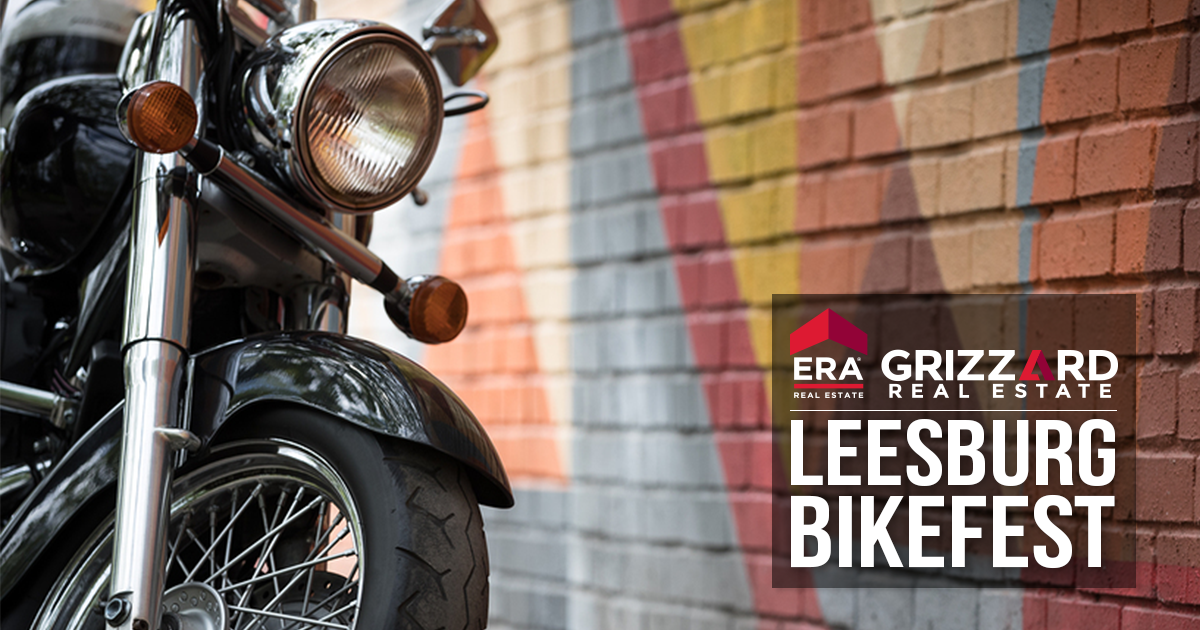 With its local shops, great restaurants and busy community calendar, historic Downtown Leesburg is "Always a good time!" That claim is never more true than at the annual Leesburg Bikefest, an exciting three-day party billed as "the World's Largest 3-Day Motorcycle and Music Event."
The 23rd Annual Bikefest is coming up April 26 - 28, 2019! The yearly event attracts visitors from all over to spend time in the classic Florida hometown making homes for sale in Leesburg, FL some of the most popular in the area.
Here's a closer look at the exciting festival:
It's a Roaring Good Time
Over 30 blocks in Downtown Leesburg close to automobile traffic as the motorcycles roar into town. Motorcycle enthusiasts, music lovers, and fun-seekers can enjoy concerts, contests, and a variety of exhibitions and demonstrations. All of the fun takes place at eight indoor and outdoor venues, all within walking distance:
A full entertainment schedule of more than 50 concerts. The 2019 event will include performances by Vanilla Ice, Uncle Kracker, and Nirvanna, a tribute to Nirvana, to name a few.
Opening night kicks off with the Big Rig Convoy from Wildwood to Leesburg starting at the 75 Chrome Shop's Annual Truck Show.
Enjoy stunt shows, bike demonstrations, contests, car shows, and much more!
Food, Drink & Vendors Galore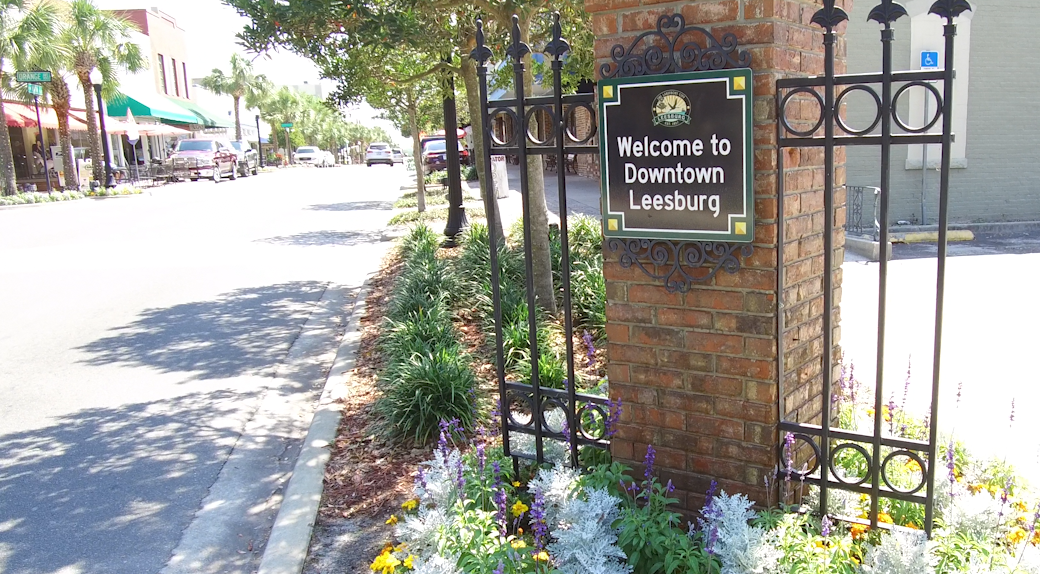 Hungry Bikefest visitors have their choice of downtown Leesburg's popular local restaurants!
Vendors at the event will offer a variety of merchandise including jewelry, clothing, accessories, and of course, leather jackets, helmets, and other motorcycle gear.
The weekend culminates with a Sunday morning biker service, a blessing of the bikes by the Christian Motorcyclists Association, and breakfast.
A Grand Community Event
Leesburg Bikefest is sponsored by the Leesburg Partnership, a community association of Leesburg residents, businesses, and government dedicated to revitalizing downtown Leesburg. The festival got its start in 1997 with the intention of attracting visitors from throughout Florida and to promote local businesses in Leesburg. The 1st Leesburg Bikefest was a one-day event held on the Leesburg town square, attracting some 5,000 motorcyclists with a few local garage bands, four vendors, and some cans of beer on ice.
The massively successful festival has come a long way since that humble beginning. In 2002, it was expanded to three days. By 2009, Leesburg Bikefest had grown into the largest three-day motorcycle and music event in the country. The Daily Commercial reports that the ever-expanding festival has brought over $286 million and tens of thousands of visitors to the area. Those tourists—most of whom are out-of-towners—head to the restaurants, hotels and campgrounds of Leesburg and the neighboring cities of Lake County for food, lodging and entertainment.
Bikefest is a major fundraising event for the Leesburg community. Also according to The Daily Commercial, the 2017 Leesburg Bikefest raised more than $150,000 for Lake County charities, with over $1.5 million donated over the past 21 years, benefitting a variety of local organizations including neighborhood churches, scout troops and the Leesburg High School Band.
Leesburg Bikefest runs from 9:00 a.m. to 2:00 a.m. Friday and Saturday, April 26 and 27, 2019; and from 9:00 a.m. to 5:00 p.m. Sunday, April 28, 2019.
Up Next: