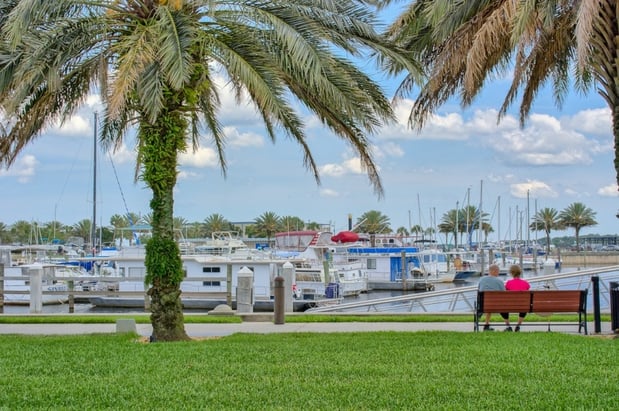 What it is about Sanford that makes it such a wonderful place to call home? Maybe it's the the waterfront living, the Real Estate variety, the historic charm - or maybe it's all of this and more.
Here are 9 Reasons to love this Florida Hometown:
1. One-of-a-kind Community Entertainment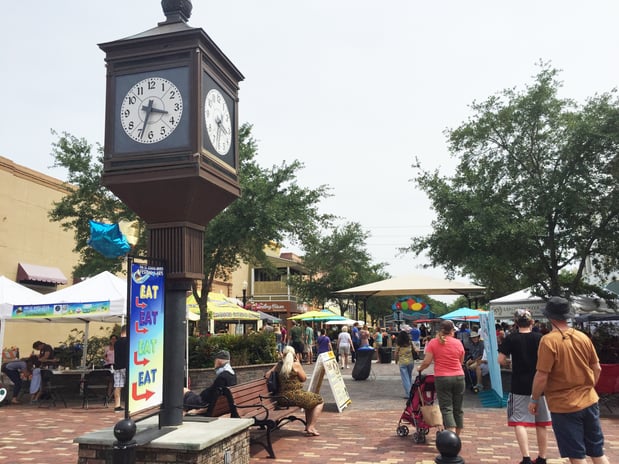 Sanford is home to a number of local events for unique entertainment right at home! These events range from farmers markets to festivals and bring the community of Sanford together to celebrate the place they call home.

"Sanford has a great farmer's market on Saturdays. It also has "Alive after Five" on the second Thursday of the month which has helped Sanford connect as a community while showcasing local vendors, artists, and musicians. There are also two local breweries in Downtown Sanford and many great restaurants!" Jorge Rullan, resident and Realtor in Sanford, Florida.
2. The River Walk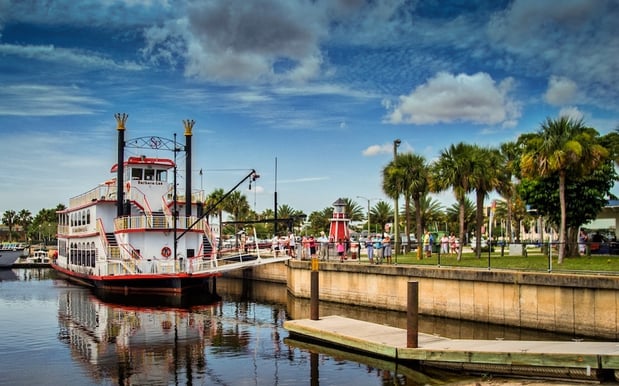 The Sanford River Walk runs along the shoreline of sparkling Lake Monroe. The scenic trail is a great place for morning runs or evening strolls, and gives access to the popular shopping and dining in Historic Downtown Sanford!
3. Hometown History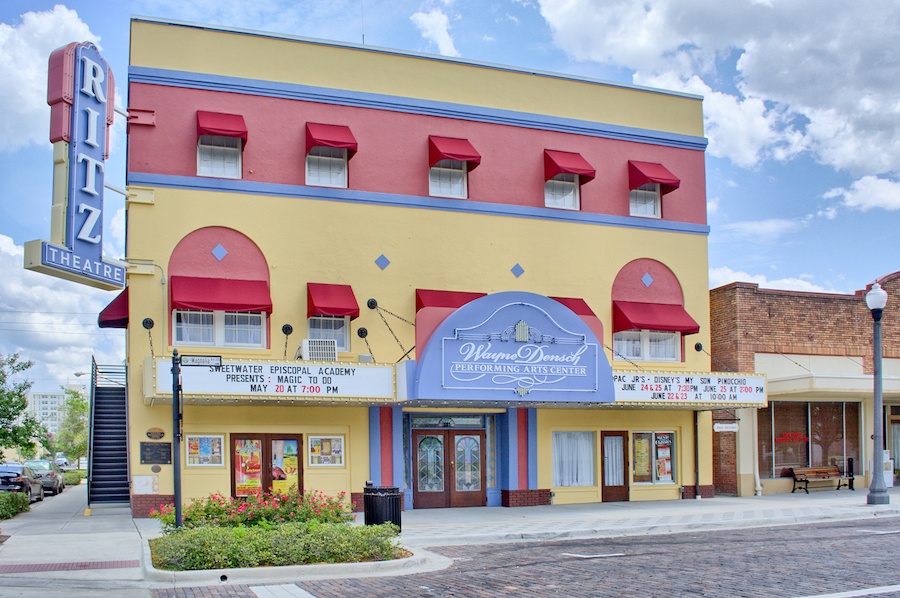 Sanford is home to two nationally registered historic districts - The Commercial Historic District and The Old Sanford Residential Historic District - filled with historic charm and architectural styles!
It's historic downtown is also a resident favorite with the Wayne Densch Performing Arts Center - a renovated theatre first built in the 1920's - along with popular shopping and dining for weekends and afternoons on the town.
Looking for your own historic home for sale in Sanford, Florida?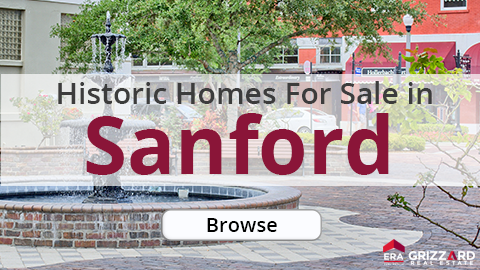 4. Small Town Atmosphere with Big City Activities
Sanford is loved for its historic, quaint, and hometown feeling while still offering its residents a variety of activities to enjoy!
"Sanford is very quiet and feels like home"
There's always something to do here, and there are even more new businesses opening like the brewery coming to downtown! Some of my favorite things to do in Sanford include movies in the square and the St. Johns Art Festival. It's also conveniently located to other nearby cities such as Lake Mary, Longwood, and Heathrow." Darlene Thomas, local and Realtor in Sanford, Florida.
5. Discounts off your Uber Ride?
Sanford is currently in a pilot program with Uber offering 20% off rides that begin and end within Sanford using the promo code "SANFORD". Additionally, riders will receive 25% off rides that begin or end at the Sanford SunRail station!
6. Parks, Parks, and More Parks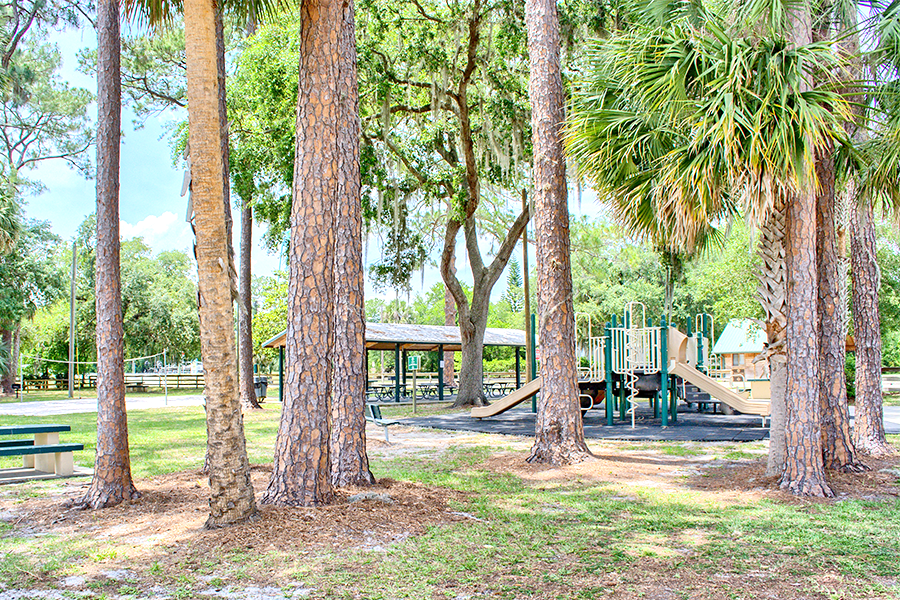 From dog parks to sports complexes and the ever-popular Fort Mellon Park, Sanford resident love the variety of parks offered in the city, allowing for all types of recreation for living a healthy lifestyle!
7. Picture Perfect Florida Waterfront
Sanford offers residents the ability to live among some of Florida's most popular waterfront. With resident favorite Lake Monroe, the St. Johns River, and less than an hour drive to East Coast beaches, Sanford locals enjoy unique recreation and sought-after waterfront living!
Find your own waterfront home for sale in Sanford, FL!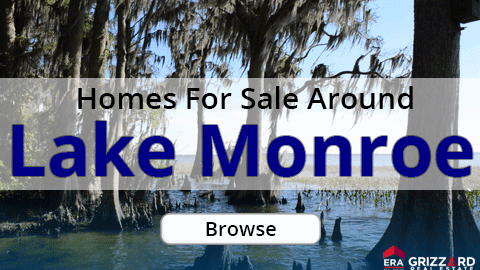 8. Animals & Adventure
Sanford's Central Florida Zoo not only features over 500 animals, visitors can also enjoy an aerial adventure course, a splash ground, and Botanical Gardens, to name a few!
9. Location is Everything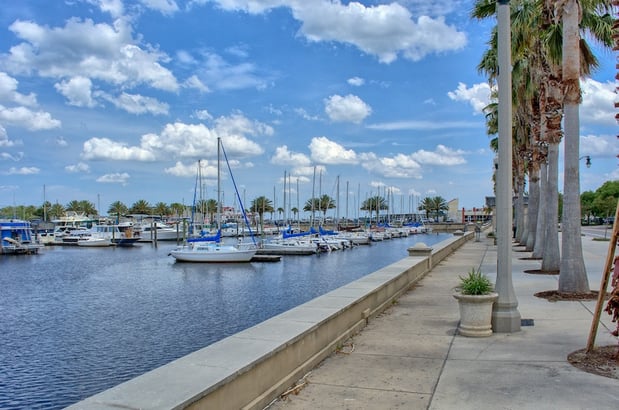 Not only is Sanford conveniently located to Florida's famous East Coast Beaches and popular neighborhood communities, it's conveniently close to some of the most sought-after vacation spots and the area's world-class entertainment.
A short drive away from Downtown Orlando, Orlando Magic and Orlando city soccer games, Disney World, Universal Studios - the list goes on and on!
Up Next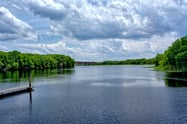 Not only is its Lake Monroe Park one of the oldest and most popular in Volusia County, the Real Estate surrounding its lake is some of the most desirable in the area.
Read More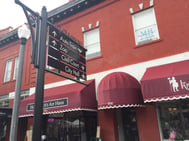 We're breaking down just a few reasons Sanford, Florida is considered a best place to live in Central Florida, and why you should be considering it as your next home town.
Read More