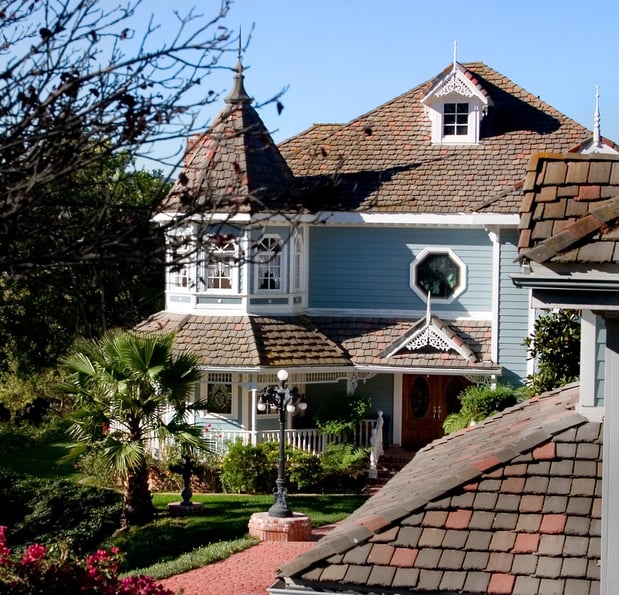 Known as a "New England town in the middle of Florida," Real Estate in the Mount Dora area offers something unique in Central Florida - history.
There are a number of historical craftsman homes built in the Tri-City area of Mount Dora, Eustis, and Tavares - Eustis even features a Washington Avenue Historic District.
The popularity of historic homes are undeniable. According to inman, the hottest real estate markets in the US feature predominantly historic homes.Why?
Here are some of the reasons to consider a historical home if you're looking to buy, and how Mount Dora, Florida homes for sale add to the town's unique charm:
Hometown Charm & Unique Character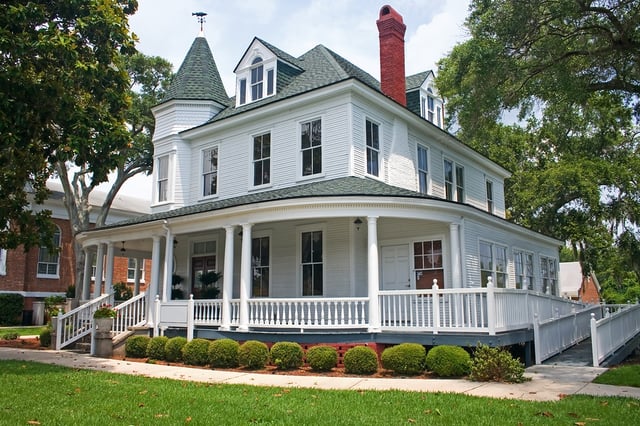 Today, there are many neighborhoods around Central Florida where the homes all look the same. While these homes are usually beautiful, there's just something about having a home with its own character that's unique from your neighbors!
And it's not just the homes! Generally, historical homes are found in equally historic neighborhoods with beautiful aesthetics and mature landscaping. Streets lined with lovely, old trees and historical character carry a unique beauty that can't be found elsewhere.
Today's homes will always have a hard time measuring up to the true "charm" of a historic home.
Another explanation for the popularity of historical homes is their convenient locations.
For many home buyers, especially younger generations, being within walking distance or close proximity to dining and shopping is an important factor. Historical homes are often found near a city's downtown, putting the homeowner close to the heart of their town.
Craftsmanship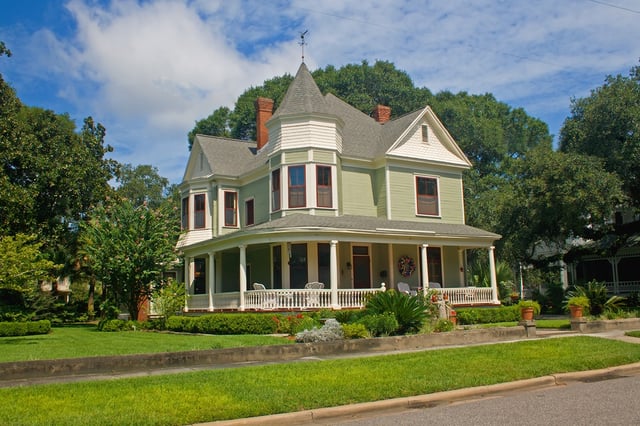 Some may argue that new construction is "better" construction. When it comes to certain features in today's homes such as larger closets and modern design, perhaps that is true.
But there's something special about the "traditional craftsmanship" of historical homes. Many homeowners stand by the solidity of their older home.
Think about it - in the past, homes were not built as quickly. Many builders were craftsman who spent lengths of time on all aspects of every home they built.
One thing to remember when looking at older homes for sale, however, is the need to ensure they meet safety codes:
Artistry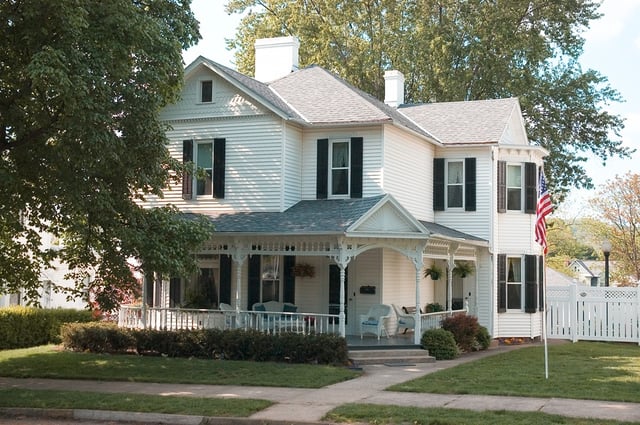 Modern architecture is beautiful - there's no doubt about it. But historical homes are appealing to home seekers with their uniqueness.
Older homes offer artistic detailing and features that typically aren't found in today's homes.
Homes built years ago placed a focus on the details.
What better encompasses the southern charm of Florida than an original, wrap-around porch and storybook inspired details?
If truly unique features and artistic architecture is what you're searching for, a historical home may be your answer.
Whats Old is New

Have you visited a Restoration Hardware lately? 'Industrial chic' and 'modern vintage' are some of today's most popular decor styles - and it can cost you a pretty penny!
Crown molding and hardwood flooring are highly desirable in today's homes, and they can be expensive to add.
So, what if you moved into a home that was originally BUILT with this style and already includes these features? Imagine finding an original claw foot tub in a home, or Victorian features that are today's popular style.
Many people pay top dollar for the 'historical' look - with a historical home, you can move right into it!
. . .
These are just a few reason why so many home buyers are seeking the charm, artistry, character, and craftsmanship of historical homes!
---
Interested in historical homes for sale in Mount Dora or Lake County? Download the Ultimate List of Historic Homes in Lake County to find your new home with a bit of history!
Up Next:
What do you LOVE about these historical homes?!