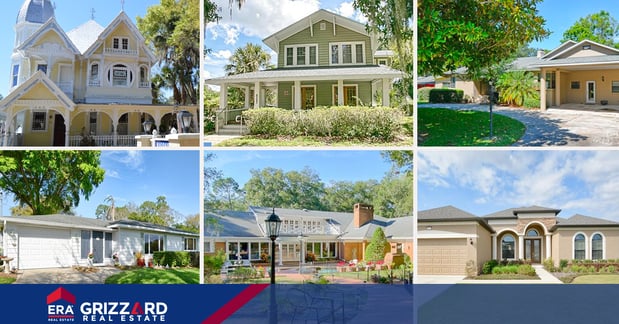 A tour of Mount Dora Real Estate is a peek into the different eras in the town's history. Growth throughout the last century has left examples of architecture from every decade and there's a home for sale in Mount Dora, FL for every taste.
Take a stroll through time with us and see how homes have changed throughout the decades in Mount Dora:
The Late 1800s, Early 1900s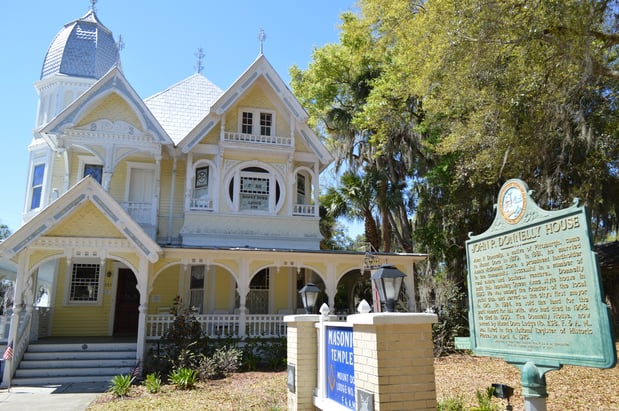 There are a number of turn of the century homes for sale in Mount Dora. By 1900, Mount Dora was well-established and bustling town. Lovely Victorian architecture from that era, such as the Donnelly House, can still be found in homes today. Many homes built in that era were two-storied with classic wrap around porches that let residents enjoy the fresh air.
The 1920s

View the details of this featured 20's home or office space
for sale in nearby Eustis, FL
By the 1920s, Florida was experiencing a building boom and Mount Dora had its own railroad depot. The era brought a wide variety of styles including Spanish-style architecture and brick homes. Many home floor plans attach all rooms on the first floor with a circular flow that is made for mingling. Also in this time, Mount Dora's scenic Donnelly Park was created in the center of the city and remains a popular landmark with residents today.
The 1940s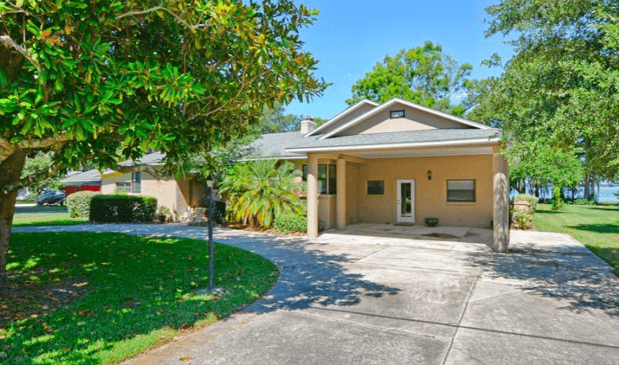 This 1940's home sold in nearby Eustis, Florida. See the home's details
In the 1940s, homes started getting bigger with many featuring three or four bedrooms. Attached garages became more common as more American families owned cars. In Mount Dora, Florida, bungalows were common, as these homes were easier to keep cool and comfortable and many homes were made with block construction. People were enjoying Mount Dora's famous lakefront lifestyle and lakeside homes were becoming even more popular.
The 1950s - 1960s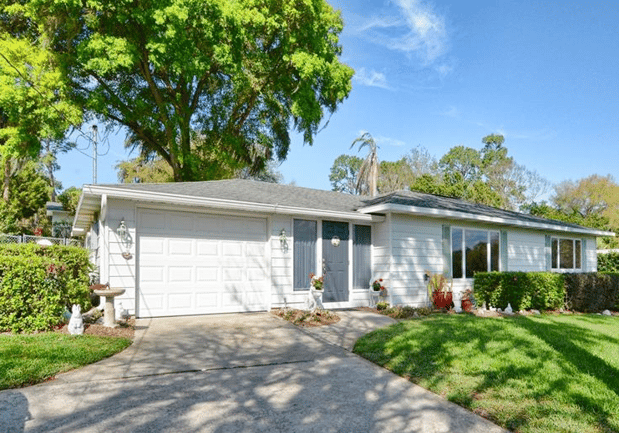 View this featured home for sale in Mount Dora, FL built in the '50s
This is the decade in which home amenities started looking like the ones we enjoy today. Kitchens were built with space for dishwashers and laundry rooms included hook-ups for washers and dryers. Mid-Century Modern was a hot style in Florida and beyond. This sleek style of architecture incorporated lots of smooth glass and clean open spaces that is still a staple of open-floor planned Florida homes today.
The 1980s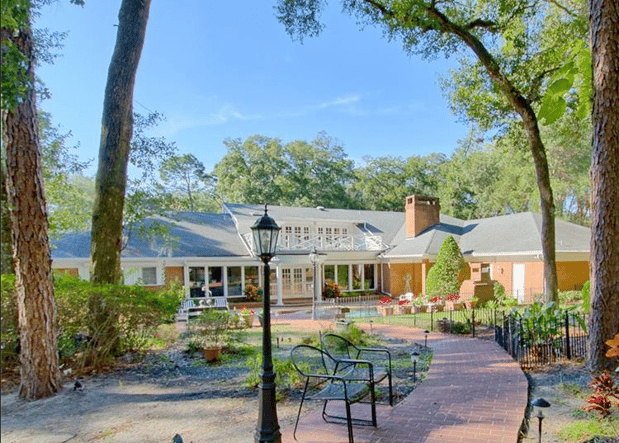 View this home for sale in Mount Dora built in the '80s
This decade gave us lots of fun design that includes homes with cathedral ceilings and skylights, bright kitchen colors, and wood accents. Pastel colors and geometric decor choices were popular in Mount Dora, and open kitchen floor plans were becoming popular for entertaining and family living. The preppy style of stripes and coastal rattan furniture reflected Mount Dora's lakefront living.
The 2000s to Now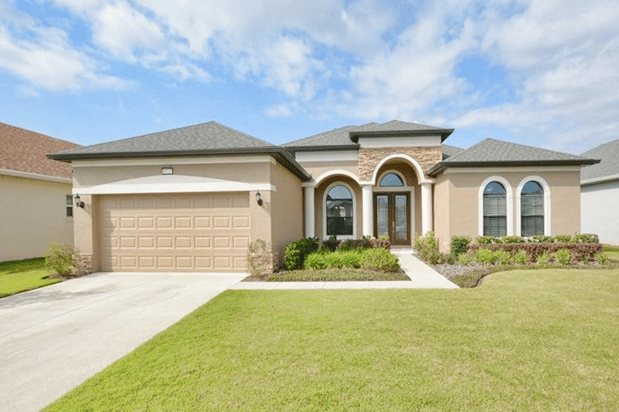 See this home for sale in Mount Dora, FL built in 2014
Open floor plans have become the norm and living rooms are often multipurpose rooms that can be used for entertaining with family, watching TV, playing games, and more.
Home design and construction are personalized with a variety of sizes, features, and prices available to homebuyers. Some of the most desired home characteristics are designer kitchens, wood floors, and walk-in closets with lots of natural lighting throughout the home. Outdoor spaces are also important to today's homebuyer making swimming pools, outdoor kitchens, and lanais a popular choice.
Today, Mount Dora is a place where the town's historic homes blend comfortably with new ones from each decade. Historic Mount Dora has real estate choices from every era for you to enjoy and new construction homes with the latest amenities.
Also Popular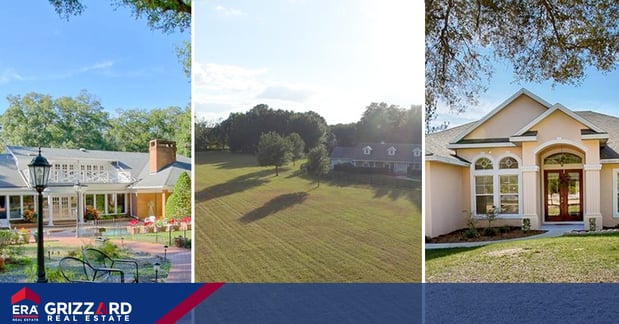 From Mount Dora estates to sought-after Eustis communities and getaways with acreage in Ocala, these three homes for sale in Central Florida are picture-perfect for the Equestrian Lifestyle! See Homes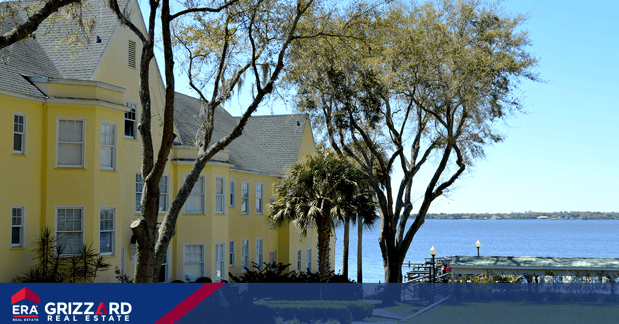 It's no secret that the beauty and allure of Central Florida's most charming and picturesque hometown has turned Mount Dora into one of the best places to call home in Central Florida. Keep Reading
---
To view the current status of the homes represented click here. ERA Grizzard does not guarantee the homes presented are actively for sale. While ERA Grizzard Real Estate strives to keep the information on this site accurate and current, ERA Grizzard cannot guarantee the accuracy, completeness or timeliness of the information contained within these materials.