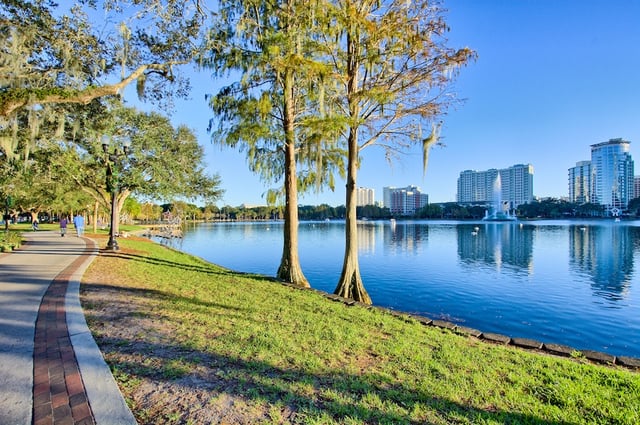 Whether you are moving to Orlando for work or in search of endless summer, there's a lot you need to know about the area.

Many see the "tourist" areas of Orlando and think that's all there is to this city. But Orlando is thriving outside the parks and is a great place to call home.

Moving to a new place can be daunting, and Orlando has some unique aspects you need to consider. We want to make sure you start your moving process the right way so you can enjoy everything the area has to offer.

Here are a few insider tips on moving to Orlando and finding your perfect home:
Choose The Area Before The Home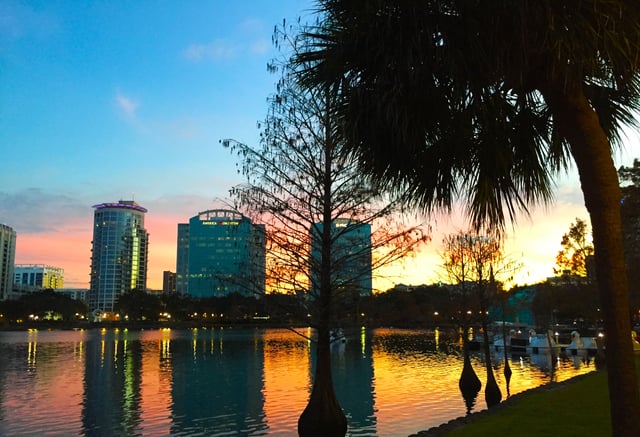 You might be tempted to start your moving process by finding the perfect home online.
Big mistake.
A lot of people don't realize how sprawling Orlando is. If you are planning on working on one side of town and find your dream home on the other side, be prepared for the commute. It's not uncommon for a 45 minute commute across town. Get to know the area you want to move to first and know how long of a commute you can bare.
Consider Your Lifestyle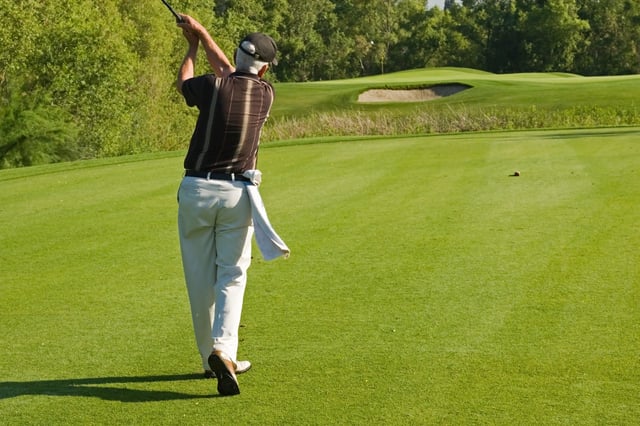 Many communities here are built around lifestyles where you can conveniently do the things you love. If you're an avid golfer, you can find a beautiful home in a championship golf course community.
If you or your kids love to swim but you don't want a home with a pool, many communities have resort style community pools. Maybe you enjoy running or being active outside? Many communities are fitness focused with trails, community gyms, and some are even natured themed.
If you're considering a 55+ community, Central Florida is home to world class Active Adult Communities.
Learn Florida Home Styles

The traditional Florida design is unlike what you might be used to up north. Many homes for sale in Orlando boast open floor plans and higher ceilings. While this is a trend for newer homes, many older homes in Florida are already built like this. If you're used to a two-story home, keep in mind they are not as common here.
However, many of the homes are much more spacious than you might be used to. Many people relocating here find that they get "more bang for their buck" with Real Estate in Orlando.
Want to keep up with the latest Real Estate and Community News in Orlando?
Subscribe Here!
Get Rid of Junk
In Florida you will not find many homes with basements. We were a big swamp after all (get used to Florida humor!).
A lot of the homes have attics, but you will probably not want to store your Christmas decorations there, unless you don't mind them melting.
Take an inventory of EVERYTHING you own and determine if you really need it all.
Prepare for House Guests
How often will you have them? Probably more than you think.
Living near the amusement parks will attract guests (even if you are 45 minutes away from Disney). Will you need an extra bedroom for them or will you give them the name of a good hotel?
If you go the first route, you need a home with an extra room.
Choose a Local Expert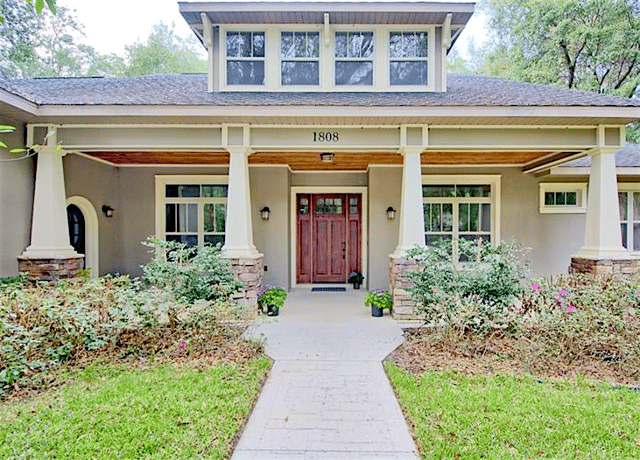 Working with a knowledgeable Realtor from the start of your search will be invaluable. Your Realtor will help guide you through the process of finding your perfect area, community, neighborhood, and finally your dream home in one of the best places to live in Orlando.
You can rely on their experience and familiarity with the areas to save you time and minimize stress. After all, they are local experts on the area and the homebuying process.
Orlando is a great city to live in. Even with its endless list of activities and a bustling economy, you might be surprised with how relaxing Orlando can be.
. . .
Start your home search with a trusted Realtor and find your own piece of Real Estate in Orlando.
You might also be interested in:
Have you moved to Orlando from out-of-state or out of the country? What brought you down to the Sunshine State?