Orlando, Florida is known world-wide as one of the top vacation destinations - and it's easy to see why. Brimming with theme parks and unique attractions, the area is fun-filled and offers endless activities to enjoy.
But sometimes, a lack of interest in the theme parks can detract Orlando natives from exploring these world-famous attractions right in their own backyards - and that's a shame!
Because there's so much more to this area of town than the parks. There's delicious dining, unique shows, and awesome event venues that we're so lucky to share 'home' with.
So what's it like to live in this tourist hotspot year-round with endless entertainment options? Here a look at life in
Orlando, Florida
, and an inside peek to enjoying the 'tourist' lifestyle - as a local!
A Local's Guide to Disney: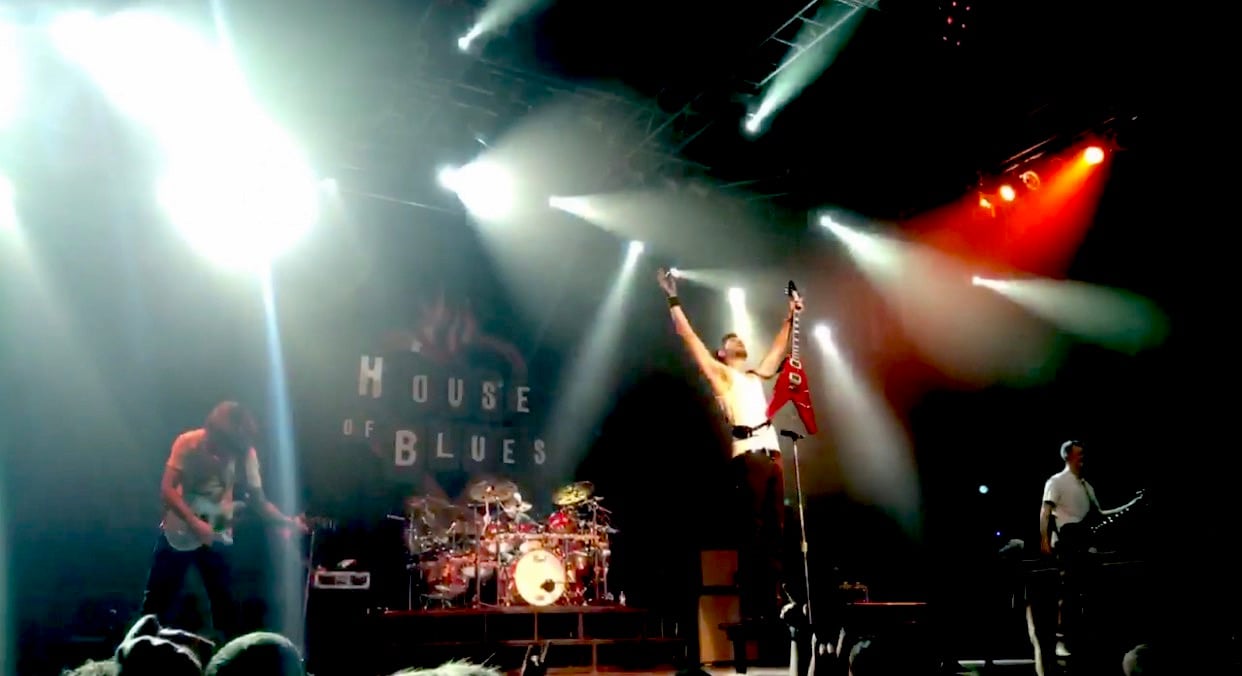 With 6 parks to explore, Walt Disney World attracts visitors from all over to enjoy the 'Happiest Place on Earth.'
But us locals know there's much more to Disney World than just the theme parks.
Shop awesome stores in Disney Springs like Uniqlo, Sephora, Zara, Under Armor and more. Or, enjoy a concert at the iconic House of Blues hosting a wide array of acclaimed artists. Here you can also find a number of awesome themed bars to enjoy, like the rainforest cafe or the boathouse featuring a dock bar!
The Disney resorts are also an awesome place to explore! Have a staycation and make memories with loved ones in one of the many themed resorts. However, you don't have to stay the night to enjoy these awesome resorts. Enjoy a delicious dinner at any of the hotels, or, monorail hop and grab a drink at a few different resorts!
Whether you choose to enter the magical world of Disney to explore the parks, or decide to take in Disney Springs or enjoy the themed resorts, Walt Disney World offers Orlando locals a wide-array of activities to enjoy year-round!
More Parks to Explore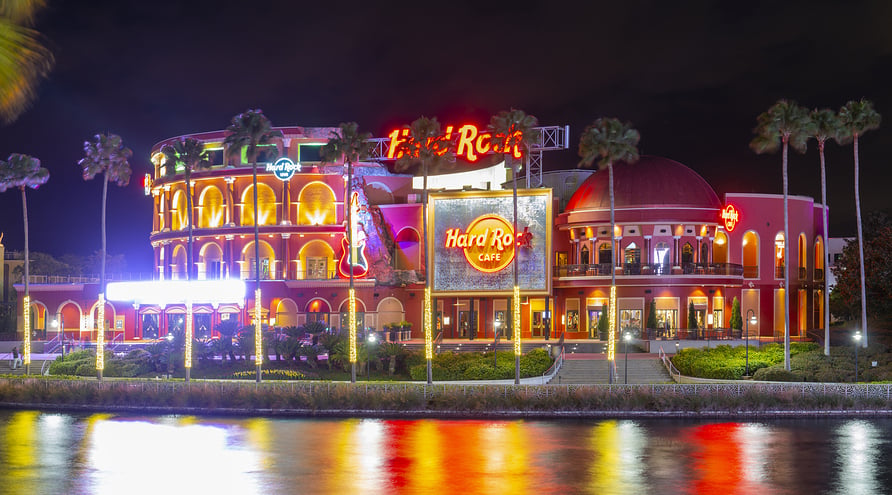 Beyond the world of Disney, Orlando is home to even more 'parks,' including Universal, Islands of Adventure, and more.
With these parks come roller-coasters to brave and more attractions to explore. But with them also come more options that locals know and love for a night or weekend out!
Universal Studios also hosts City Walk - home to more delicious dining like NCB's Sports Grill, Margaritaville, or Toothsome Chocolate Emporium. City Walk is also home to two themed mini golf courses that are fun for any age.
Also enjoy fun themed bars, the awesome karaoke venue, The Rising Star, and special shows like the Blue Man Group. Here, you'll also find Hard Rock Live that brings renowned musical acts year-round!
Don't miss Universal Studio's well-loved Halloween Horror Nights, scaring visitors and locals alike each Halloween Season! This area is also home to a number of fun resorts to explore from Hard Rock Hotel to the Italian-themed Portofino Bay Hotel, great for dinner or a stay-cation.
And don't forget Orlando's awesome water-parks, the perfect way to spend a summer day in the famous Florida Heat. Enjoy parks like Aquatica and the new Volcano Bay!
From themed events to dining experiences, night-life, and more, these attractions offer fun and unique options for locals to enjoy.
Take a Second Look at International Drive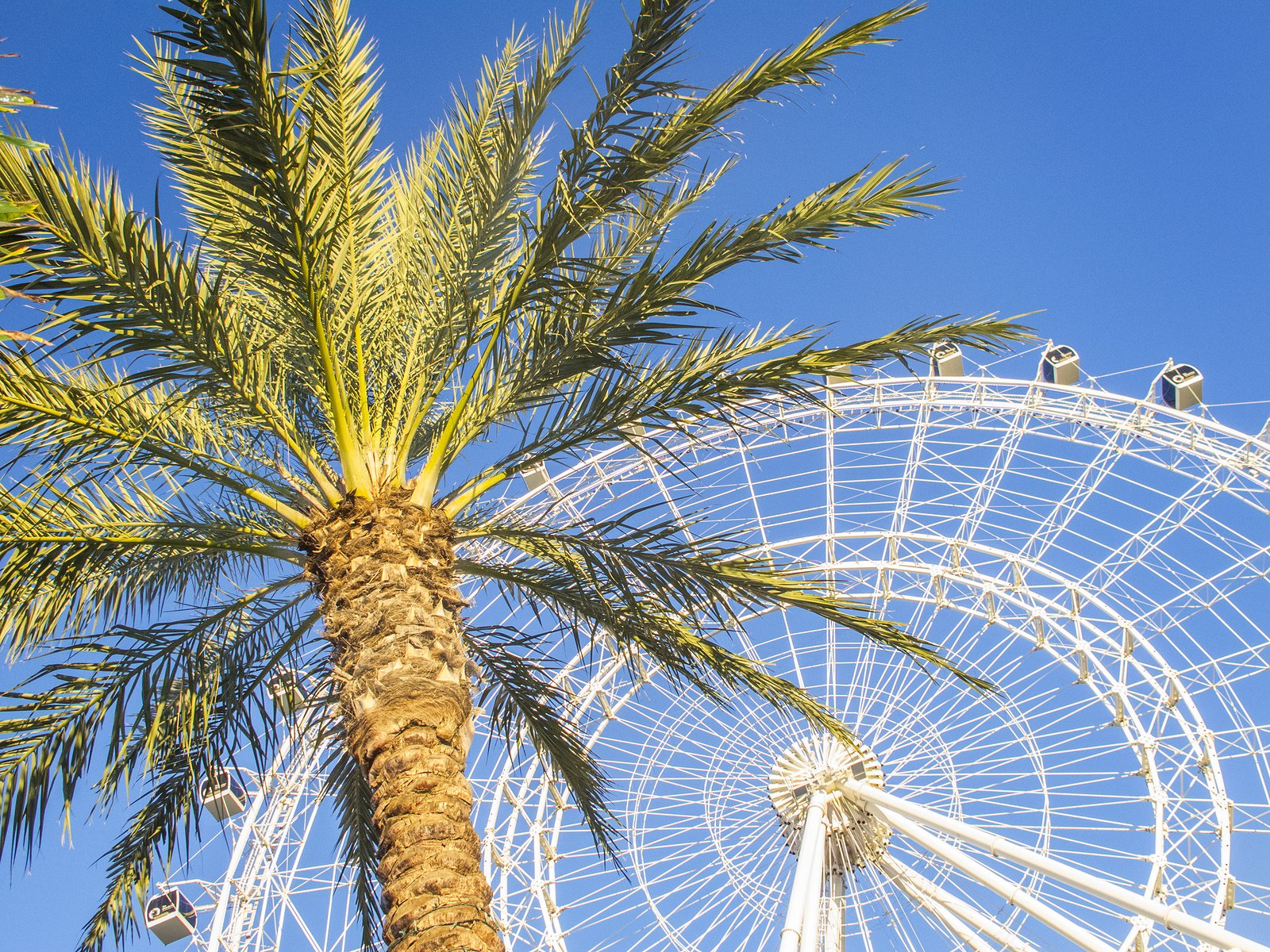 International Drive is home to the iconic Orlando Eye - perfect for date night or family fun!
This area is also home to the 'word's tallest swing ride,' Madame Tussauds wax museum, and even an aquarium - offering a fun filled day all in one spot!
I-Drive also features a number of restaurants from local establishments to unique dinner theaters where you can enjoy a meal and a live show!
Other activities in the area include mini golf, museums, the WhirlyDome, Ripley's Believe It or Not, WonderWorks and so much more. It's a fun place to explore on a weekend or evening when you're looking for an out-of-the-ordinary adventure!
Looking to Live Nearby?
There are a variety of Real Estate options that allow locals to live nearby these iconic hotspots. These locations also offer local lifestyles with quiet neighborhoods, local shopping and dining, and more nearby - offering the best of both worlds for those who call them home!
Dr. Phillips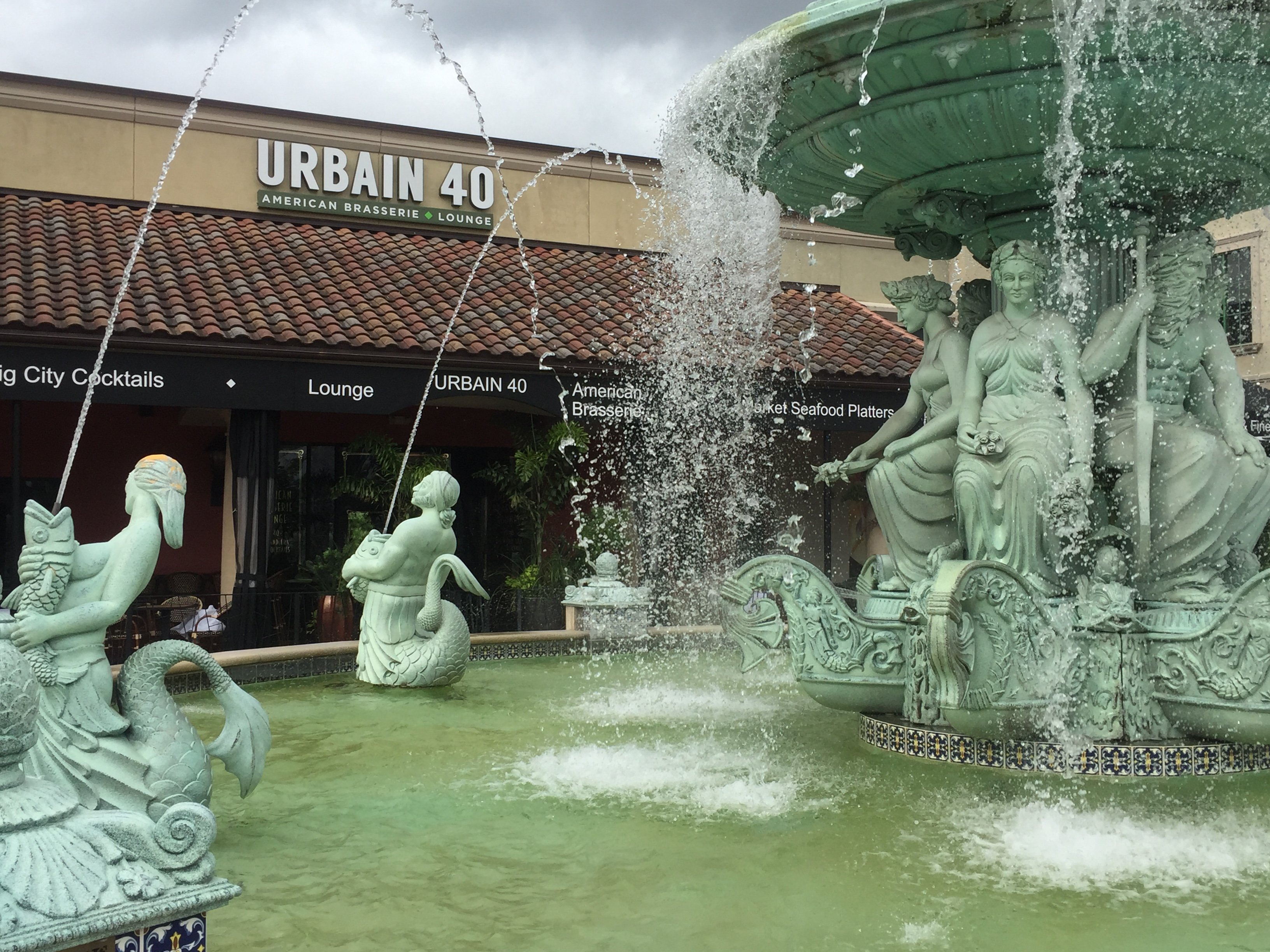 Dr.Phillips is found between Downtown Orlando and the theme parks. It's also just adjacent to all the fun found on International Drive! While it's just under 15 minutes to Walt Disney World, it also offers awesome hotspots right in its own community, home to 'Restaurant Row' and local shopping along Sandlake Road.
Real Estate options in the area include Bay Hill, known as the home of golf legend, Arnold Palmer. Dr. Phillips is also home to lakefront Real Estate and established neighborhoods where locals love to live.
Celebration

Celebration, Florida is a unique community located about 10 minutes to the heart of Walt Disney World. The community embodies a 'small town' feel and is home to fun-filled events and a town center with local shopping and dining!
Homes in the area range from luxury-style estates to classic Florida homes and even condos!
Windermere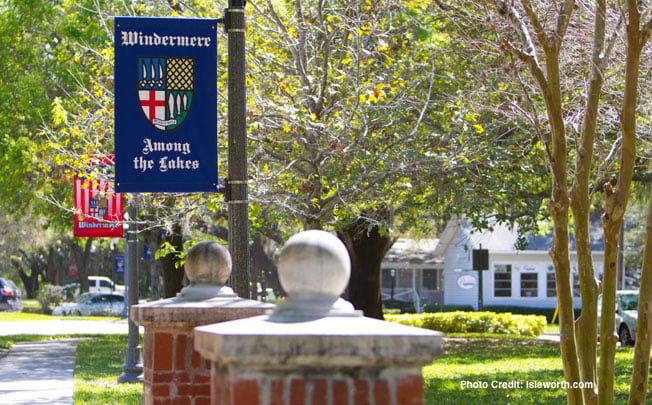 Windermere, Florida offers high-profile neighborhoods and golf communities such as IsleWorth. Locals enjoy the desirable shores of the Lake Butler Chain and life in the established area features luxury Real Estate and a variety of new construction options.
It's located about 20 minutes from Orlando's popular attractions allowing for a peaceful lifestyle just outside of the action!
Being a resident of Orlando or any of its surrounding communities allows for the opportunity to really enjoy the best of all worlds from local hotspots in downtown areas to beautiful lakefront living, to the adventures of the world-famous tourist attractions.
Whether you're looking to enjoy the peace and quiet of an established community, the fun of lesser-known 'local' activities, or exploring the world of adventures at your fingertips, the city of Orlando and it's unique surrounding communities offer it all.

Up Next

: