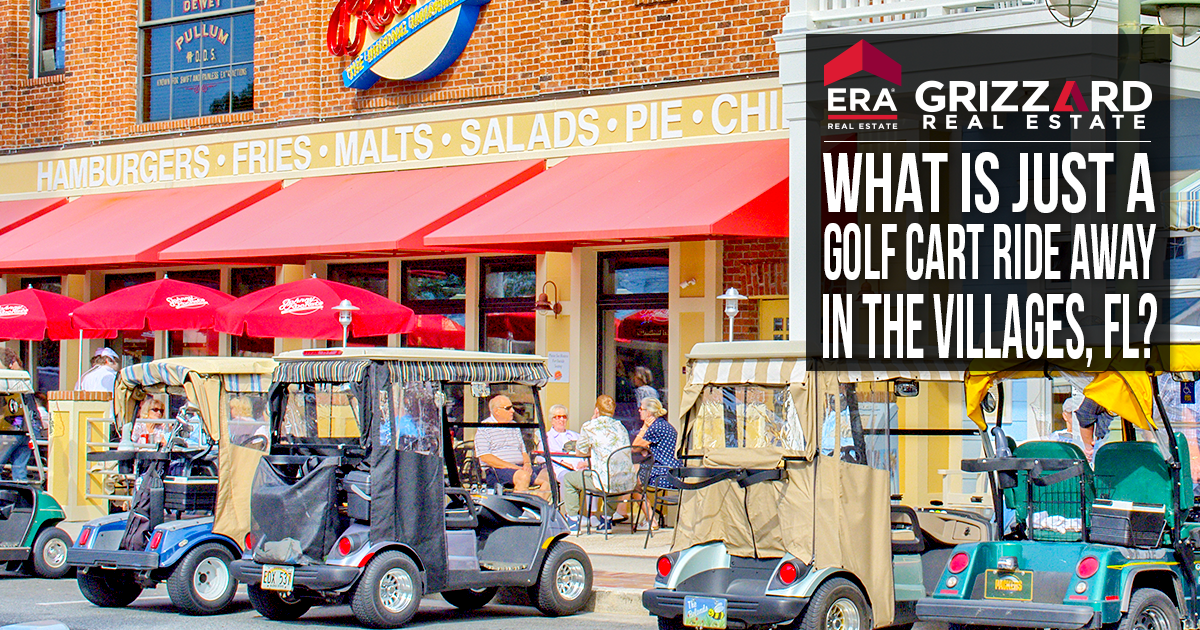 As 55 Plus communities go, The Villages, Florida is a leader when it comes to fun. From yoga at sunrise to cocktails at sunset, Villagers can pack their days with activities and socializing.
But did you know that residents can also visit doctors, shop for furniture, and do just about any errand without ever having to leave the Villages, FL? Let's explore life in this famous Active Adult community from access to healthcare, shopping, dining, entertainment, and recreation options within a golf cart ride away from sought-after homes for sale in The Villages, FL!
Healthcare
The Villages, FL is home to many medical facilities, so healthcare is always easily accessible for residents. From same day appointments for an urgent need to regular health screenings and health education, professionals provide an array of services.
Aside from medical care, health professionals including optometrists, dentists, hearing specialists, and physical therapists also have offices conveniently located within the area. Learn more about health and wellness in The Villages, FL here.
Shopping and Dining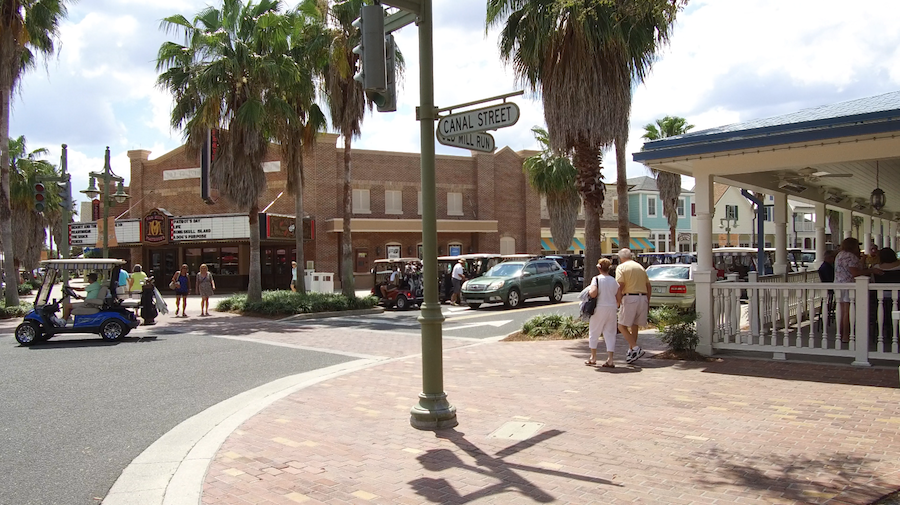 The Villages, FL is also home to hundreds of stores and restaurants that provide virtually anything residents may need! From grocery and convenience stores to those offering furniture, housewares, and electronics, residents have easy access to it all right in the community. Boutique shopping is also popular, especially at the quaint and fashionable shops in the area's town squares.
When it comes to dining, residents of the Villages, FL can choose from a variety of options including local favorites and national chains. Coffee shops and bakeries are popular spots for morning socializing. Delis, pizza shops, barbecue, and burger joints provide both fast casual and traditional service. Residents can also celebrate special occasions with the area's fine dining options!
Entertainment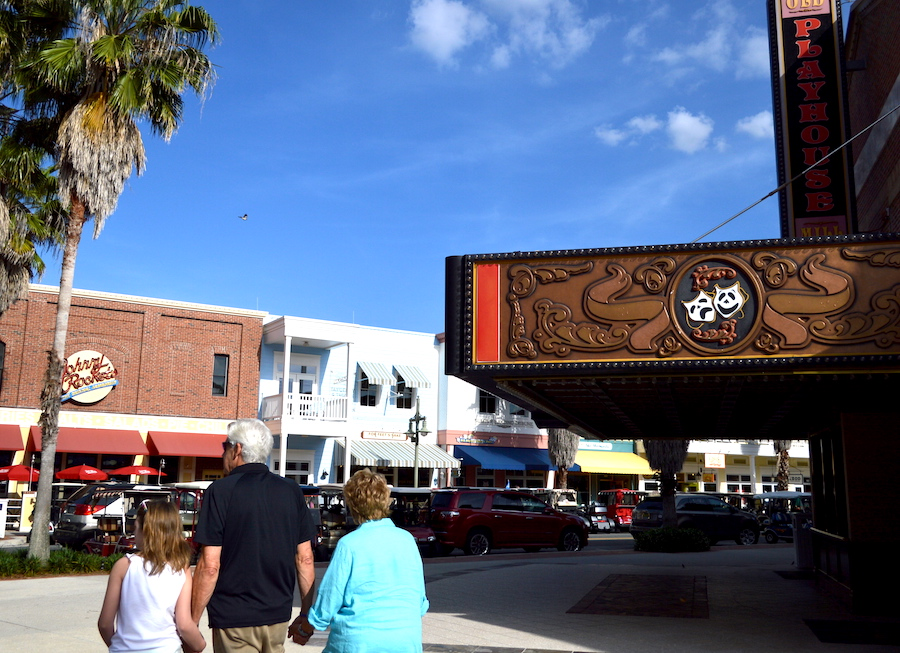 The Villages, FL's three town squares are hubs for shopping, dining, and entertainment that come alive each evening when residents gather for free concerts. Musical acts run the gamut from Latin to bluegrass, big band to country, and just about everything in between.
Multi-screen movie theaters at each of the town squares show a variety of current releases. Residents can also enjoy shows at the Villages, FL's two performing arts centers, dinner theater, and studio theater!
With nightly entertainment, full activity calendars to choose from, and much more, there's always something happening in The Villages, FL!
Recreation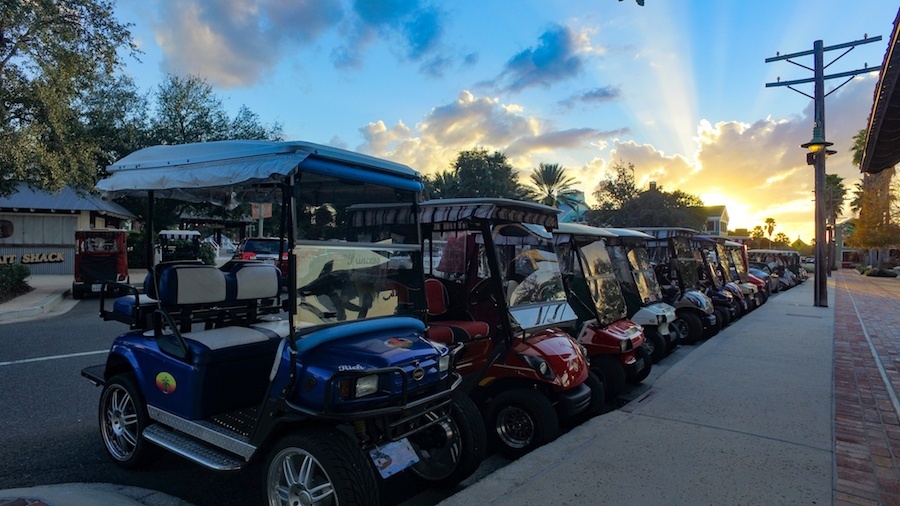 Want to play all day? You'll feel right at home here!
Residents have easy access to Neighborhood Recreation Centers with amenities from pools to bocce ball, horseshoes, shuffleboard courts, and more!
Village Recreation Centers also feature pools, and a wide variety of sports courts.
Larger Regional Recreation Centers offer pools for lap swimming, water exercise, aerobics, and water volleyball. They also have fitness clubs, fitness and walking trails, and spaces for playing sports - some of the most popular places to stay active in the community!
Fitness Classes
The Villages, FL offers a variety of exercise classes - are a great way to get in a workout, try something new, and meet new people. Class options include yoga, tai chi, pilates, stretch-and-tone, low-impact aerobics, Zumba, cardio drumming, and more!
Golf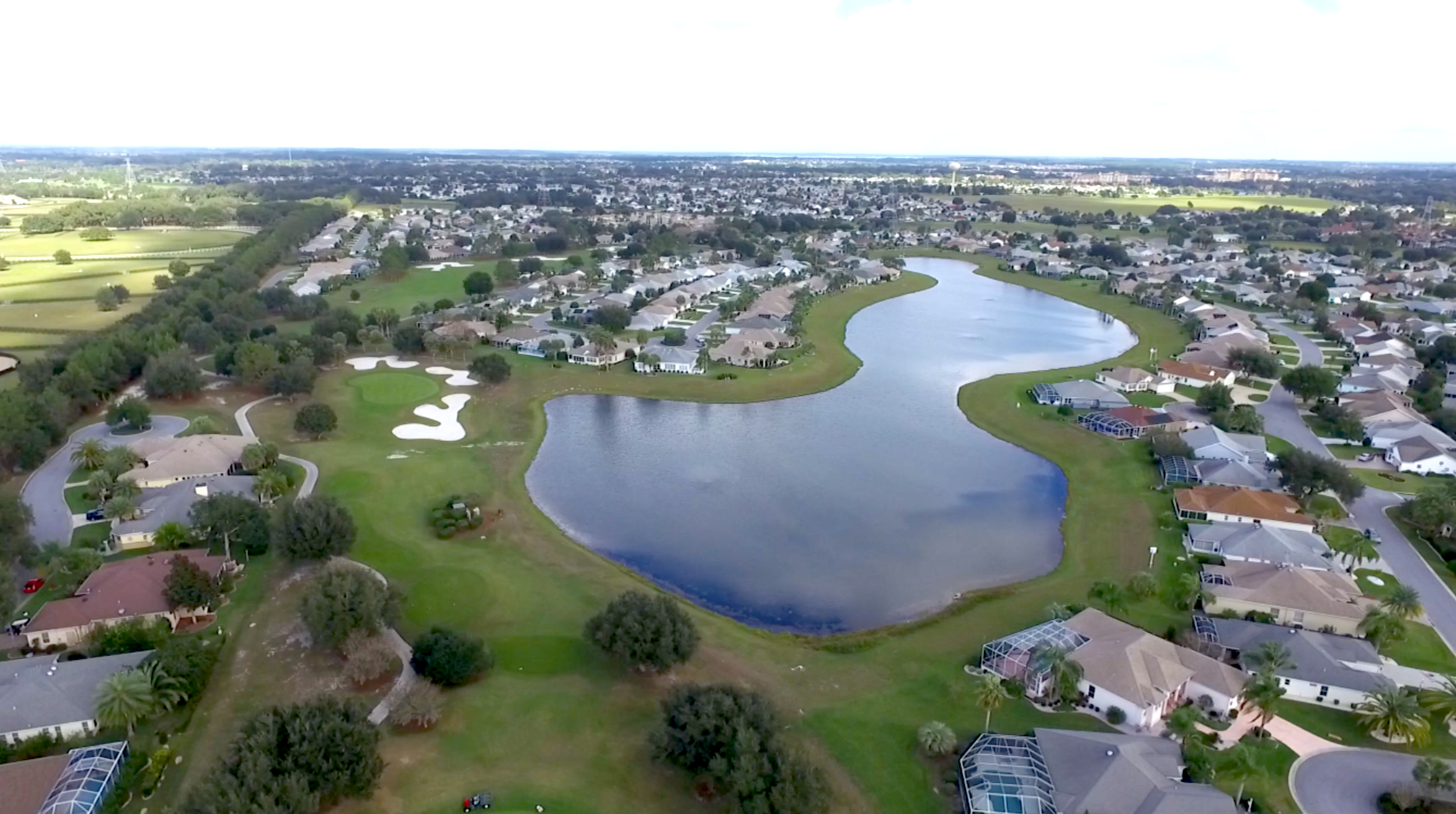 The Villages, FL currently has over 600 holes of golf available for residents, along with lessons available for those looking to learn the game.
The popular courses range in a variety of difficulties, and some were even designed by famous golfers! Learn more about the golfing lifestyle in The Villages, FL here.
Softball
This community hosts more than 200 softball teams and has more than ten fields. Residents play on both neighborhood leagues and traveling teams - it's a favorite for staying active and spending time with friends!
Dance
Residents enjoy dance programs for learning and practicing everything from swing or square dancing to ballet, tap, jazz, samba, hula, Irish, and line dancing. Dancing events in the evenings also allow residents to mix and mingle and stay active while having fun!
There's a Club For That
No matter what you love to do, there's likely a club at the Villages, FL for you. Whether you're learning a new sport, skill, or craft, or are a veteran at what you love and want to connect with others, you can find clubs in The Villages, FL and fellow residents who share your same interests!
In addition, a wide variety of social clubs help residents create and strengthen social bonds and weave a rich community tapestry. From clubs for gardeners to musicians, wine-drinkers, language-learners, and sports fans, Villagers can always find someone to connect with.
Housing Options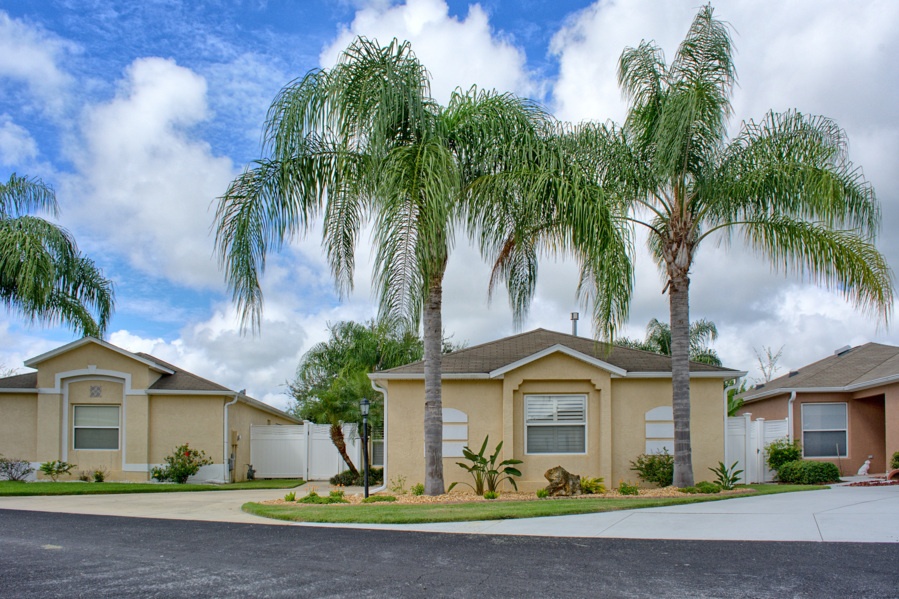 Life in the Villages, FL starts at the home of your dreams. A range of options are available from homes on a golf course to pool properties and luxury homes. A variety of prices, floor plans, home types and models are available to choose from. Explore a popular Courtyard Villa here!
Depending on the hotspots you're looking to be near, the type of lifestyle you plan to live, and the home size and style that fits your taste, the perfect Villages, FL home awaits you!
Up Next: