Have you ever taken a stroll through Downtown Winter Garden, Florida?
This charming community is often described as a modern day Mayberry. And it's easy to see why. Explore this one-of-a-kind community yourself in this 90 second video, and see why so many people are seeking homes for sale in Winter Garden, Florida.
Some may think that Winter Garden is just another Central Florida suburb - a community with great neighborhoods and a convenient commute. But locals and those who've visited know this is not the case! Winter Garden, FL is a wonderfully unique community with an identity and economy all its own.
Locals love that the community offers an active lifestyle among the West Orange Trail, unique shopping, local dining, and a welcoming hometown atmosphere.

The community also offers a highly sought-after Real Estate market with a variety of home types and options to choose from.

If you're looking for that "hometown" feel in Central Florida, Winter Garden might be the community for you!
Looking for your own piece of this classic hometown?
Browse all homes for sale in Winter Garden, Florida here
Also Popular: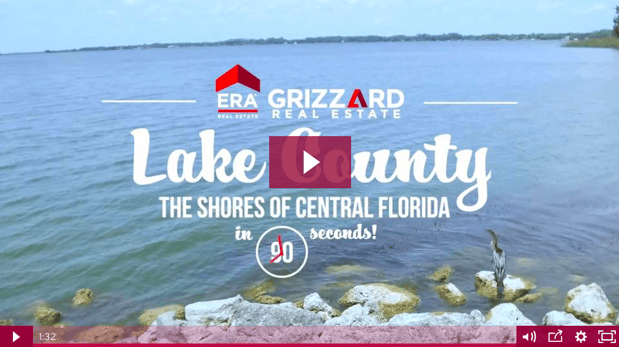 From Leesburg to Mount Dora and everything in between, get a glimpse of life in Lake County in this 90 second video, & see for yourself why so many are looking for their own Lake County home for sale. Watch Video