As one of Central Florida's oldest incorporated cities, Sanford is vibrant and sits at the southern shores of Lake Monroe. The serene backdrop provides the perfect atmosphere for runners, walkers, and anyone who simply loves some fresh air.
The city serves as the seat of Seminole County, is often referred to as the Historic Waterfront Gateway, and boasts a diverse lifestyle with a plethora of Real Estate options.
Let's take a closer look at why Sanford is such a sought-after place to call home.
A Closer Look at Sanford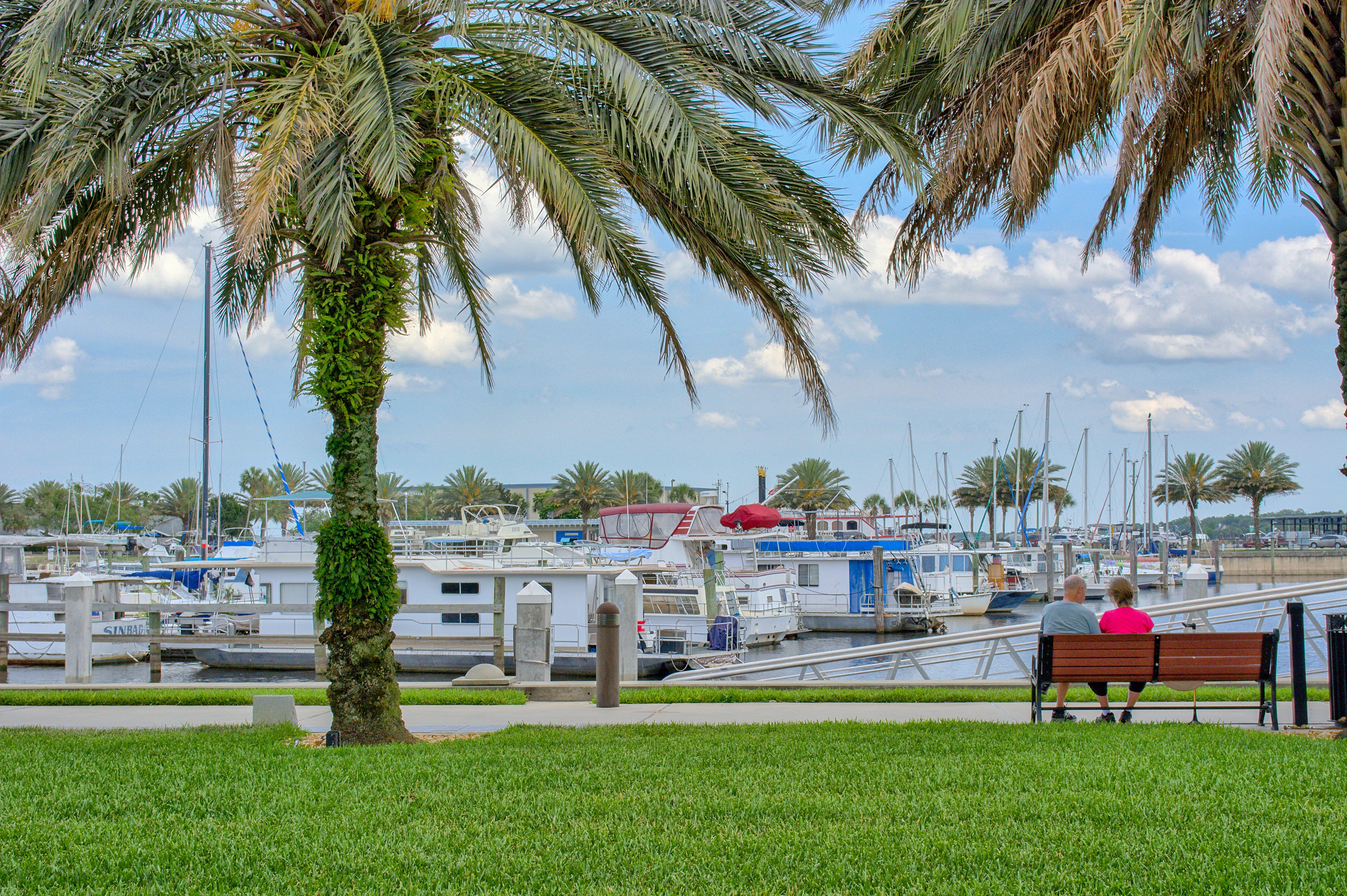 Sanford is conveniently located at the southern shore of Lake Monroe, which is about halfway between the allures of Daytona Beach and the attractions of Orlando.
The area has a rich history, dating all the way to 1700s, that can still be seen and felt throughout this booming area. Its historical beginnings coupled with its waterfront and easy accessibility to Florida's longest river, the St. Johns River, has helped make Sanford an enticing destination for visitors & current residents and a great center for marinas as well.
Commercial and private boats going to and from Intracoastal Waterway and the Atlantic is something this area is well-known for.
In addition, Sanford is also close to the famously emerald Wekiwa Springs. It's another area that's ideal for those who love water sports and observing an abundance of wildlife.
Things to Do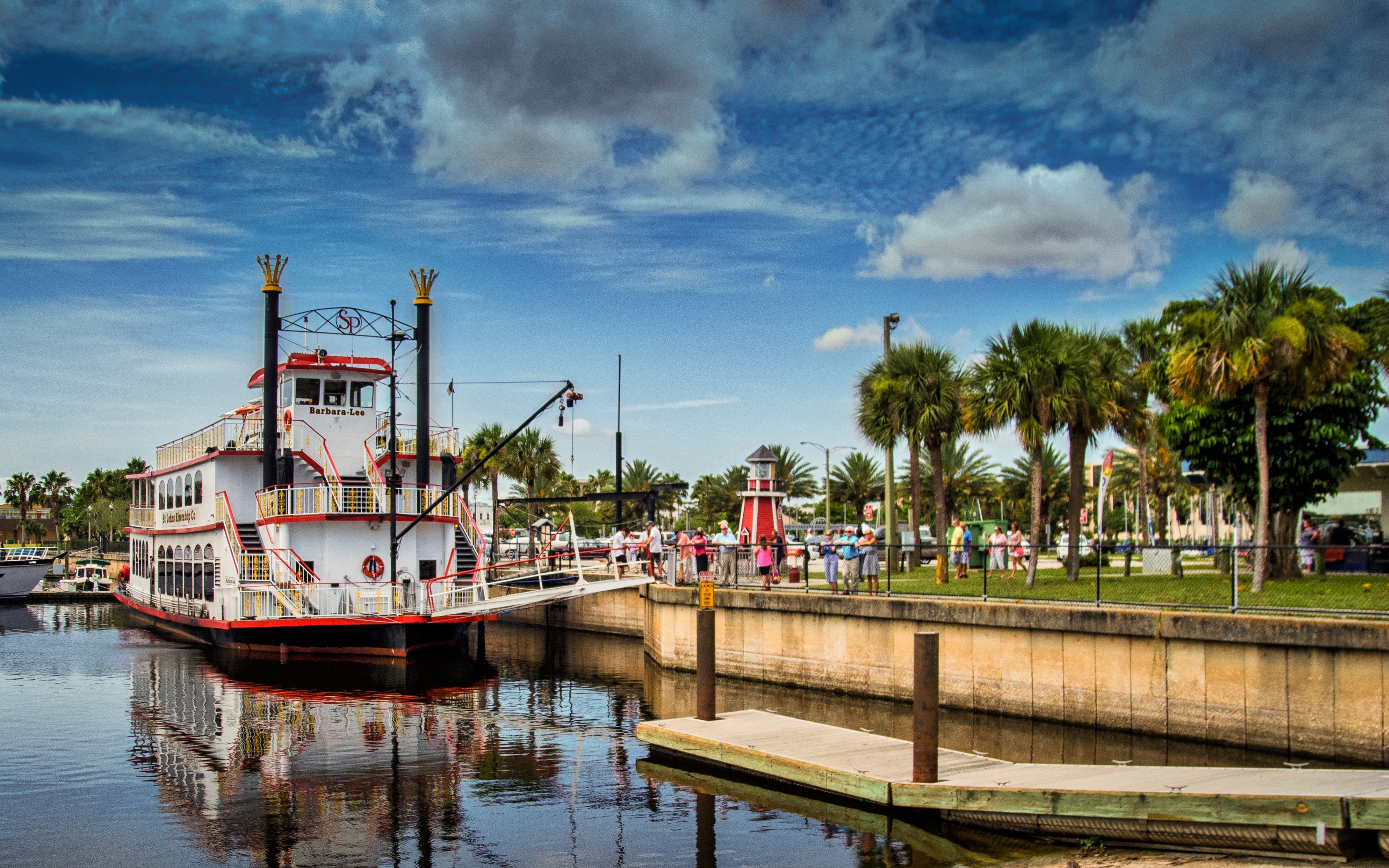 Whether you are a foodie or history buff, there is always something to do in Sanford. The Sanford Museum was opened in 1957 and is home to exhibits on local history like agriculture, fire & police departments, riverboats, and more. The Museum of Geneva History and John H. Hurston House are great stops, too. If you love golfing, Mayfair Country Club is the place to be.


Lined with brick, First Street is the center of Historic Downtown Sanford and offers a variety of unique shops, restaurants, art galleries, and events. On any given Saturday, enjoy a stroll through the morning Farmer's Market!
The Riverwalk offers miles of walking paths and places to visit including the Veterans Memorial Park and Marina Island. Outdoor enthusiasts can even explore the Central Florida Zoo and Botanical Gardens or bike along the Spring to Spring Trail that totals 26-miles. Have your pick between multiple hiking trails including Big Tree Park, Bear Creek Nature Trail, and Black Bear Wilderness Loop to name a few.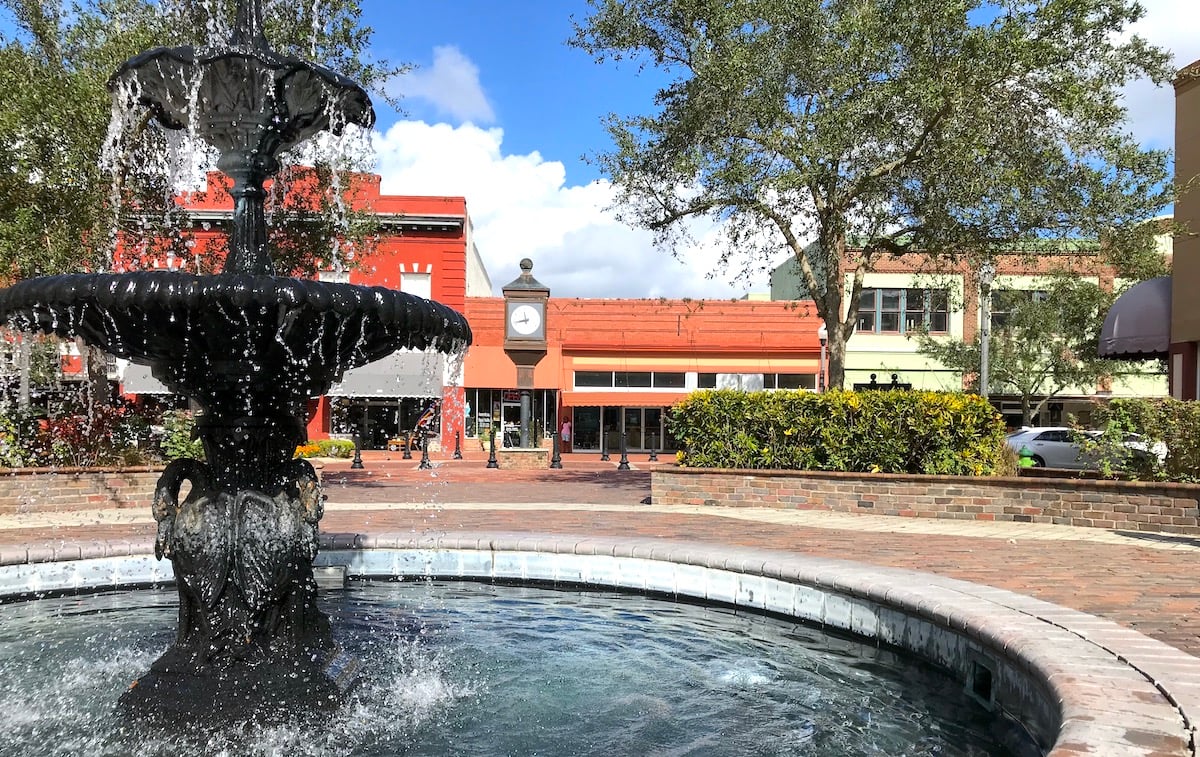 From water sports and biking to arts and wildlife, the city offers a variety of activities and lifestyles throughout. Recreational activities including biking, hiking, canoeing, airboat rides, and horseback riding can be found in plenty throughout the area.
If you prefer being indoors, you can try Aiguille Rock Climbing Center in Longwood or simply taking a stroll down one of the many shaded streets by towering oaks - a favorite local pastime. Local restaurants and grilles also offer a diverse array of cuisines, making it a great residential option for foodies as well.
The city is also home to the Orlando Sanford International Airport, offering air travel for the region. You can also enjoy cruises along St. John's River with food, live entertainment, and Florida wildlife!
Calling Sanford Home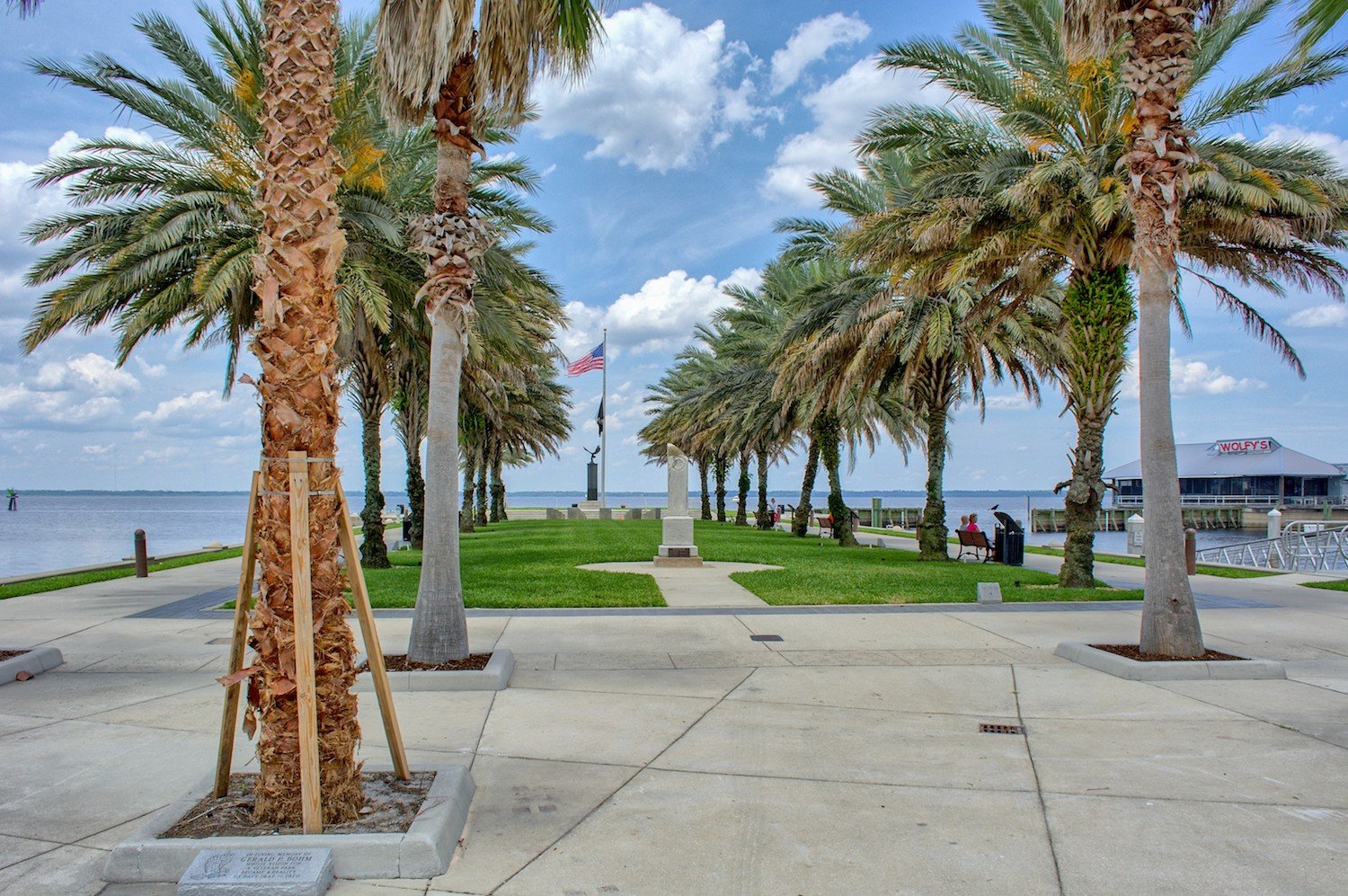 Sanford offers a diverse array of Real Estate options. There are a variety of luxury homes and custom constructions to choose from. You can also choose from historical or modern architecture. Homes near the water are luxurious and peaceful, and downtown Sanford boasts some beautiful possibilities as well. This area offers a variety of historic houses brimming with charm and character, too!
Whether you are looking to live in a gated community, your own private swimming pool, a spacious deck or condo, all surrounded by famous Florida nature and a variety of lifestyle options to choose from, the city of Sanford just might be your next perfect home!
Up Next

: