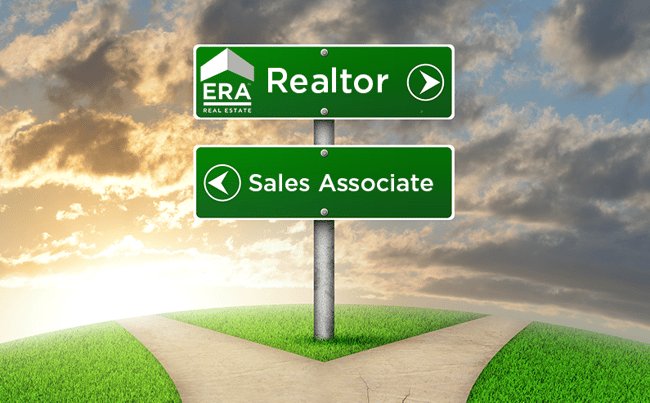 If you are thinking about buying a home in The Villages, you will quickly realize it's a distinct experience. The area has a character all of its own, and the home buying process can be quite different.
The difference is highlighted when you look at homes for sale in The Villages.
The Villages is not only a community, but it is also a Real Estate developer.
The Villages has its own sales team, and you have the option to work with their sales associate or with a Realtor. Why does this matter? Because the sales associate works for the developer. Your Realtor works for you.
Differences between a Realtor and a Real Estate Agent:
All ERA Grizzard Real Estate agents are also Realtors.
Realtors are Real Estate agents who are members of the
National Association of Realtors
. They follow a strict code of ethics and complete additional training. The developer's sales associate may be Real Estate Agents, but they are not Realtors.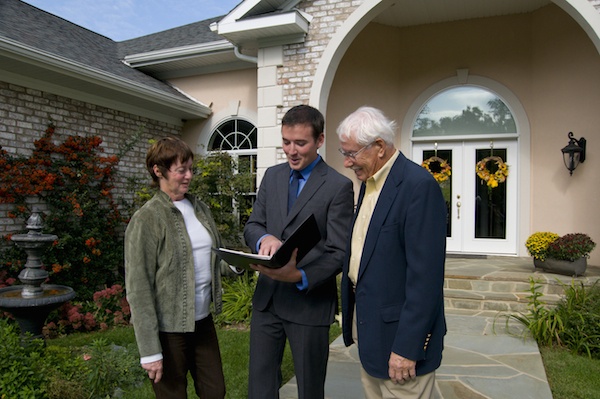 Benefits of Working with a Realtor:
New construction homes are only sold by the developer's sales associates. Pre-owned homes listed with the developer, can be sold by either their sales associates or by a Realtor. That will depend on who you choose to work with. But remember, a sales associate works for the developer and not the buyer.
If you are considering selling a home in The Villages
,
you probably want to work with a Realtor and have your home listed on the MLS. The MLS distributes your listing to popular home search websites like Realtor/Trulia/Zillow and ERAGrizzard.com.
That means thousands of Realtors can show your property, allowing your home to stand and receive the attention it deserves.
All homes for sale, new and preowned, with the developer are not listed with the MLS. The developer's listings are only available on their company's website
While you need a developer's sales associate to view new construction homes, a Realtor will be able to show you all of the homes listed with the MLS and the developer's pre-owned homes. The developer's sales associates can only show homes listed with The Villages.
When making, what is often, the largest financial decision of your life, stop for a moment and think about your needs. Whether you are either buying or selling your home, your Realtor in The Villages will be there to guide you throughout this important transaction.
Let us help you find the perfect Realtor, so you can start enjoying the lifestyle!
Are you on the market for a new home in The Villages? What are the qualities you look for in a good Realtor in The Villages? Let us know in the comments below!