It's no secret that selling your home can be a stressful process. From showings and open houses to packing up all your belongings and making the move itself, there's a lot to think about.
But it's important for you to know how to sell your own home. One of the most important things you can do to prepare for putting your home on the market is making sure it looks its best. Here are some tips for prepping your home to sell.
How to Prepare Your Home for Sale
You probably feel like you're ready to prepare your home for sale. But you might be asking yourself, "What is the first step to selling your home?" That's a great question, and it's one that you need to address before you embark on any other steps.
The first step in selling your home is hiring a real estate agent. A good agent will help you determine the right asking price, market your home to potential buyers, and negotiate on your behalf.
Moreover, your agent will guide and direct you throughout the selling process. But there are things you can do right now to get your home ready for market. Let's explore these essential steps so that you can get started.
They will need to be completed at some point in the selling process, so it's best to get a head start on them now.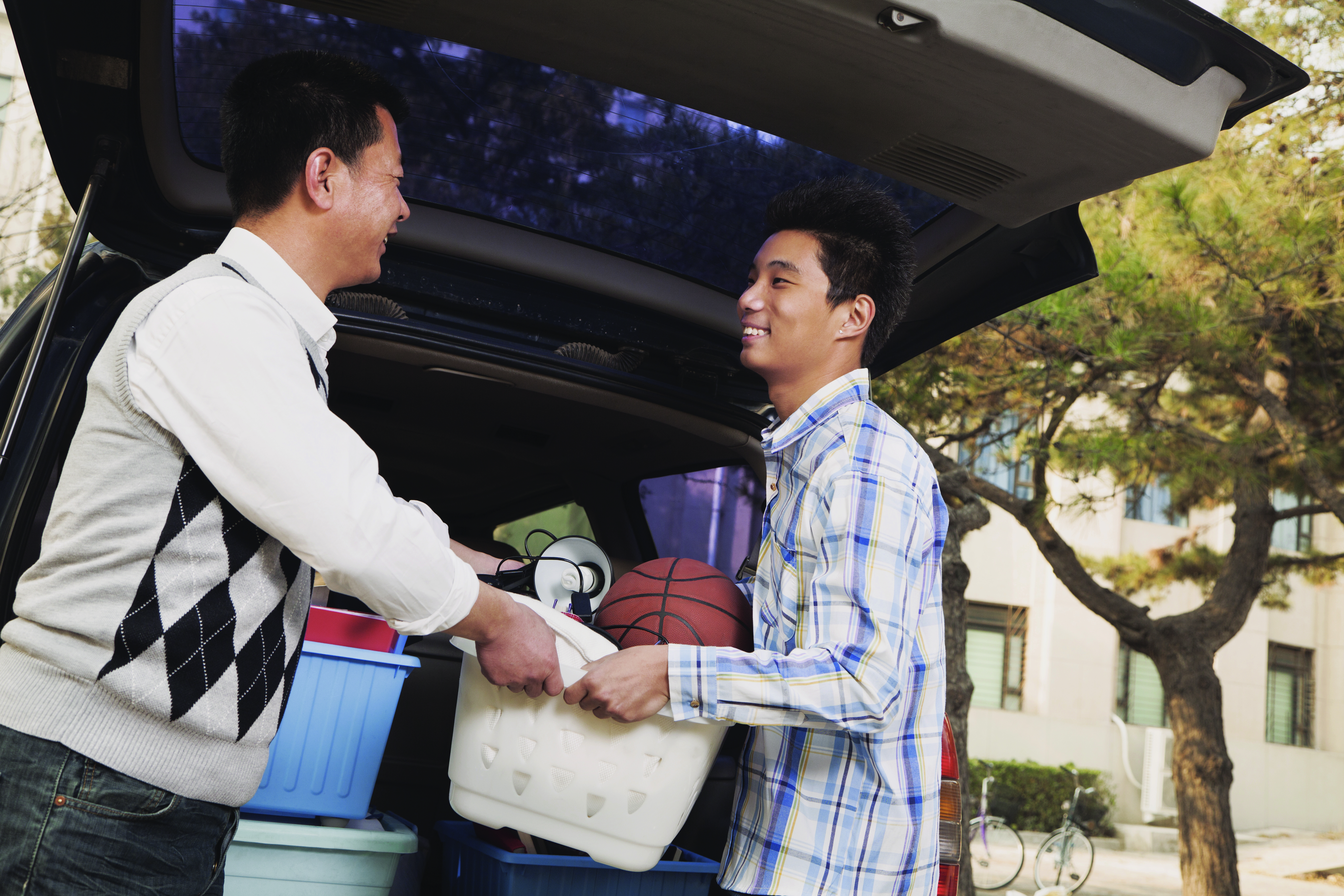 1. Declutter
One of the first things potential buyers will notice when they walk into your home is how much stuff you have. If your place is cluttered, it will feel smaller and less inviting.
So, before you put your home on the market, take some time to declutter. Get rid of any clothes, books, or other items that you don't use on a regular basis. You can donate them, sell them, or simply throw them away.
When it comes to furniture, less is more. Remove any pieces that are taking up too much space or that make the rooms look cluttered. You want potential buyers to be able to imagine their own belongings in the space, so make it as uncluttered as possible.
You should also declutter your closets, cabinets, and pantry. Get rid of anything that you don't need or use on a regular basis. This will make your home look more organized and spacious.
2. Deep Clean
Once you've decluttered your home, it's time for a deep clean. This is something that you should do even if you don't plan on selling your home. A deep clean will remove any dirt, dust, or grime that has built up over time. If you have carpeting, be sure to shampoo it and get rid of any stains.
In the kitchen, clean the stove, oven, microwave, and fridge. Wipe down all the surfaces and make sure there is no food or grease build-up. In the bathroom, scrub the tub, shower, sink, and toilet. Again, wipe down all the surfaces and get rid of any mildew or soap scum.
You should also dust all the surfaces in your home, including the furniture, windowsills, baseboards, and light fixtures. This will make your home look clean and well-maintained.
3. Make Repairs
Once your home is decluttered and deep-cleaned, it's time to make any necessary repairs. This includes things like fixing a leaky faucet, patching up holes in the walls, or repairing any damaged flooring.
You might also want to consider making cosmetic updates, like painting the walls or replacing old light fixtures. These updates can make your home more appealing to potential buyers and help you get a higher price.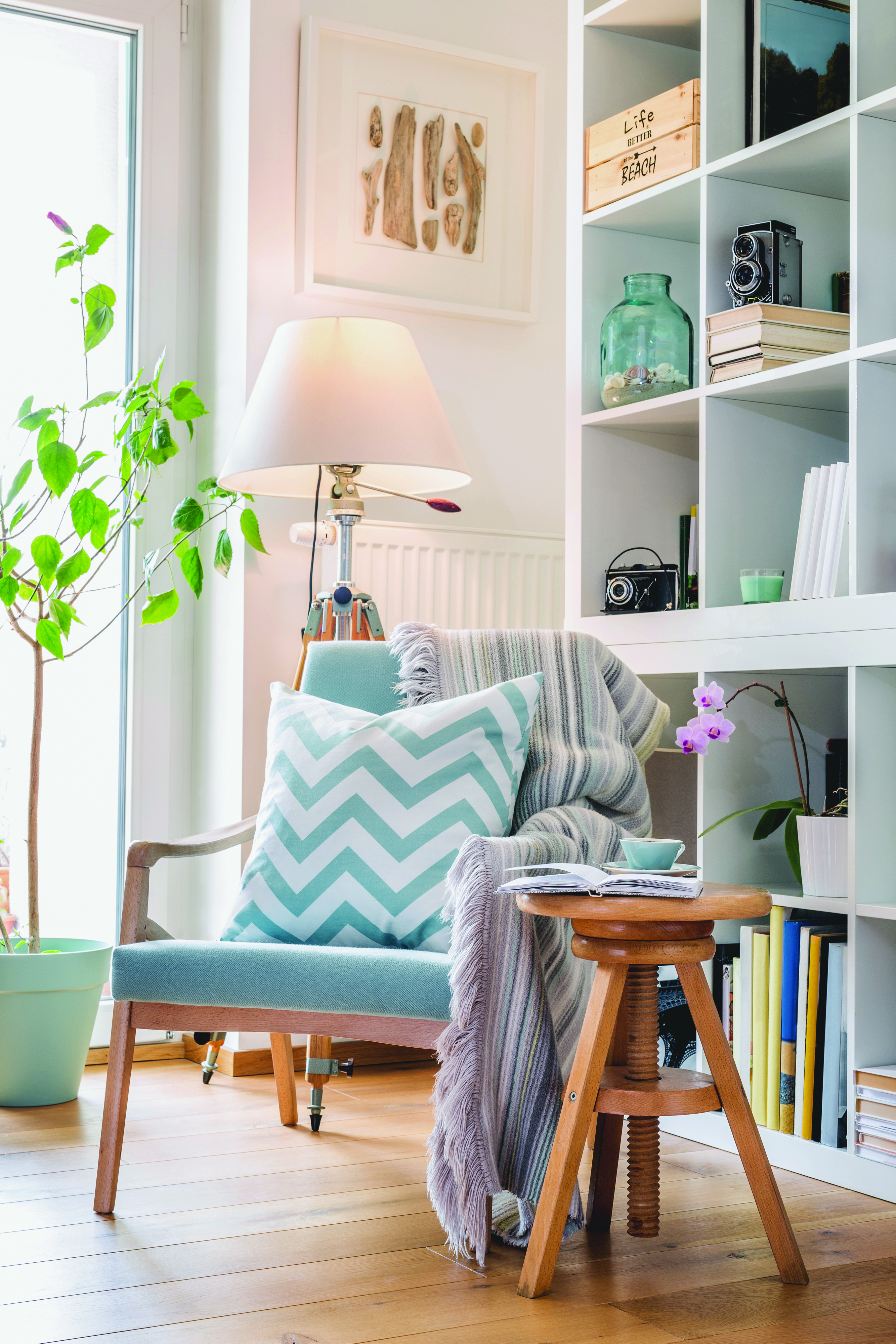 4. Stage Your Home
The purpose of all this cleaning and preparation is to make your home look photo-ready. This is important because potential buyers will often look at homes online before they even step foot inside.
So, once you've decluttered, deep-cleaned, and made repairs, it's time to stage your home. This means arranging the furniture in a way that is pleasing to the eye and makes the rooms look more spacious.
You should also add some decorative touches, like flowers or scented candles. These little details can make a big difference in how your home looks online and in person.
Selling your home is a big decision and a lot of work. But if you take the time to prepare your home before putting it on the market, you can make the process a lot easier.
By decluttering, deep cleaning, making repairs, and staging your home, you will be more likely to attract buyers and get a higher price. So, don't wait—start prepping your home to sell today!
5. How to Sell Your Home and Buy a New One
Selling your home and buying a new one can be a daunting task, but with careful planning, it can be a seamless process. Here are a few tips to help you through it:
Start by hiring a real estate agent. They will be able to help you determine the right asking price for your home and market it to potential buyers.
Once you have an offer, begin looking for your new home. Work with your agent to find a place that meets your needs and budget.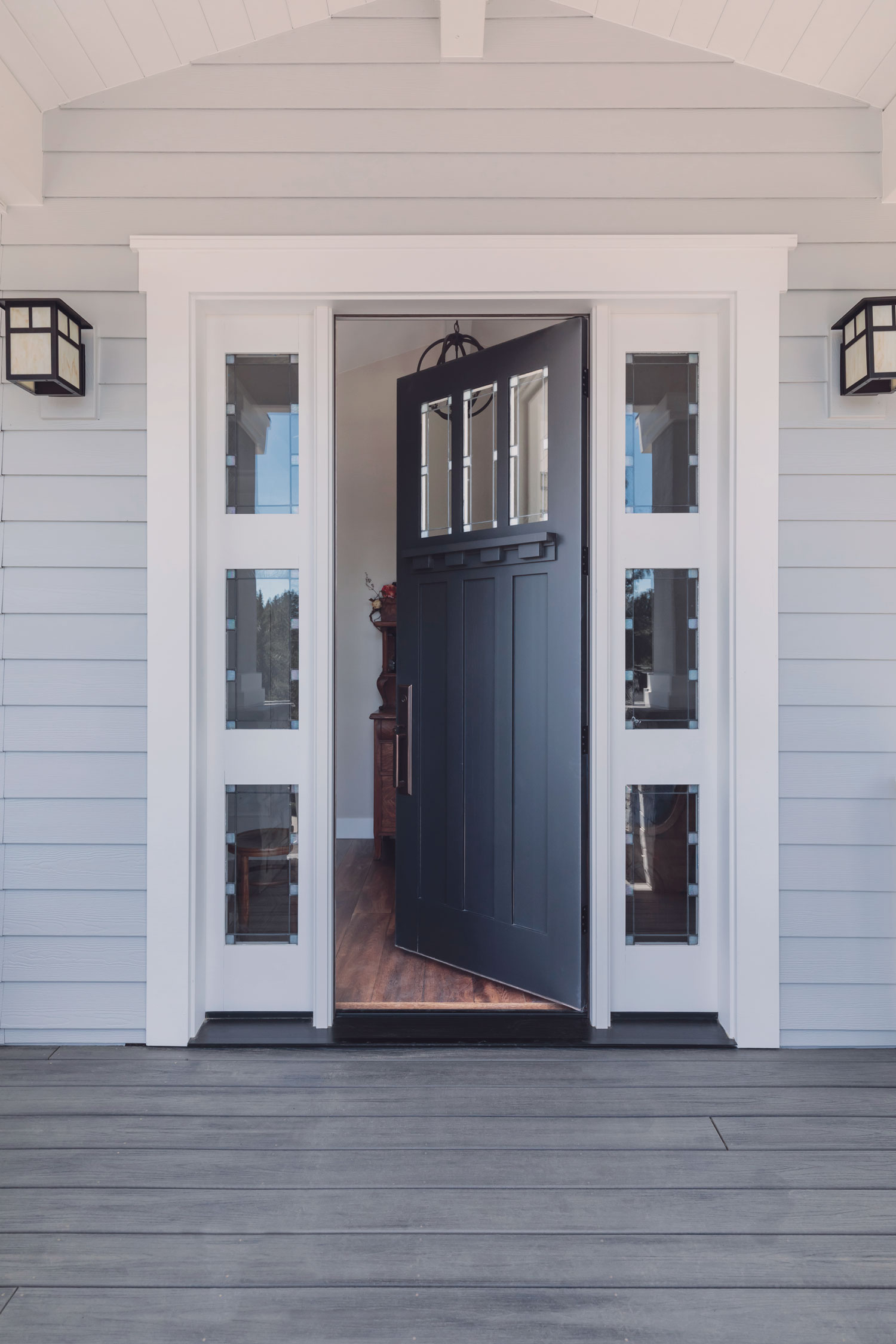 Be prepared to negotiate on the price of your new home. Keep in mind what you're willing to pay and what you need to get for your current home in order to make a deal that works for both parties.
Once you've found the perfect new home, begin the process of packing up your belongings and making the move.
You'll likely need to arrange the services of a moving company, as well as transfer utilities and change your address.
With some careful planning, selling your home and buying a new one can be a stress-free process. Just be sure to work with a real estate agent you trust and take your time to find the right home for you.
Your agent will provide you with the most suitable options based on your budget and family needs. You're likely going to have a lot to look at. But in the end, it will all be worth your time and effort.
Up Next: