Holiday Events in Volusia County
Volusia County is home to many exciting holiday events! From light displays to parades and festivals, there's something for everyone to enjoy.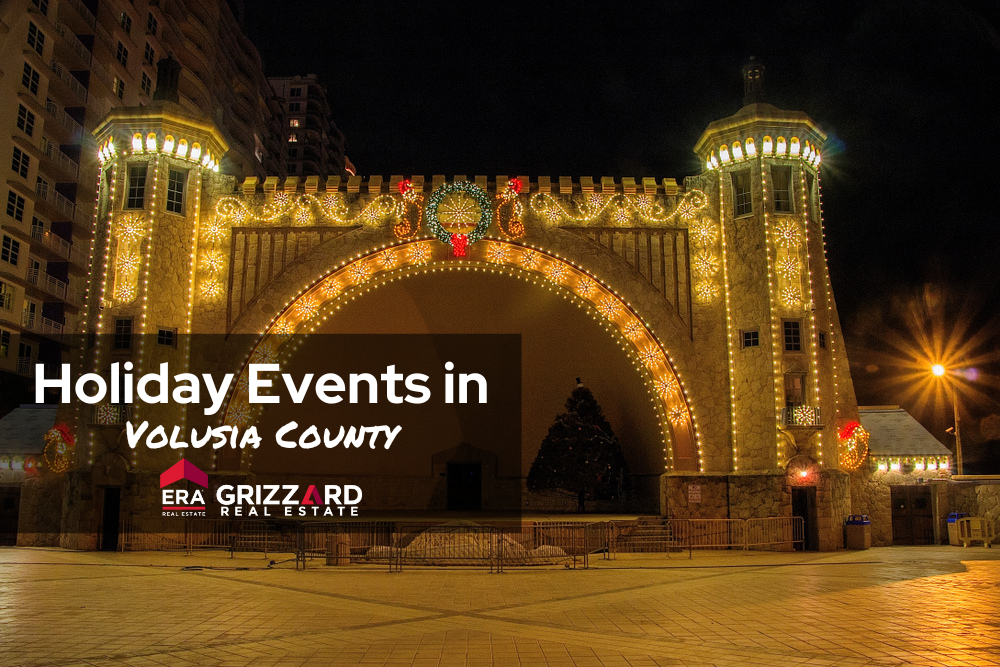 If you're looking for some family fun this holiday season, be sure to check out some of these great events happening in Volusia County.
Sunday - November 6th: 2022 Christmas in the Park Choir Rehearsals start @ 6:00pm to 7:30pm. Actual concert: Saturday, December 3rd @ 6:00pm.
Sing in the choir at Christmas in the Park 2022! It's FREE to join and only requires 4 easy rehearsals. It all starts Sunday, November 6th! To register and for more information click here now.
If you're not looking to sing in the choir, but you're interested in a free family event to entertain your loved ones this holiday season, look no further than Christmas in the Park at Lakeside Community Center! This year's event will feature local choirs performing holiday classics that everyone knows and loves on Saturday, December 3rd at 6 PM. Be sure to reserve your space as soon as possible, as they fill up quickly.
Halifax Health presents the 2022 annual tree lighting event at Tanger Outlets in Daytona Beach, FL. This year's event will feature live entertainment, Santa Claus, and more!
Kids will have a blast at the craft stations, and everyone will enjoy musical entertainment by Mr. Harley. There will even be live snowfall! And with fun giveaways to liven up the evening, this is one holiday event you won't want to miss. Admission is free, so come on down!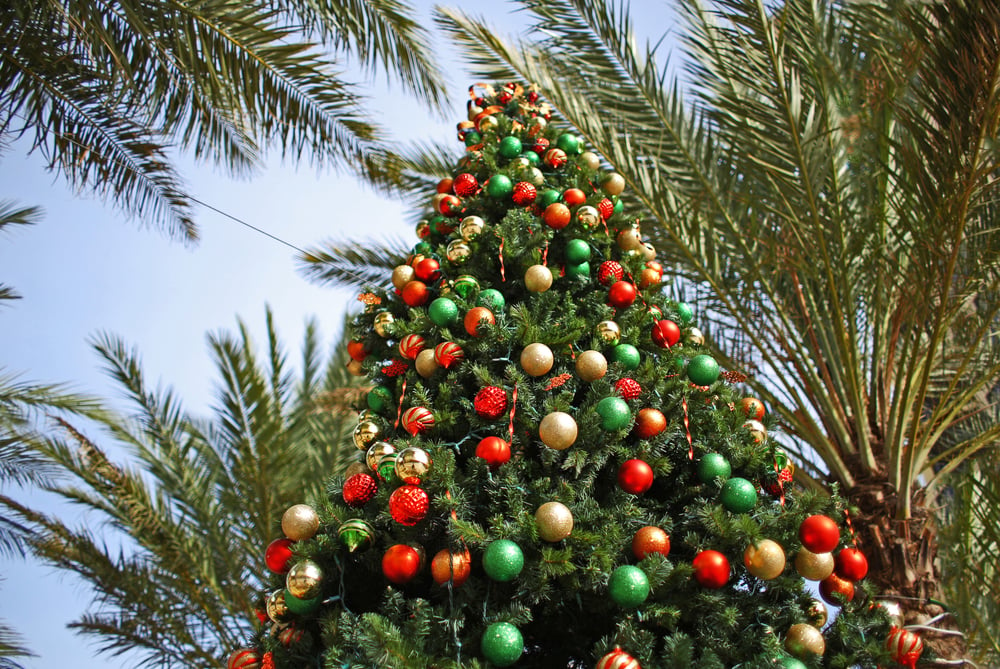 Saturday - November 19th: Magical Christmas Tree @ 3:00pm to 5:30pm
Have you ever dreamed of painting your own Christmas tree? This year, you can make that dream a reality at the Magical Christmas Tree event in Daytona Beach, FL!
This year's event is hosted by Painting with a Twist and is for ages 11 and up. So it's perfect for families who want to get creative together and try something different. All of the materials you'll need to paint your own Christmas tree are included in the ticket price.
And when you're finished, you'll have a beautiful piece of art to hang in your home. So come and join the fun! Spots start at $41 a person.
The Tomoka River Christmas Boat Parade is a long-standing tradition in Volusia County. This year's parade will feature boats of all sizes and decorations, from simple lights to full-blown holiday displays. Be sure to bring all your family and friends to enjoy this festive event!
Country music superstar Martina McBride brings her annual holiday tour to the Peabody Auditorium in Daytona Beach, FL! This year's show will feature all of your favorite Christmas classics performed by Martina and her special guests. Don't miss out on this festive evening of music and merriment!
Starting Thursday - December 1st through December 11th: A Christmas Carol @ 7:30pm & 2pm on Sunday shows
New Smyrna Beach's The Little Theatre hosts the classic holiday tale, A Christmas Carol. Join Ebenezer Scrooge on a journey through Christmases past, present, and future in this heartwarming story. The whole family will enjoy this timeless holiday classic! All show times are 7:30 pm. with exception of Sunday shows which are 2 pm.
The Little Theatre hosts several showings of A Christmas Carol throughout the month of December, so there is plenty of opportunity to book your tickets and enjoy one of the most famous holiday stories of all time.
The Casements Annual Christmas Gala located in Ormond Beach, FL features Holiday Tea and Wine parties, so book your tickets now for a seat at one of these festive gatherings.
This year's gala is sure to be a festive and fun-filled event with plenty of holiday cheer. So don't miss out—get your tickets today!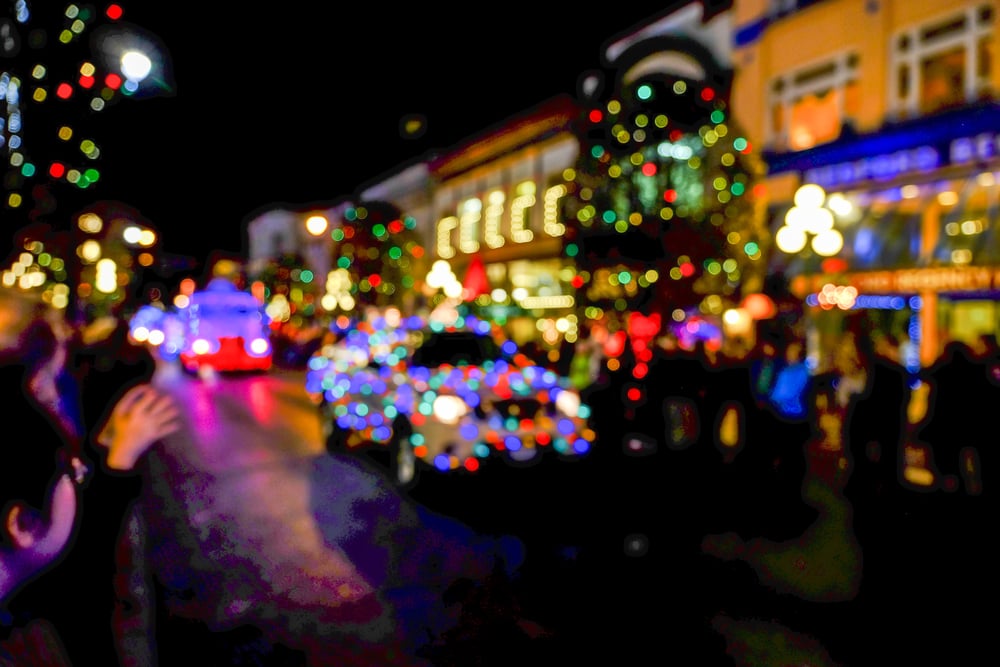 Don't miss out on this year's DeLand Christmas Parade, hosted by the West Volusia Rotary Club. Located in DeLand's Downtown Historic Garden District, the parade will feature festivities and fun for the whole family. So be sure to save the date and come out for a great time!
There's more than one Christmas parade on the 3rd. The City of NSB's Christmas Parade starts at 4:00pm. This parade is a family favorite, so come out and enjoy this North Pole-inspired event! It's the perfect holiday activity for people of all ages.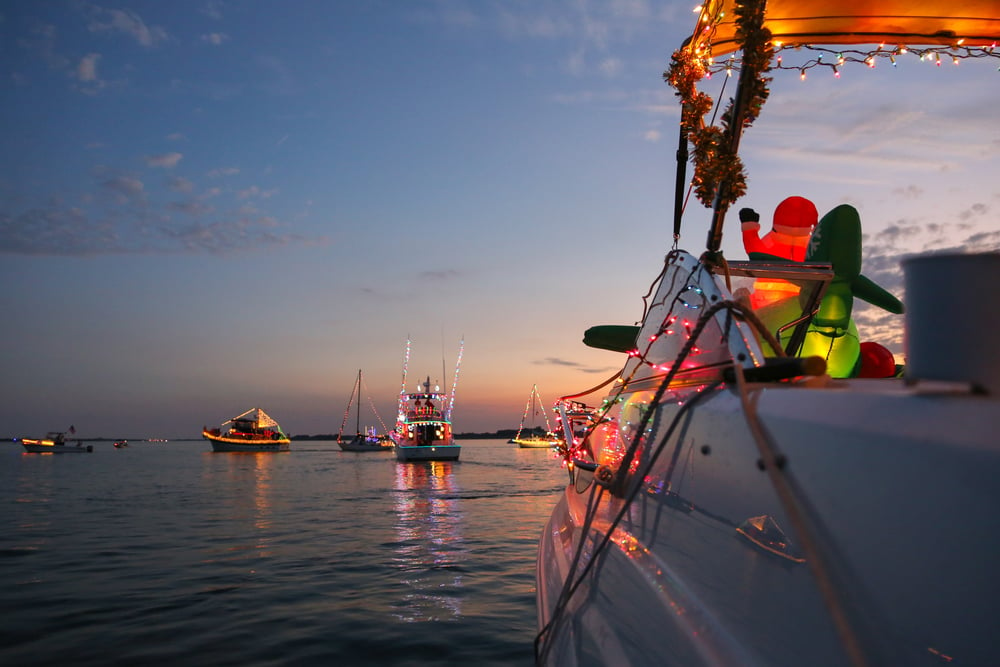 The Halifax River Yacht Club presents the Daytona Beach Christmas Boat Parade! This festive event will take place on the Halifax River in downtown Daytona Beach. So come out and enjoy the holiday spirit!
The parade is free to watch, so bring your family and friends and enjoy this incredible annual event.
Come out and enjoy DeLand's Christmas Light Show, presented by the Stetson Baptist Church. It begins on the 4th of December and runs all the way through December 31st until 9:00pm.
The light show is 30 minutes long and repeats continuously throughout the night. So come on down, bring a blanket, and enjoy this festive holiday tradition!
Home to a beautiful botanical garden, the Riverfront Esplanade in Daytona Beach, FL is the perfect place to spend an evening stroll this holiday season.
And starting on December 7th, the esplanade will be decked out in holiday lights for December to Remember. In fact, there will be more than 1 million lights lining the esplanade!
From carolers, Santa sightings, holiday light walk/run and howliday pet parade there is a ton to do! Make sure to check out the calendar to see what day each event is on.
This event is the perfect way to get into the holiday spirit. So come on down and enjoy the lights, great food and shopping, and more.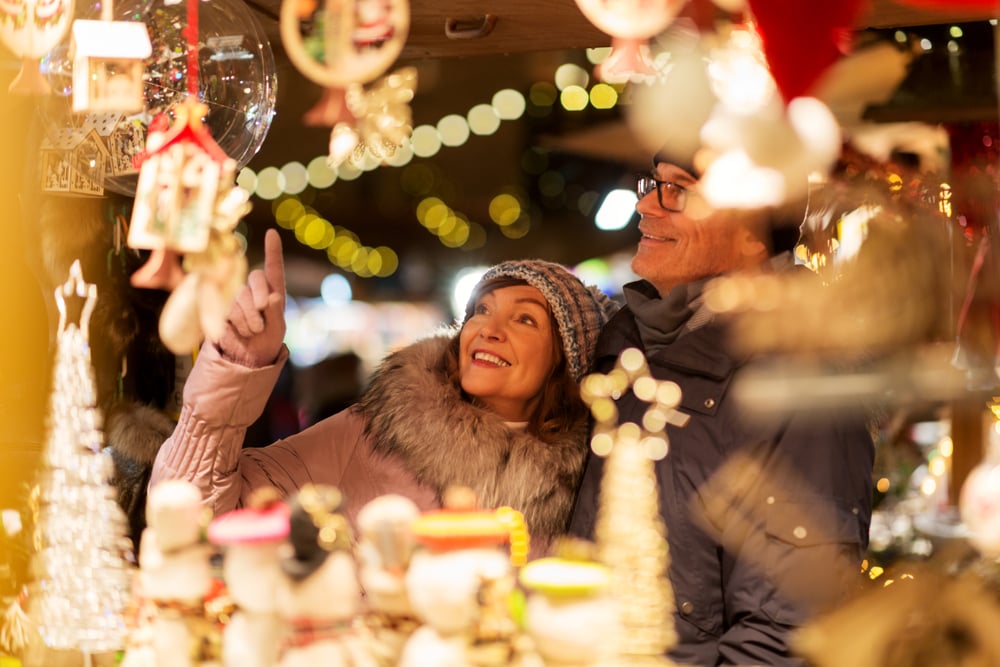 The Volusia Mall hosts a Holiday Market. This year's event will feature a variety of vendors selling holiday gifts and goodies.
There will also be live music and entertainment and much more! This is a great event for the whole family, so be sure to check it out.
Conclusion
Volusia County is the perfect place to enjoy all kinds of holiday events. From parades and light shows to markets and concerts, there's something for everyone to enjoy. So make sure to check out all the holiday events happening in Volusia County this year!