Having grown up in a beach town it's safe to say my love for water is rooted to the core of who I am. The feel of sand between my toes and the sound of waves crashing puts me in a state of complete relaxation. I often thought, "this just can't get any better." Well, I was wrong.
I've lived in Central Florida, specifically Lake County for almost 6 years now. While going to the beach or cruising the ocean is still something I will never turn down, I've grown to love and experience the water in a whole new way here. The glistening bodies of lake water throughout Lake County, Florida and the unique and effortless way multiple lakes are connected has introduced an entirely new love into my life - canals.
Do you know what else I've noticed about a canal? Canal-front properties and how serene the surrounding atmosphere is.
But don't just take my word for it - let's take a closer look at life and Real Estate surrounding some of my favorite connectors so you can see a little for yourself!
The Historic Mount Dora Area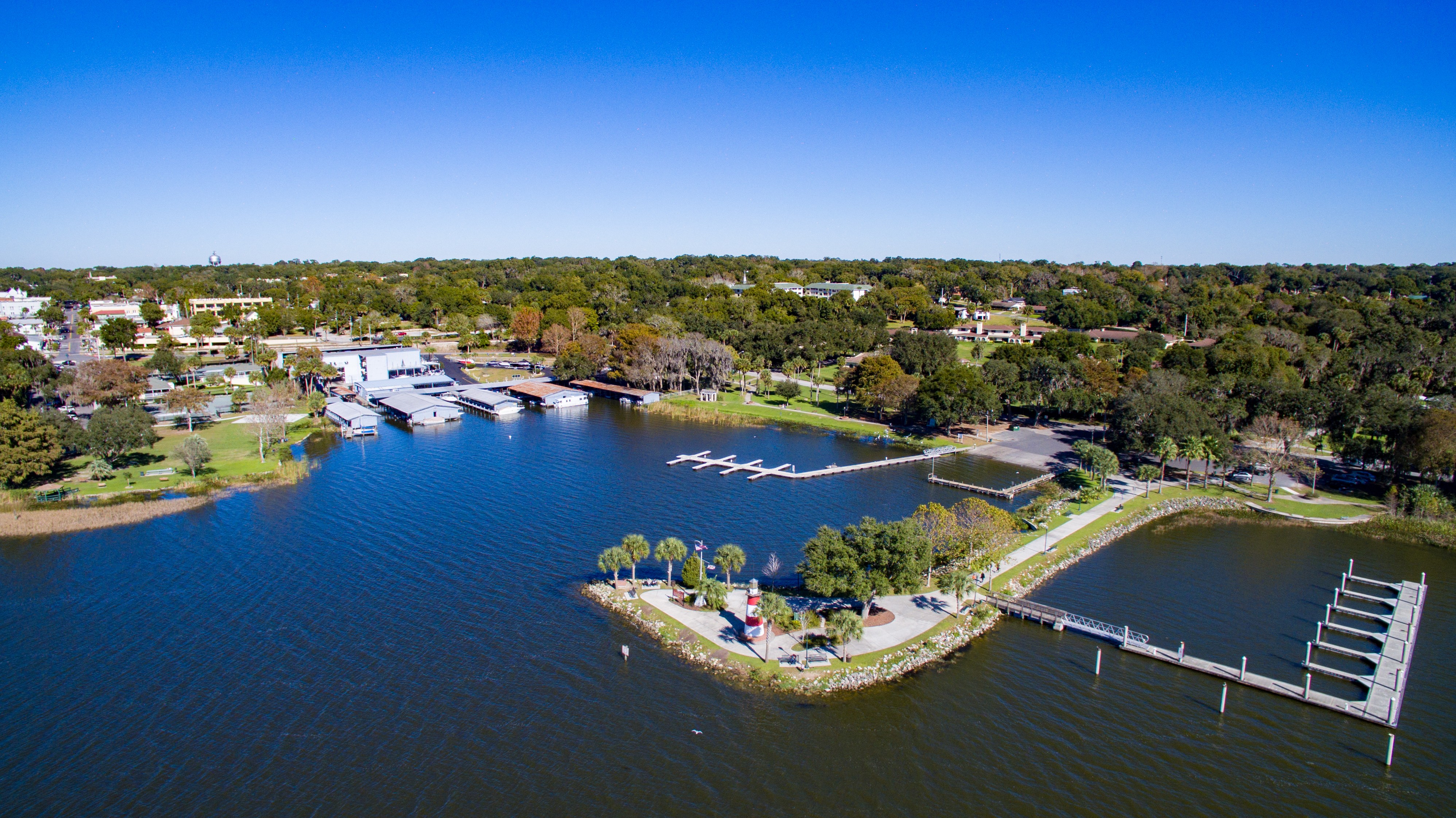 If you've visited Lake County, Florida you've probably explored or at least heard of Mount Dora. It's surrounded by a number of unique towns such as Tavares and Eustis, but Mount Dora has some of my favorite aspects of Lake County within its parameters.
One favorite of mine is the historic downtown where shopping and dining are some of the best in the area. Not to mention, the views are simply breathtaking. What do these views entail? That leads me to my number one favorite thing about Mount Dora: Lake Dora.
Lake Dora & the Dora Canal
Lake Dora is part of the Harris Chain of Lakes which is made up of seven lakes that include Carlton, Beauclair, Eustis, Griffin, and Big and Little Harris.
Lake Dora i

s one of the most popular lakes on the chain thanks to the historic

town of Mount Dora being parked on its eastern shore. But there's plenty that this Lake does on its own, including giving us one of the most majestic and wild-life rich canals called the Doral Canal.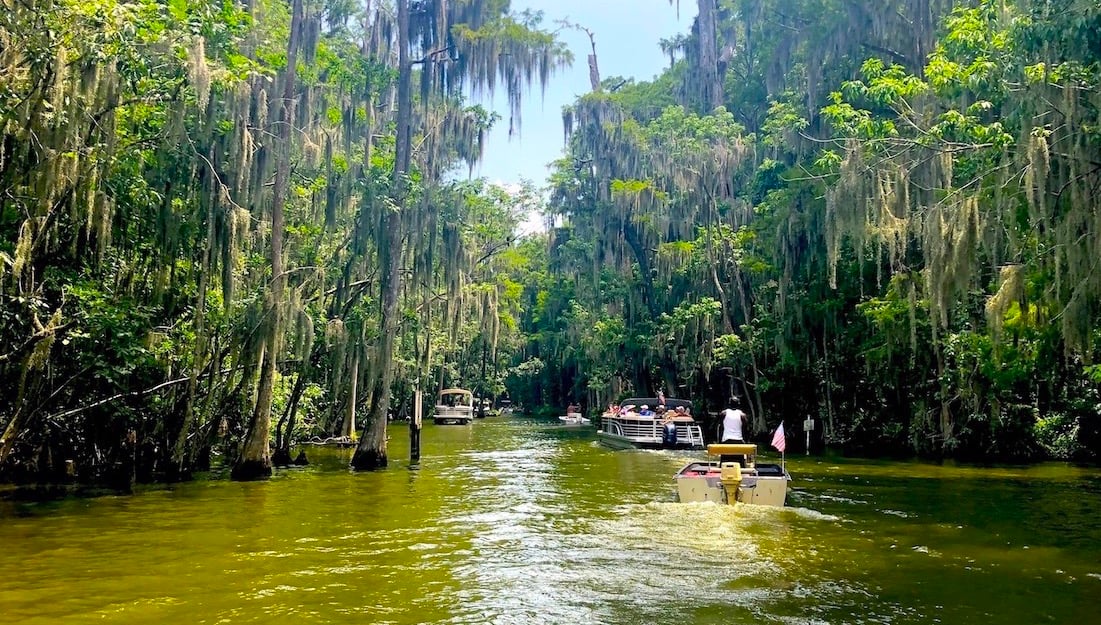 The Dora Canal used to be known as Elfin River and connects Lake Eustis to Lake Dora. If you don't personally own a boat or watercraft of some sort, no worries. There are plenty of places where you can rent a kayak, a canoe, a boat, or even take one of the many tours that glide down this beautiful local hotspot!
Canal-front Living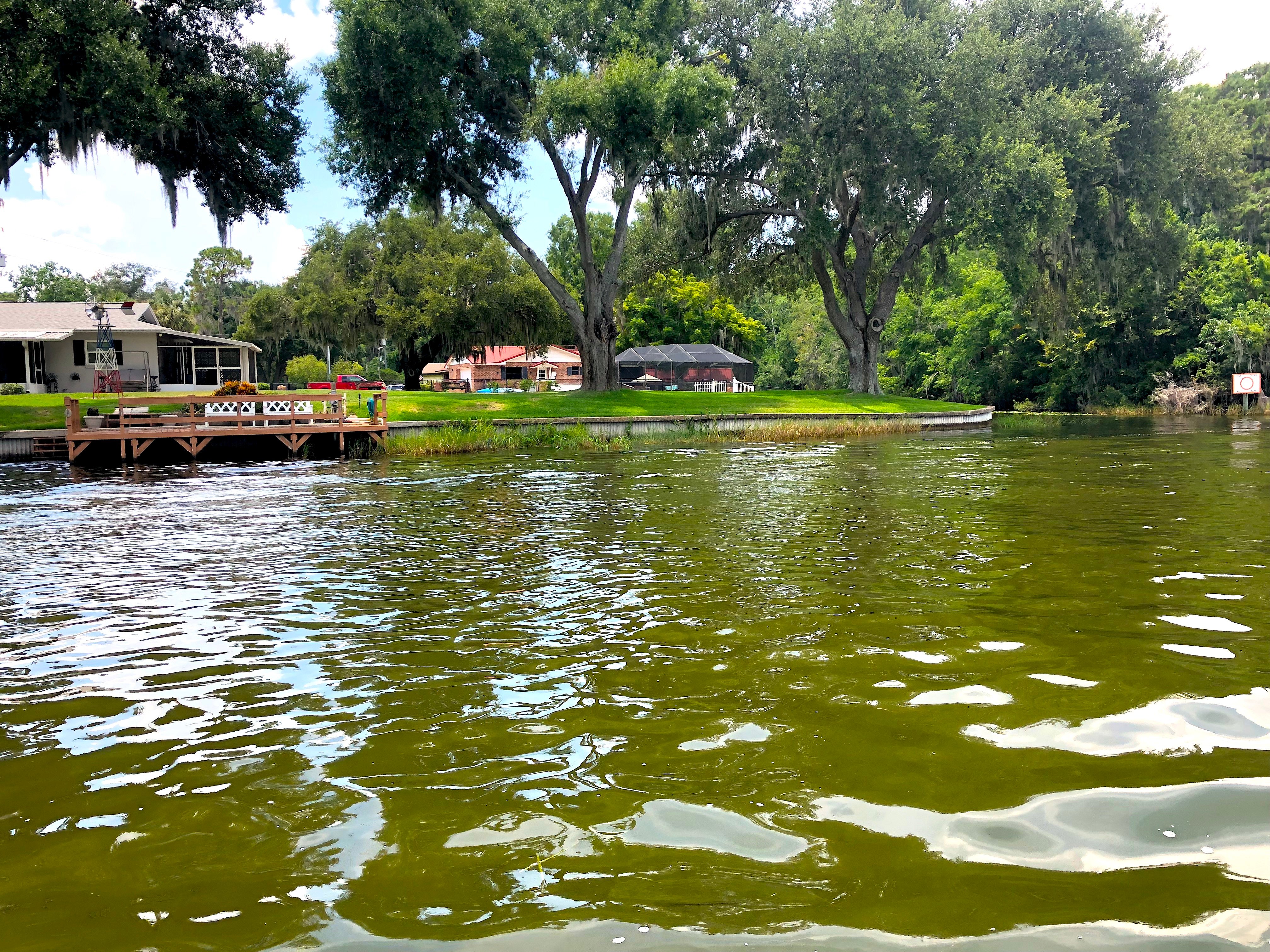 Imagine the best of both worlds combined when it comes to water and nature - I don't know if there's anything more enchanting than a calm lakefront. Combine that serene state with the sound of birds chirping, a few fish jumping, and my favorite, the mystical way trees seem to canopy perfectly along the waterline - it's simply beautiful.
Not to mention, the extra privacy of not having to worry about neighbors on one or even two sides, and the natural fences of trees that many of the properties offer make it even more of a secluded oasis.
There's also the chance of having your very own private boat dock or lift when your home sits as the perfect launching point for a day out on the water. Take a spin and enjoy access to a variety of channels with ease. And if you're anything like me, the low sound of a boat coasting by might just be music to your ears as well.
Where to Find Canal-Front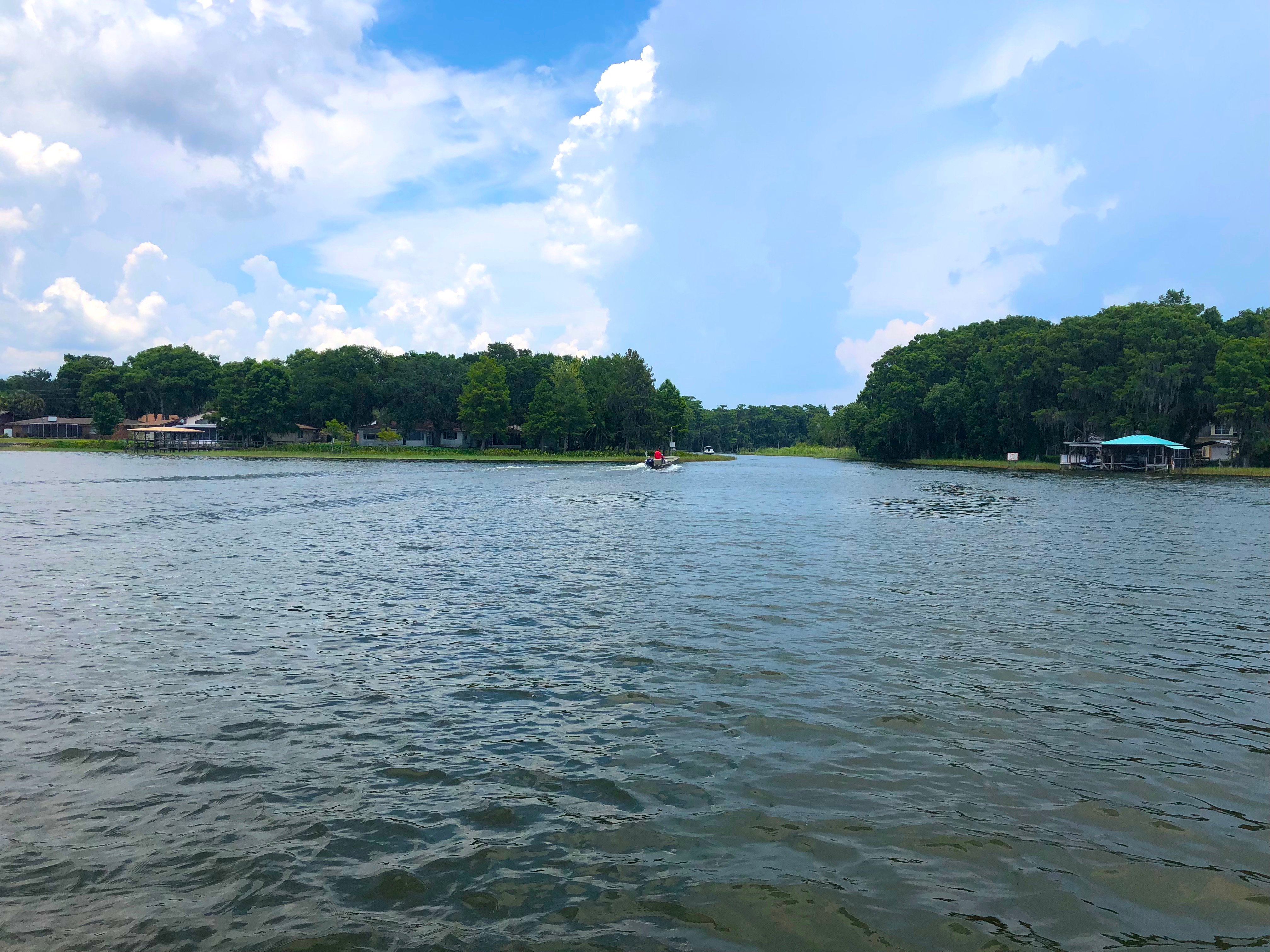 Life and Real Estate in Lake County, Florida truly encompasses some of the best waterfront living there is.
From the tranquil sounds to the peaceful views, there's something about a home on the water that makes life so much sweeter - especially when it's canal-front living!
Whether it be Mount Dora, Tavares, Eustis, or another tranquil Lake County city, canal-front homes are truly unique pieces of Real Estate offering a peaceful way-of-life loved by those who enjoy it.
Up Next

: