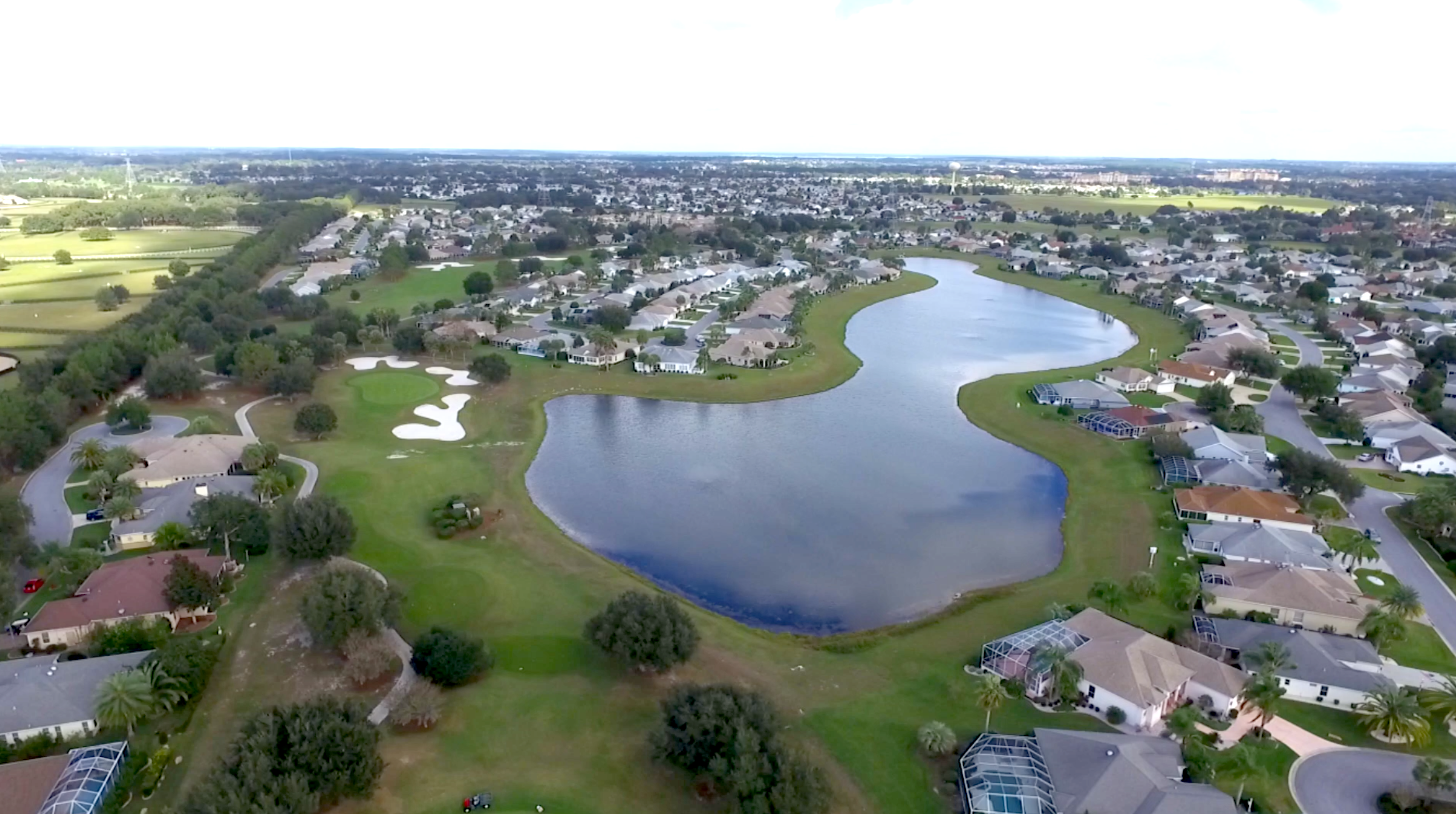 There are an enormous number of choices across the country when it comes to 55+ living or finding the perfect Active Adult Community. Most 55+ communities offer amenities, recreation, and more. But there's one community that offers a unique Active Adult lifestyle that stands out among the rest - and that is The Villages, Florida.
The Villages, Florida is a 'premier Active Adult Community' with endless amounts of lifestyles, amenities, and most importantly, fun. Located in sunny Florida, The Villages, Florida is a fully-functioning town when it comes to providing the necessities you are looking for in your everyday needs. It spans into not one, but three counties, and attracts new residents and visitors from all over on a daily basis, adding to its unique qualities and growing culture.
Let's take a closer look to see exactly why The Villages, Florida is the best for 55+ living, and what makes it so unique for Active Adult living:
Located in Paradise

Situated in the sunshine state, The Villages, Florida location has great advantages and tons of natural perks. The weather year-round is almost always warm and sunny for getting outside and exploring!
The terrain is unique, diverse, and simply beautiful in so many areas, and it offers convenience to any type of body of water you can imagine. From sparkling lakes, refreshing springs, flowing rivers, or even the many sandy beaches that surround its coast, you have it all right at your fingertips.
The Villages, Florida is also located in Central Florida and makes traveling to top and world-famous Florida attractions a breeze. From either side of the coast, the closest beaches are about an hour commute.
Orlando
is about an hour from The Villages, Florida and that includes its many
popular theme parks and hotspots
.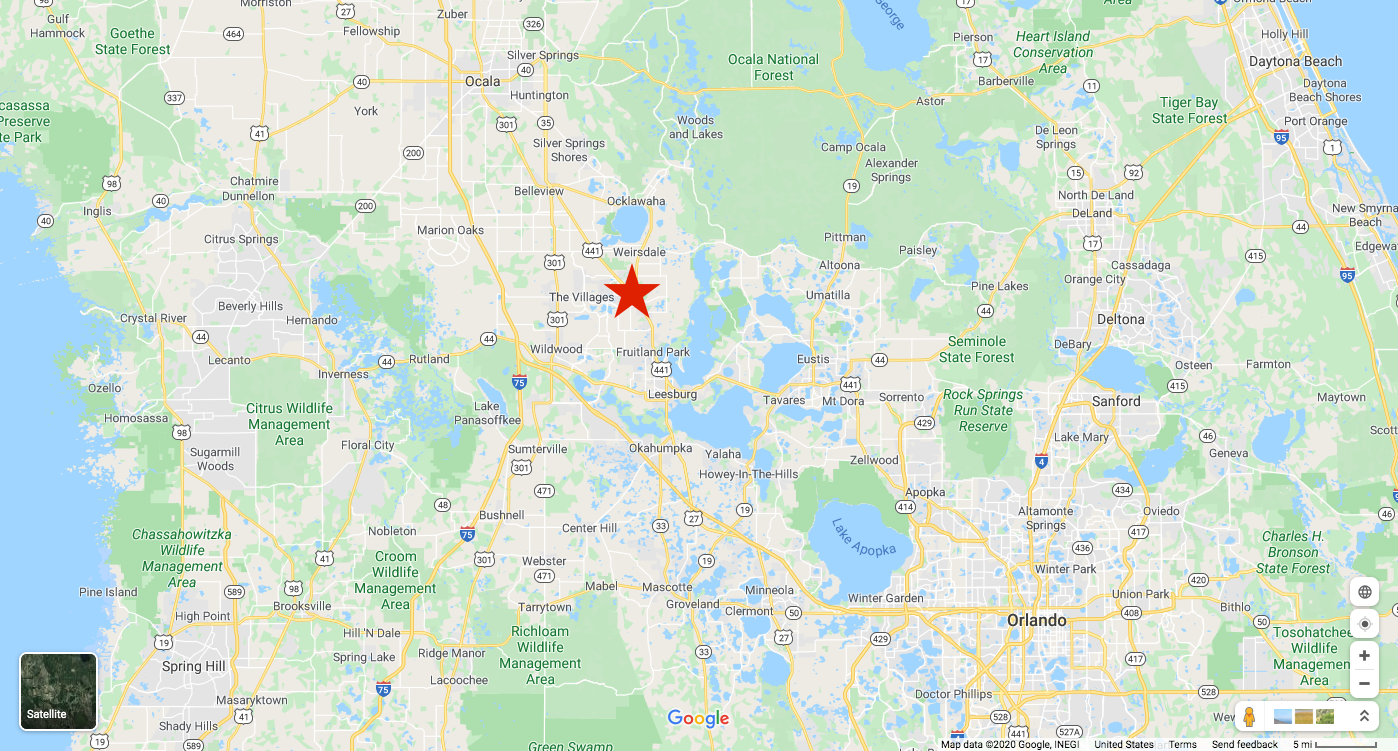 Historic towns and sights are sprinkled all around including
Mount Dora
,
Winter Garden
,
DeLand
,
Sanford
, St. Augustine, and so many more. Traveling can be made easier as The Villages, Florida has its own community transportation for around Florida and beyond! Plus, Florida is a tax-friendly state with no state income tax giving you even more to smile about while living The Villages, Florida lifestyle!
Never Ending Entertainment

It's a common standard for 55+ communities to offer some sort of entertainment, but here in The Villages, Florida it's 365 days of the year!
With central town hubs throughout, a large number of clubs, and frequent events and festivities along with any kind of recreation you can think of, the going never stops in The Villages, Florida.
Everything You Need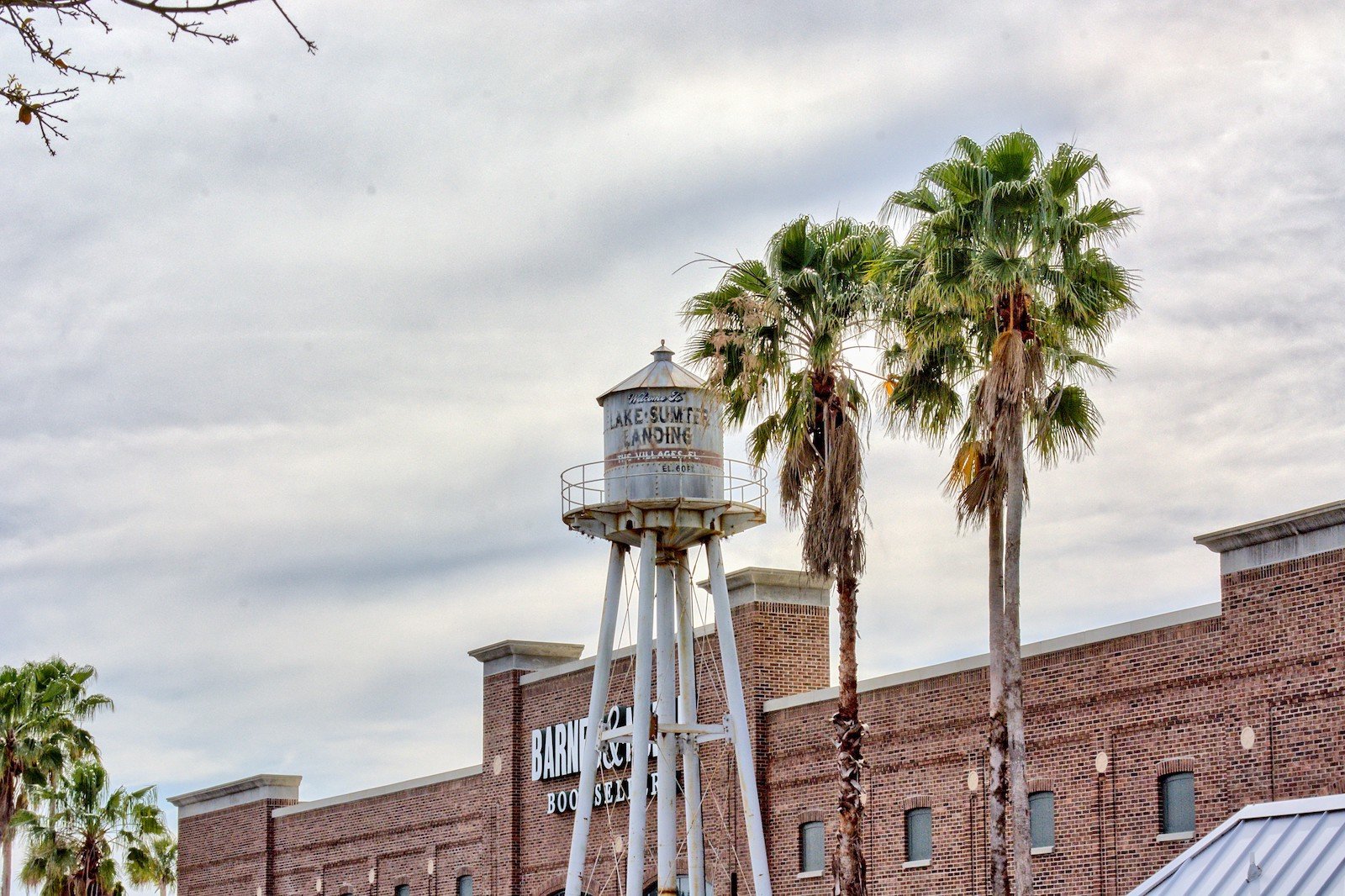 There are
3 unique Town Squares
and each one acts as a central hub for the surrounding communities. Lake Sumter Landing® has a key west theme, Brownwood Paddock Square® is dressed in a western theme, and the theme at Spanish Springs® is obvious from its name. All are packed full of shopping, dining, events, and you can find live music and entertainment every night of the year at any one of them!
Not to mention, the area intertwined throughout The Villages, Florida and its communities are also packed full of additional shopping complexes, restaurants, retail and professional services,
medical facilities
, various entertainment, and so much more.
The Villages, Florida is also fully accessible by golf carts too! Thanks to continued and strategic development and additional bridges throughout, you can fully enjoy The Villages, Florida lifestyle from the comfy seat of your own golf cart and access all you need with ease.
Activities Galore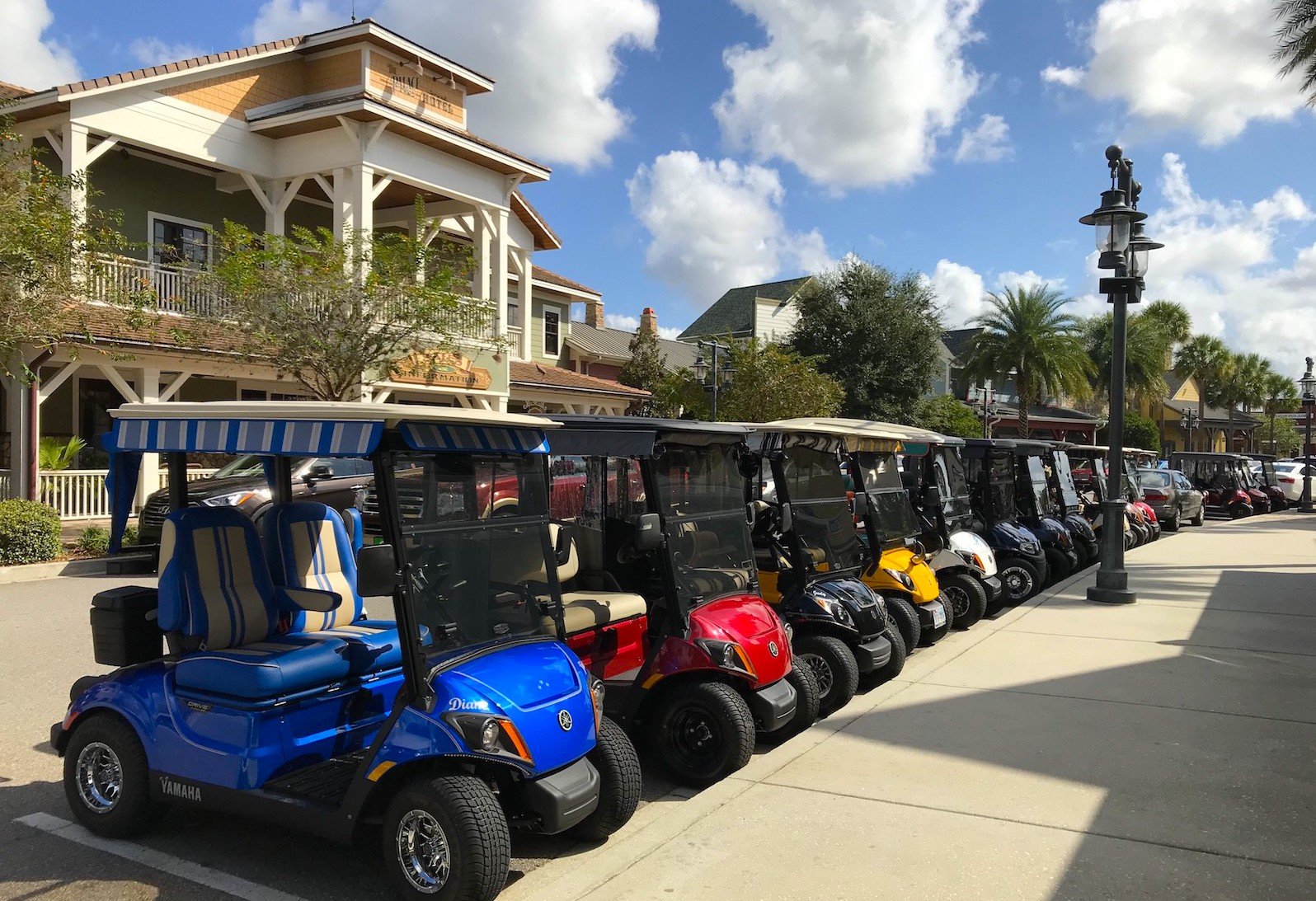 Some of the most alluring and differentiating characteristics of The Villages, Florida are the number of social activities and recreation opportunities available. Being able to meet new people, partake in some of your favorite pastimes, or even discover new ones, is an everyday occurrence in The Villages, Florida.


The Villages, Florida offers
over 2,500 social clubs
, and some even say it's up to 3,000, are offered! Continue your favorite hobbies or create new ones whenever you want with ease as the list is quite a long one.
From sports, dance, art, garde
ning, auto, health & wellness, fitness, technology, woodwork, education, and on and on, there's truly something for everyone!
#1 Active Adult Community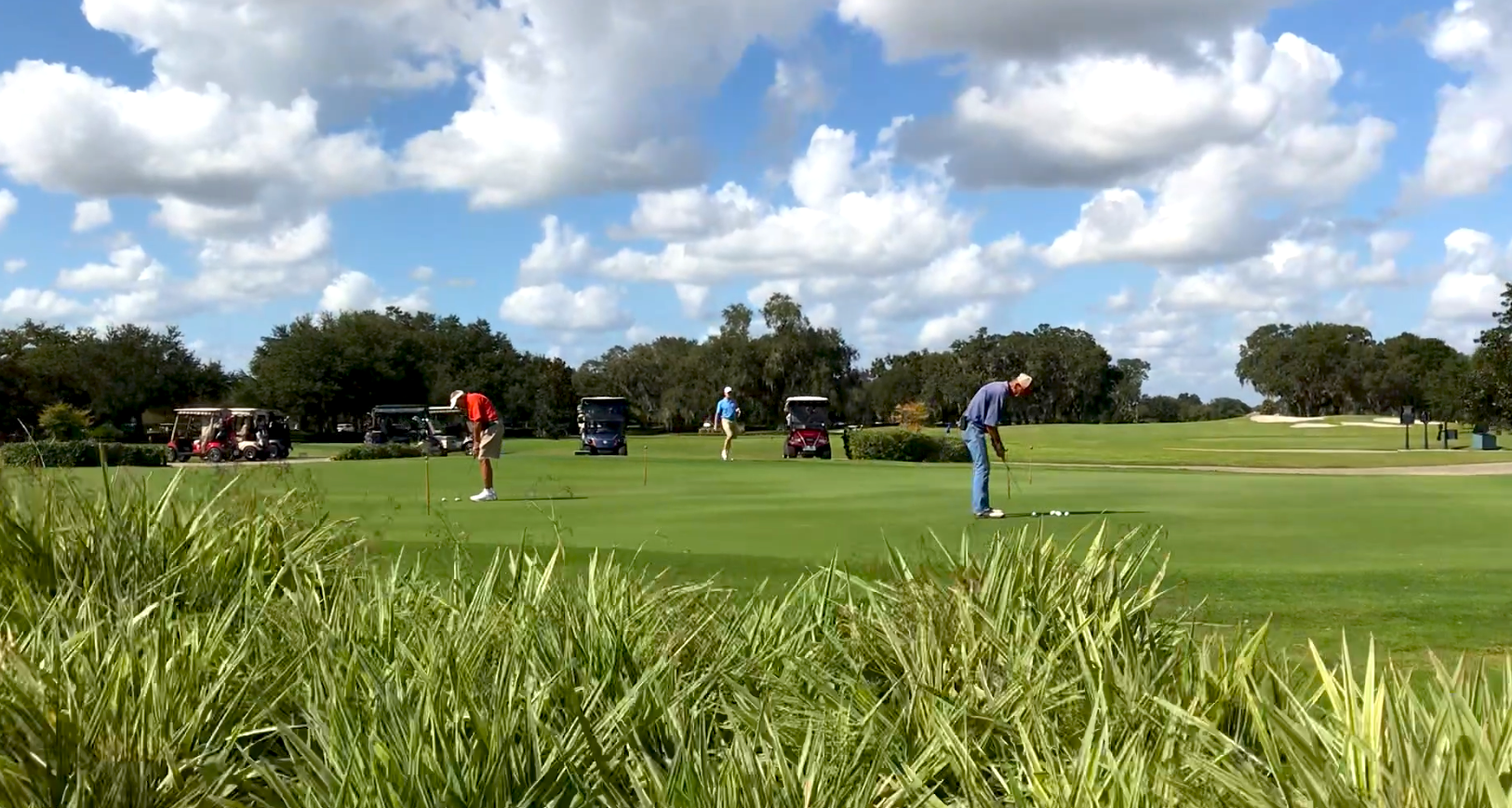 The vision of The Villages, Florida is centered around providing unique opportunities for residents looking for their perfect Active Adult lifestyle and offering a wide variety of opportunities, recreation, and fun - which is no question when it comes this vibrant 55+ community!
The Villages, Florida is the world's largest Active Adult Community, spanning over 20,000 acres, three counties, and 3 zip codes!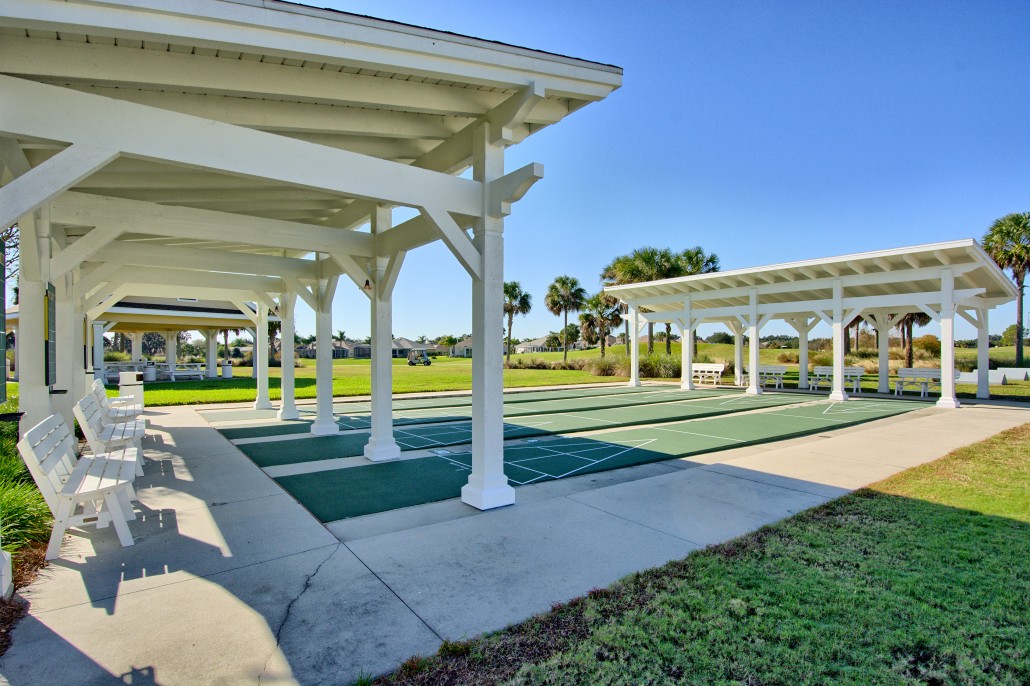 There are over 1,300 recreation facilities including 180+ pickleball courts, more than 85 pools, 25+ parks, over 10 softball fields, a polo stadium, and more than 50 golf courses to just name a few!
A Variety of Home Options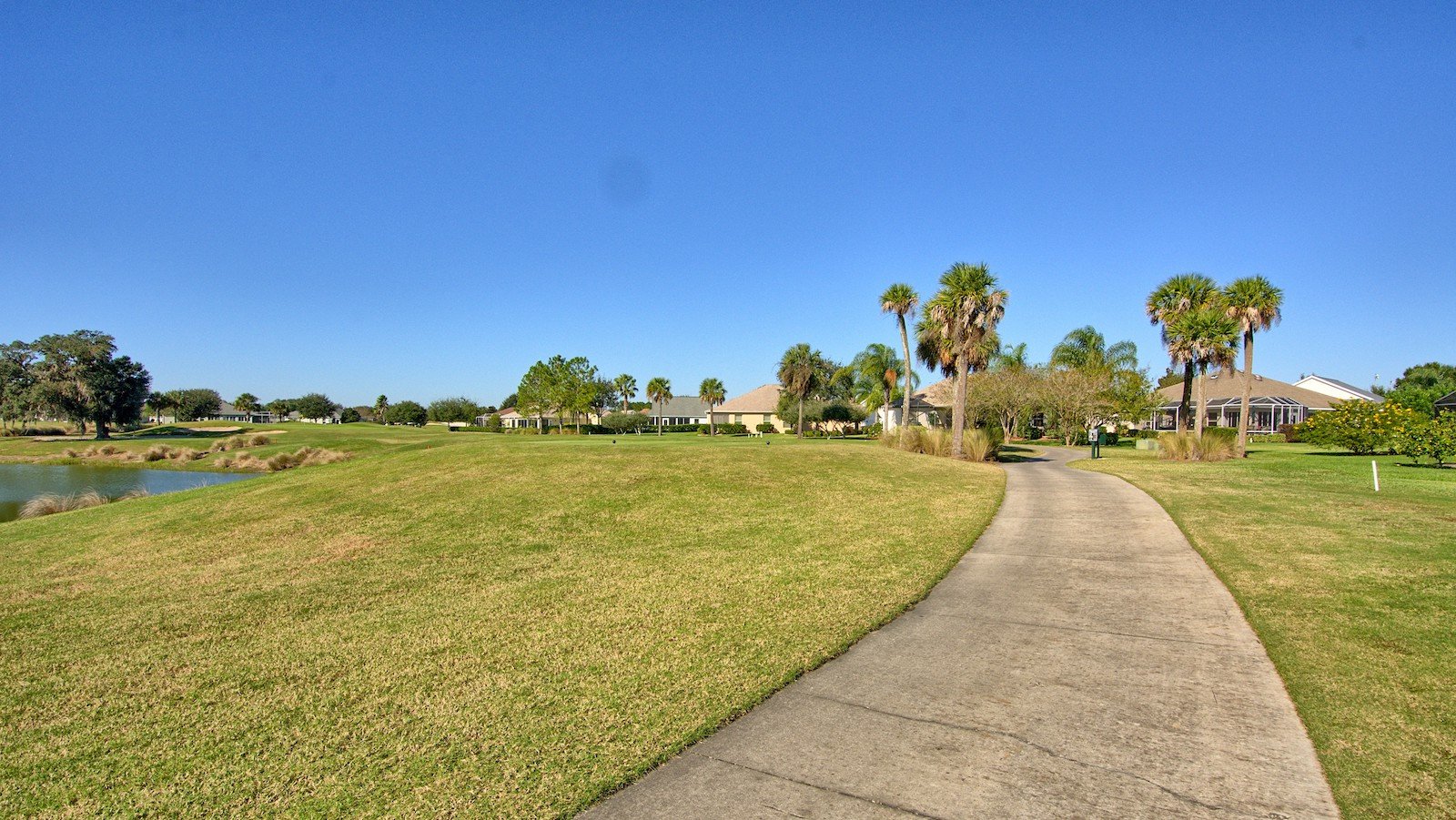 Calling The Villages, Florida home comes in many shapes and sizes including the constant addition of new communities and home developments. Real Estate options vary from almost anything such as charming villas,
golf front
, luxurious waterfronts, designer models, cottages and so much more.
There are over 70+ communities, also referred to as 'Villages', throughout, and it's estimated that 70,000 households make up The Villages, Florida today. Whether you're looking for a bungalow, condo, townhome, single-family, or luxury, all are potential options in The Villages, Florida.
The Best of Active Adult Living

Being the best requires the best and a lot of it, and in The Villages, Florida living life to the fullest is what it is all about. It's an unmatched culture and experience that has attracted more than 120,000 residents and draws more and more people in every day.
From endless amounts of adventures and fun to countless different paths to take and explore, The Villages, Florida is truly the best for 55+ living!
Looking for your own piece of The Villages, Florida?
See homes for sale here:
Up Next

: