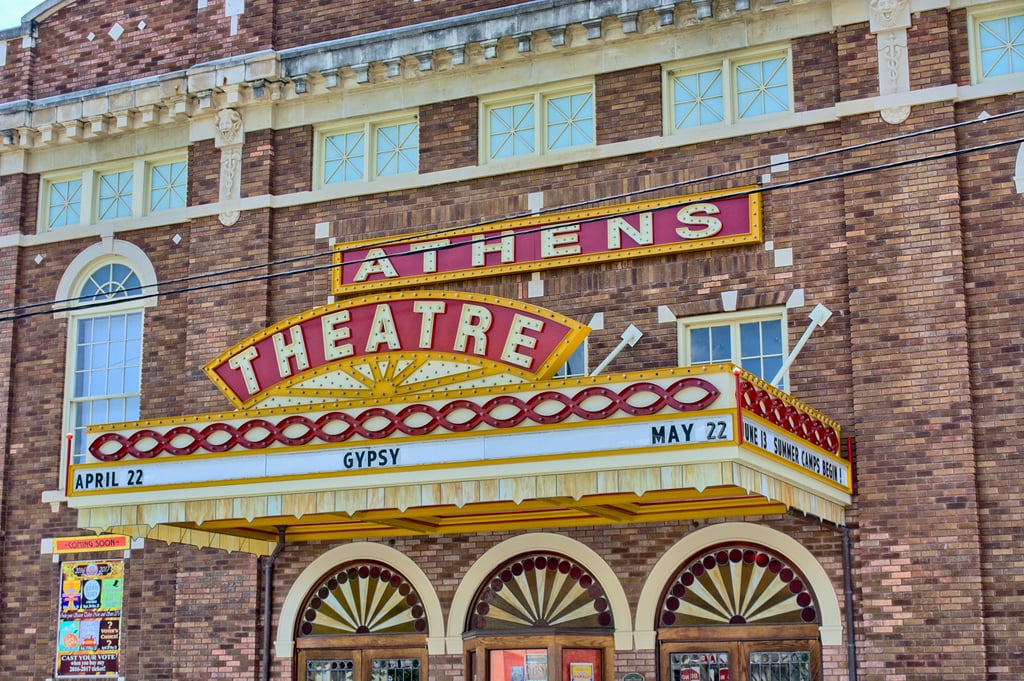 DeLand, Florida is brimming with timeless charm from its atmosphere to its homes for sale.
It's known as a college town - home to Stetson University - the Volusia County seat, an art-focused community, and one of the best places to live in Florida.
Here are some of the reasons locals love living in DeLand, and why you should consider it if you're looking for your next hometown.
Charming Hometown Feel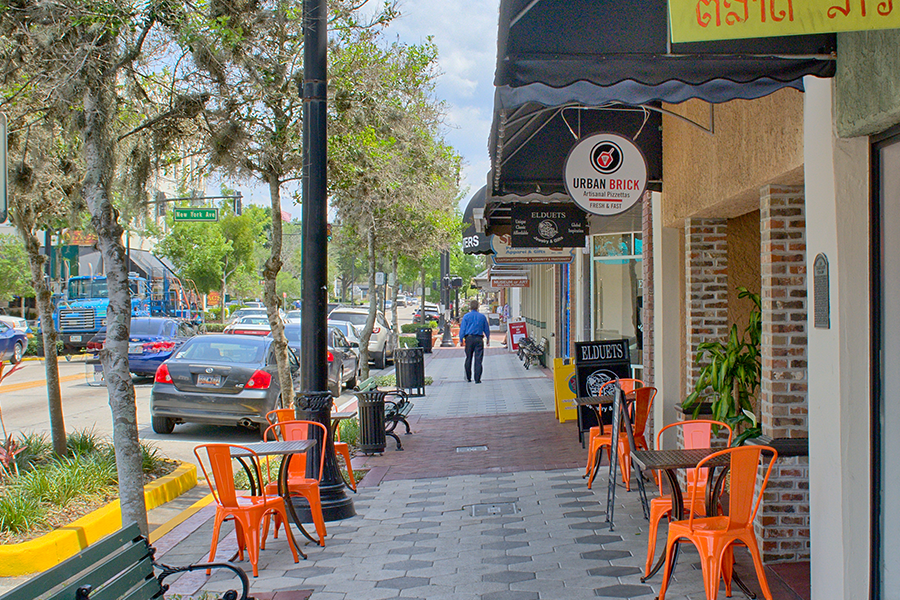 Residents will tell you that one of their favorite things about living in DeLand is the charming hometown atmosphere felt throughout the community. Its historic past is still felt in modern-day DeLand, providing a unique way of life for locals.

"It's the atmosphere that makes DeLand such a great place to live. You feel so relaxed and comfortable when walking around DeLand - not rushed or stressed. You can enjoy the historic buildings as you explore downtown or stop to rest in the beautiful Chess Park." Sandra Otto, resident and Realtor in DeLand, Florida.
Looking for a change of pace? Find your place in Hometown DeLand and browse our exclusive list of the best DeLand homes for sale.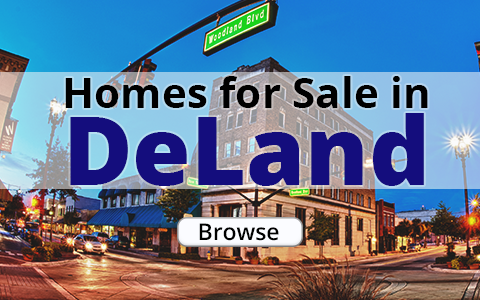 An Award-Winning Downtown
Downtown DeLand is a hometown favorite. In fact, it's been voted the 'best MainStreet in Florida' five times!
Featuring al-fresco dining, beautiful architecture, locally-owned businesses, and a number of festivals, downtown DeLand offers a place for residents to gather as a community.
From Stetson football games to Farmer's Markets, art exhibits to ice cream walks, there's always something to do in Downtown DeLand.
Arts and Culture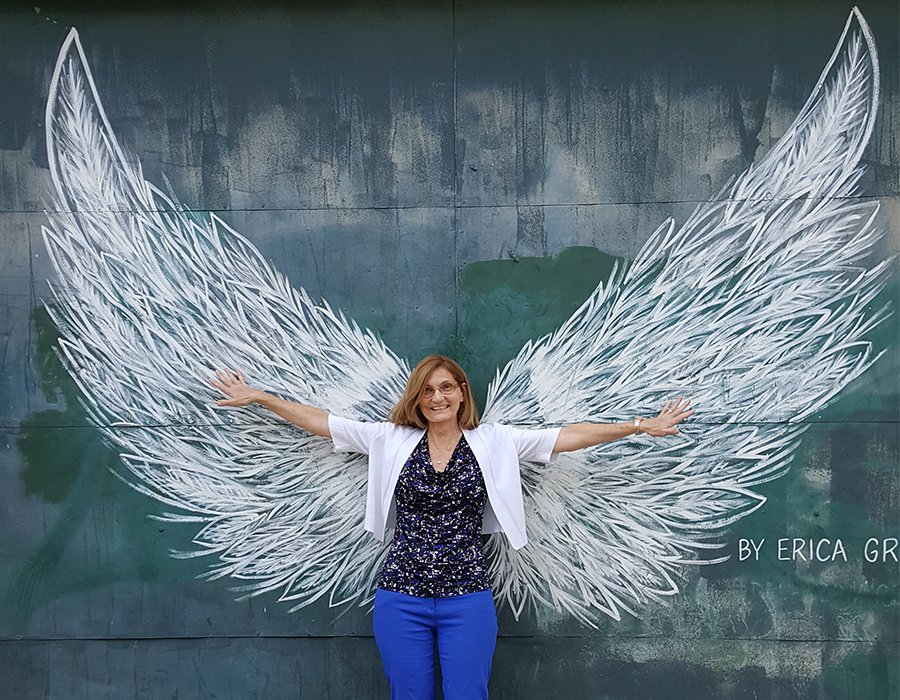 DeLand boasts an atmosphere of arts and culture inspired by its historic past and being a college town. Around Downtown DeLand you'll find art murals, The Museum of Art, historic Athens Theatre, and even a local record store.
"Check out #DeLandWings on Social media!"
"I'm often asked, 'where are the DeLand Wings?' pictured above. The wings were drawn by Erica Group on the wall in an alley. Part of the fun is finding them, having your picture taken, and posting the picture on social media.
So many residents come out to all of DeLand events from Friday nights in the Artisan Alley to Sunday afternoon Art shows - it is just a fun place to live and play!" Sandra Otto, resident and Realtor in DeLand, Florida.
Learn more about DeLand with Sandra
The unique culture of art in DeLand makes is a one-of-a-kind place to call home.
Florida Beauty & Unique Recreation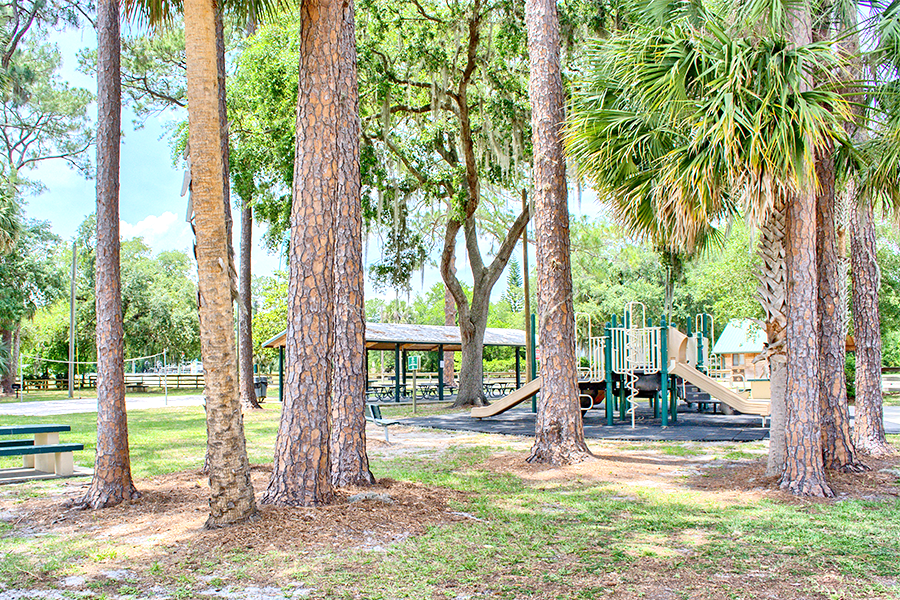 Locals also love DeLand for its numerous parks highlighting the true nature of Florida and its opportunity for recreation.
Chess Park is a popular downtown destination, complete with works of art and outdoor chess tables made for playing. It's also convenient to the Lake Monroe Park.
DeLand is also home to its own skate park and tennis center, and is famous for its skydiving!
Location is Key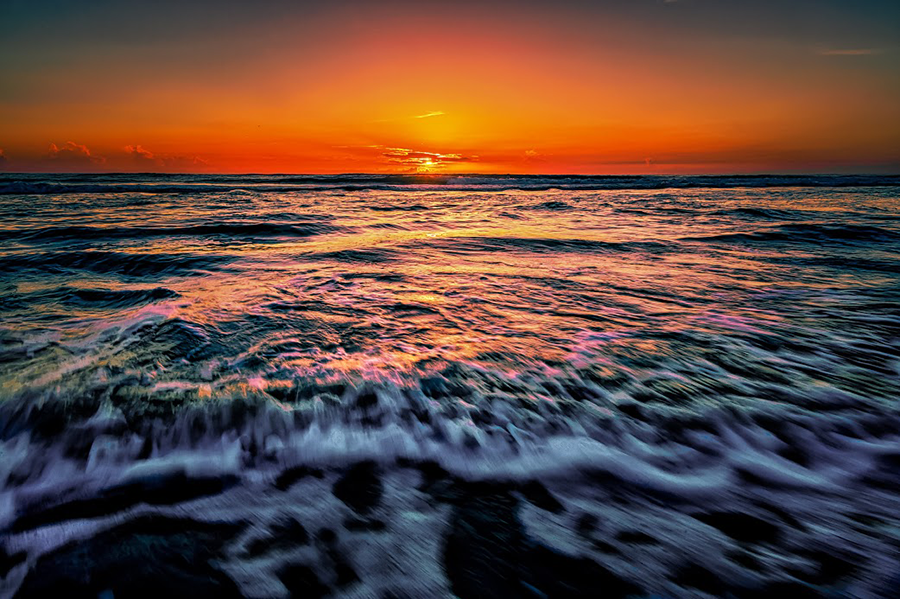 DeLand is a popular Florida community for its convenient Central Florida location.
A 40 minute drive to Downtown Orlando and less than 30 minutes to Florida's East Coast beaches, DeLand residents enjoy convenient access to employment, entertainment, and some of the most popular activities The Sunshine State has to offer!
It's no wonder locals love DeLand!
---
Up Next -
The Timeless Charm of Historic Homes in DeLand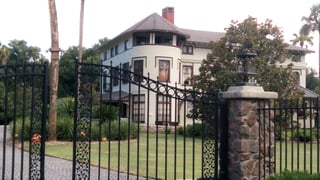 From the Stetson Mansion to homes downtown, DeLand's historic charm has become a part of the city's culture. Read More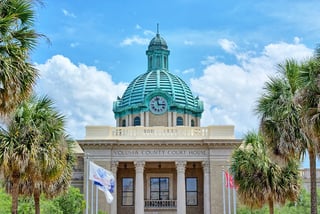 Nestled between the St. John's River and the gorgeous Atlantic Ocean, Volusia County is quickly becoming one of the most desireable to live in Florida. Read More.

What do YOU love about DeLand?! Let us know below!