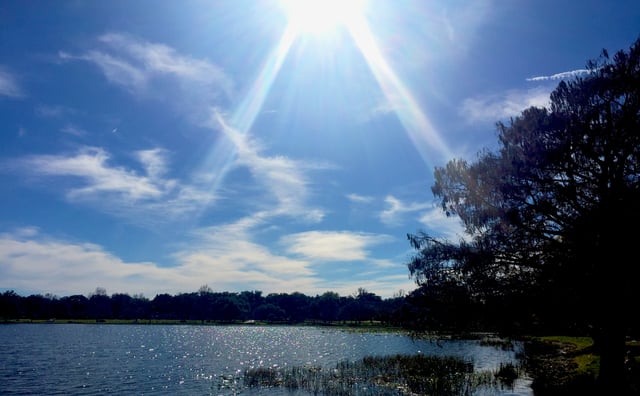 If you ask any local, I'm sure they would agree agree that Central Florida's lakefront homes are some of the most desirable and sought after Real Estate in Lake and Orange counties.
The premier views, active lifestyle, and serene atmosphere that comes along with a lakefront property makes it easy to see why so many residents choose lakefront living.
Luckily, the popularity of lakefront living is supported by the numerous lakes here in Central Florida. Lake County alone is home to over 1,000 'named' lakes!
Here are our top tips on buying your very own piece of paradise - a lakefront home.
Pick a Lake for Your Lifestyle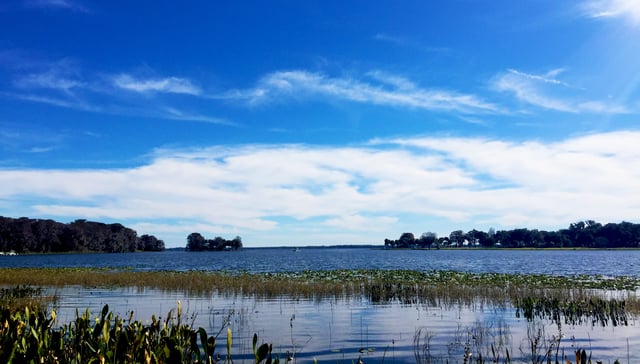 The lakefront lifestyle is second to none for many Central Florida residents, and living lakefront is unlike owning any other Real Estate here in the area. Your activities are endless - from fishing, to swimming, to water sports, to a relaxing cruise on your boat.
It's important for your lakefront home to match the lifestyle you plan on living!
"It's nice to know where the deeper waters are for fishing, and where the springs are for cooler water in the heat of summer"

"So much depends on what the buyers' interest is. Is it fishing, water skiing, cruising, or mainly the view? That's how we look for the perfect place. We do have it all here, but it can be complicated. That's why buyers like to work with a Lakefront Specialist." - Linda Grizzard, Realtor in our Leesburg, Florida office.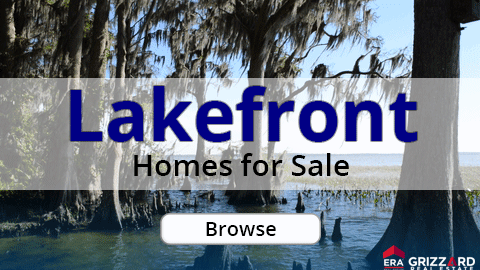 Not all lakes suit all lifestyles. If you see yourself spending your weekends fishing, be sure to choose a home on a great fishing lake. Choose a deep lake that allows boating if you can't wait for water sports! Do you plan on enjoying the lake from afar? Looking for nature and wildlife? Choose a home surrounded by trees or marsh.
"Location, location, location - you can't go wrong buying on a lake in Lake County"

"All of the lakes in the Harris Chain of Lakes are connected, allowing homeowners to boat, jet ski, or sail to many different places and restaurants - or even visit Silver Springs for the day!" - Crista Moffett, Realtor in our Leesburg, Florida office.
Different lakes and neighborhoods in Central Florida support different lakeside lifestyles - your Realtor can help you find the perfect one!
Know Your Options & Regulations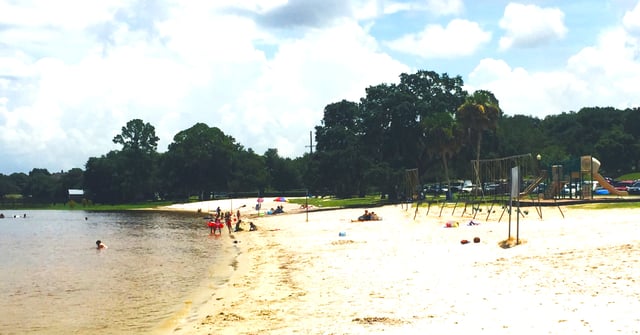 Think of all the elements you want to complete your lakeside home. A dock? The perfect spot to park your jet ski? A nice big yard to lounge and enjoy your view?
The home you buy might not have all the features you want. It's a good idea to make sure you have the option to add amenities if you choose!
Some neighborhoods may not allow docks to be built, or the lakes may not allow motorized boats.
Be sure you're aware of the regulations and codes before deciding on a home. You don't want your heart set on building a beautiful dock only to find that's not a possibility. There are generally more regulations within conservation zones.
Another option to those looking at Lake County homes for sale would be a home with 'lake access.' Maybe you want access to a dock and water amenities, but don't want to invest in building one yourself. 'Lake access' could mean it includes a community dock or boat ramp - a great way to still enjoy lake living!
Ask Questions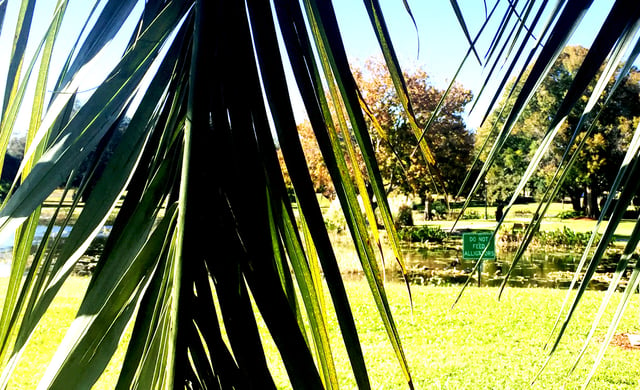 Do loud motor boats frequent this lake? Do the lakes become over-crowded with boats on holidays and weekends?
The best way to know for sure what to expect day in and day out in any particular neighborhood is to ask your Realtor or future neighbors! Hear it from them first hand!
Your Realtor can tell you information such as flood zones, water quality, and the lake's public access, for example. Be sure to ask questions so you're completely comfortable with the lakeside home you decide on.
Choose Your Specialist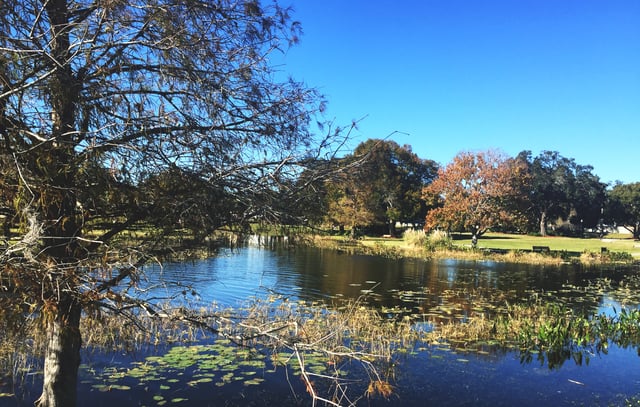 A 'lakefront specialist' will provide you the inside scoop on buying lakefront Real Estate - it's different than any other Real Estate! With a trusted Realtor by your side, you'll know just what to expect on your lakefront journey such as extra fees, insurance, and inspections.
They'll also be able to help you decipher whether or not you're getting a fair price based on factors such as lake specifications and property values. Their knowledge of homes and properties on the water in Central Florida will be priceless in helping you make your decision.
For example, a lakefront specialist will be familiar with water level cycles on particular lakes in Central Florida. This kind of information is extremely important when it comes to deciding which lake home for sale is right for you. A Florida drought may leave parts of the lakes too shallow for a boat - good to know if you're a boater!
"It is very important to be knowledgeable about the lakes in Central Florida. Some are spring fed and some are dependent on the ground water level in the aquifer.

Our Harris Chain of Lakes is interesting, also. The water levels are controlled by locks and dams - this is one of the few places in the world where the water flows north all the way into the St. John's River and the Atlantic Ocean," said Linda Grizzard.
You'll want your lakefront home to be your peaceful sanctuary - be confident about your purchase! A Lakefront Realtor will help you ensure you're getting just what you need.
Ready to find your piece of Florida lakefront paradise? Browse our exclusive list of Central Florida lakefront homes for sale!
Which Central Florida lakeside lifestyle would you love?!