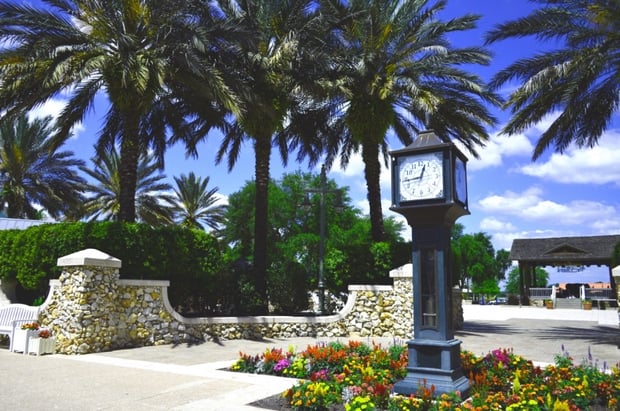 The Villages, Florida is a desirable Active Adult Community with endless activities and a lifestyle all its own. It is one of the most popular 55 Plus Communities in Florida, and the process of buying and selling a home is just as unique as the experience of living here!
This is mainly because The Villages is more than just a wonderful place to live – it's also a planned development
.
Our Realtor experts on homes for sale in The Villages are breaking down their top tips for selling your home in this novel community, and what knowledge to have before starting the home selling process:
Realtor or Sales Associate?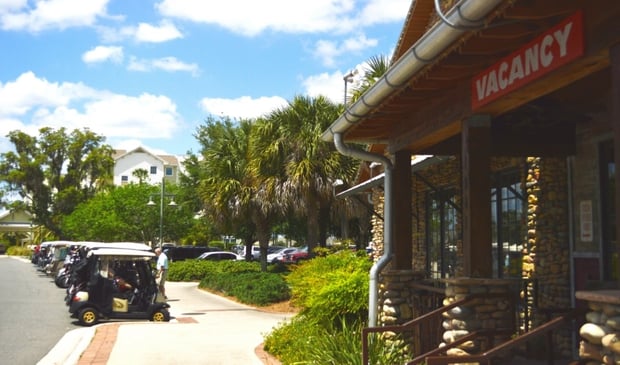 When it comes to Real Estate transactions in The Villages, you have the choice to work with either a Villages' Sales Associate or with a Realtor. This may not seem like a major factor in selling your home, but it is incredibly important. There are advantages in choosing one over the other:
The first thing to consider is that your Realtor is working for YOU, and you know this upfront.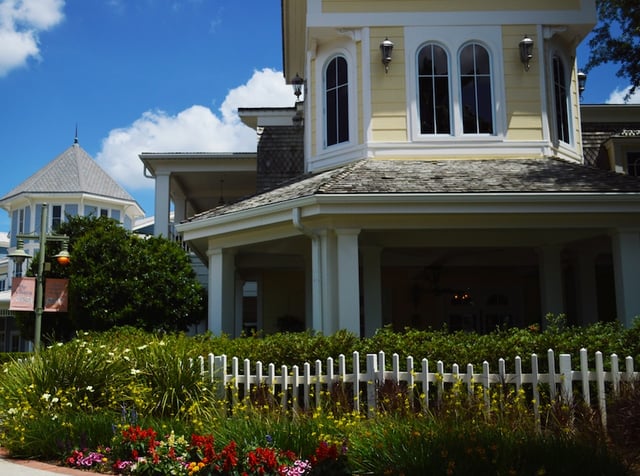 Realtors only work with pre-owned homes in The Villages. This means they are experienced in selling pre-owned homes in this 55 Plus Community like the one you'd like to sell!

"Remember the old Avis Rent a Car slogan? "We try harder. Well, we really do. And while The Villages has a steady stream of buyers flowing through their sales offices, it's important to remember that they are also trying to sell their new homes, which could be in competition with your pre-owned home.

Us Realtors deal strictly with pre-owned homes and have a proven track record of getting our listings sold," Claudia Harbaugh, Realtor serving The Villages.
Realtors also differ from sales associates as they are members of the National Association of Realtors – meaning they adhere to a strict code of ethics intended to protect the public and have gone through additional training. Talk to a Realtor about your home.
The Importance of Marketing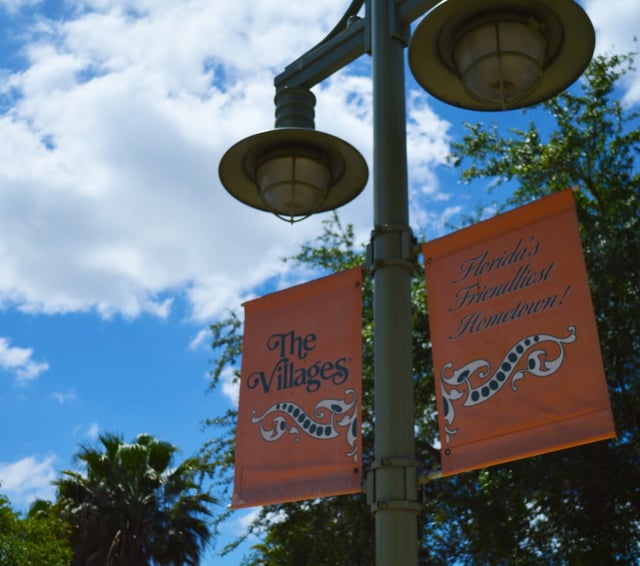 Before you list your home, it is important to inquire how they market homes online and ask about the different websites and listing portals they utilize. Buyers today are searching on the major Real Estate sites such as Zillow/Trulia/Realtor.com, and a Villages listed home may not show up on those sites.

"The days of just listing and selling homes in The Villages simply because they are in The Villages no longer works. Homes today must offer expected features for the model/price range, be staged and priced right - PLUS marketed correctly to sell.

The majority of home transactions occur from the internet, so it's MOST important to have the property listed in the MLS. The Villages' internet presence is limited," Ken Weber, Realtor serving The Villages.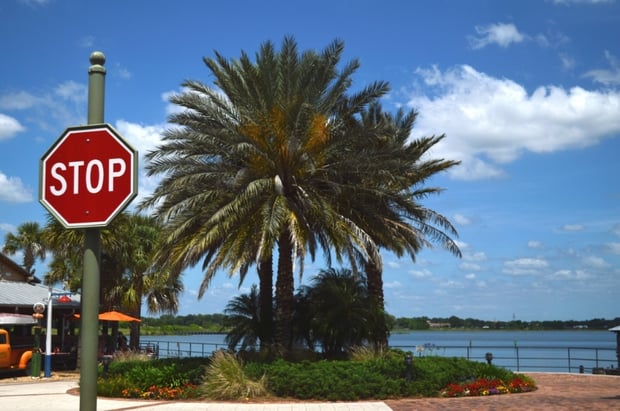 Working with a local Realtor who is experienced in selling homes in your market will be a valuable asset to the sale of your home.
"Once your home is listed with a Realtor, it will be listed on the MLS being advertised worldwide in less than 24 hours. It doesn't get better than that!

In today's world, the search begins with the internet, and ALL Realtors have an inventory of buyers that are set up with automatic searches personally emailed to them! Yes, buyers looking for a house just like yours!" Debbie Martin, Realtor.
Having a trusted Realtor takes the stress off you as the owner throughout the selling process!

"We do it all for you, no worries! We pay the ads, do open houses, and you can continue your normal schedule. Also, the MLS is nationally known and expected to be the best!" Doelene Brown Brown, Realtor Serving The Villages.
You'll notice a trend with all three of these Villages experts' tips for marketing your home – MLS. When you work with a Realtor, your home will be listed on the MLS, which then distributes it to popular home search sites giving it the proper exposure and attention. It allows thousands of Realtors to show your property in this popular 55 Plus Community!
In working with a Realtor whose main goal is to get your home sold, you'll have their passion, knowledge, and experience behind the marketing of your listing!
Be Prepared!
There are steps you can take on your own to help with the sale of your home! Making it look it's best is the number one way to put your home's best foot forward.
"Curb appeal is the first thing that's seen, so make sure to have a great first impression! Have the WOW factor right when the front door opens! Have an inspection done and make any necessary repairs before it goes on the market," Doelene Brown, Realtor
Debbie suggests you do a little homework to really make the most of your home sale right from the beginning -
"Before you list, shop! Go to some open houses and make notes. What 'wowed' you, and what was the turn off? Clean, declutter, and repair! A fresh coat of neutral color paint speak volumes!!!

Stand at the curb and really look to see if the curb appeal is still there and is genuine. Now spruce up those hedges, pull weeds, and freshen up the mulch or decoration rocks," Debbie Martin, Realtor
Start thinking like a buyer, and learn what's currently on the market. Download our Ultimate List of Homes for Sale in The Villages.
Kathy Dermody simplifies her best tips to the three P's:

"Keep in mind the three "P"s: Price it right, Pack up all the unnecessaries, paint and spruce up," - Kathy Dermody, Realtor serving the Villages.
When you make sure your home looks its best, it appeals to others too! Before you home's listing photos and especially before a showing, make sure everything is in tip top shape!
Price it Right
Pricing your home right is vital to its sale.

"Price it right and it will sell. Listen to your Realtor, stage it well and declutter. Remember that you will be seen by online shoppers, Realtors, and people searching in Realtor.com, Zillow, Trulia etc. - this is why it's important that you are in the proper price range so your home will be seen.

Ex. If your home is worth $200K, don't list it higher than $200K, or buyers up to $200K won't see it," Ira Miller, Realtor serving The Villages.
Work hand and hand with your Realtor to determine what price is just right for your home:
"When pricing your home review the Comparative Market Analysis that your Realtor has prepared for you and ask questions. Ask yourself...if you were going to buy your house...what would you offer? What you think it is worth may be different than what buyers will offer," Debbie Martin, Realtor.
Utilize these tips to best prep, market, and ultimately sell your home in The Villages, FL!
...
Interested in selling your home in The Villages, Florida? Find out how much your home in this 55 Plus Community is worth!
You might also be interested in:
What's your favorite part about living in a Florida 55 Plus Community?! Let us know below!