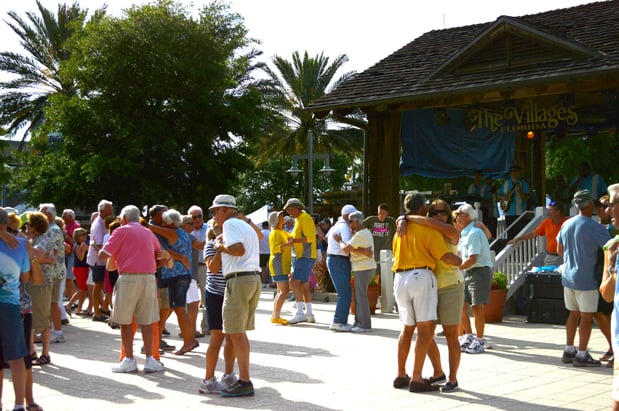 The Villages, Florida is one of the most well known 55 Plus Communities in the world and one of the best places to retire in Florida. The friendly atmosphere, endless activities, and nightly entertainment draws Active Adults from all over to this community.
Here are 16 Surprisingly Fun Facts that may explain why so many people are looking at homes for sale in The Villages, Florida!
16 Surprising Facts

1. About 20 people move to The Villages daily!
They're drawn to the famous lifestyle and Real Estate options. In fact, here's our Top 5 Reasons You Should Retire in The Villages.
2. It's the fastest growing Metro area in the United States
3. There are 36 Executive Golf Courses and 12 Championship Golf Courses
4. There is live entertainment 365 days a year in The Villages - residents enjoy free entertainment every night from 5-9 pm at all three town squares
5. There are more golf carts in The Villages than there are taxis in New York!
6. It is the largest retirement community in the world
Its popularity has generated quite a few misconceptions including, "you have to be retired to live there." We've shed some light on these popular myths in Top Misconceptions About Living in a 55+ Community in Florida.
7. The average price of homes for sale in The Villages, FL is $248,000*
However, there are homes in many price ranges. See what is on the market right now!

8. The Villages residents can take classes on a variety of subjects from art to computers at their Lifelong Learning College
9. The Villages is located in portions of 3 counties - Lake, Sumter, and Marion

10. Its population is over 100,000 people - that's almost half the population of Orlando, FL!
11. 97% of people own their home in the Villages and 3% of people rent*
12. There are golf courses designed by Arnold Palmer and Nancy Lopez in The Villages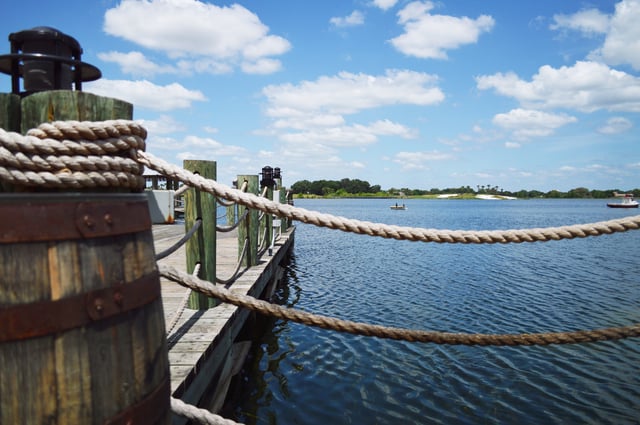 13. The majority of homes sold in The Villages are between 1,000 and 1,200 square feet. The second most sold are between 1,800 to 2,000 square feet*
If you're looking for a home with little maintenance, then the Courtyard Villa might be an option for you! Take a peek at what it's like to live in one.
14. The median age in The Villages is just shy of 70
15. There are reportedly over 2,000 organized clubs in The Villages
16. The Villages was established over 50 years ago, and they've been building ever since!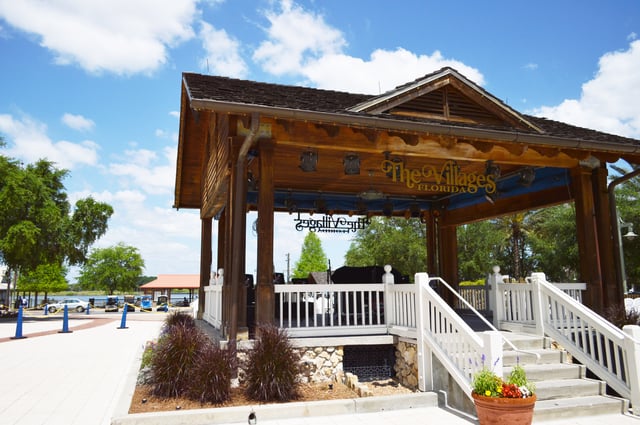 Up Next: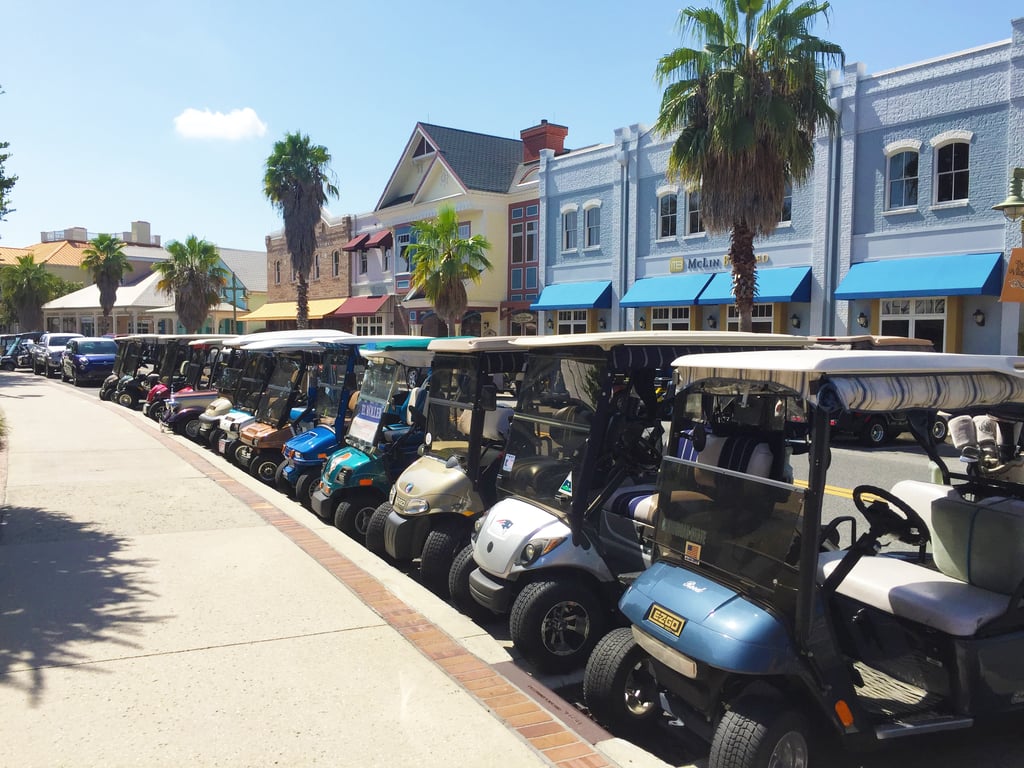 You know all about their thousands of clubs, numerous golf courses, and nightly entertainment. But do you really know what it's like to be a resident of The Villages?Read More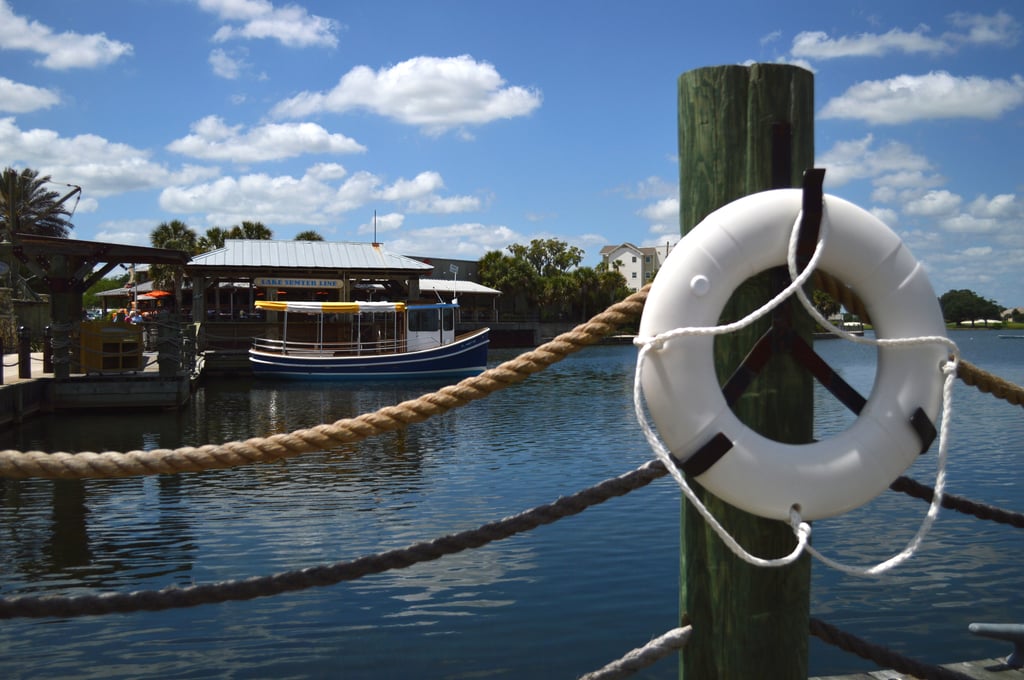 Is The Villages weather affecting its Real Estate and homes for sale? Of course it is! Read More
---
*This information was pulled on today's date and reflects homes for sale listed on the MLS
Sources:
www.narrpr.com
www.bloomberg.com
www.insidethebubble.co
www.Thevillages.com