Summer is upon us here in beautiful Central Florida! It's no secret there's no shortage of things to do here in the City Beautiful & it's surrounding communities - but where do the locals really spend their summer days?
We're sharing the top 10 local summer hotspots loved by residents who proudly call the
Orlando area home
: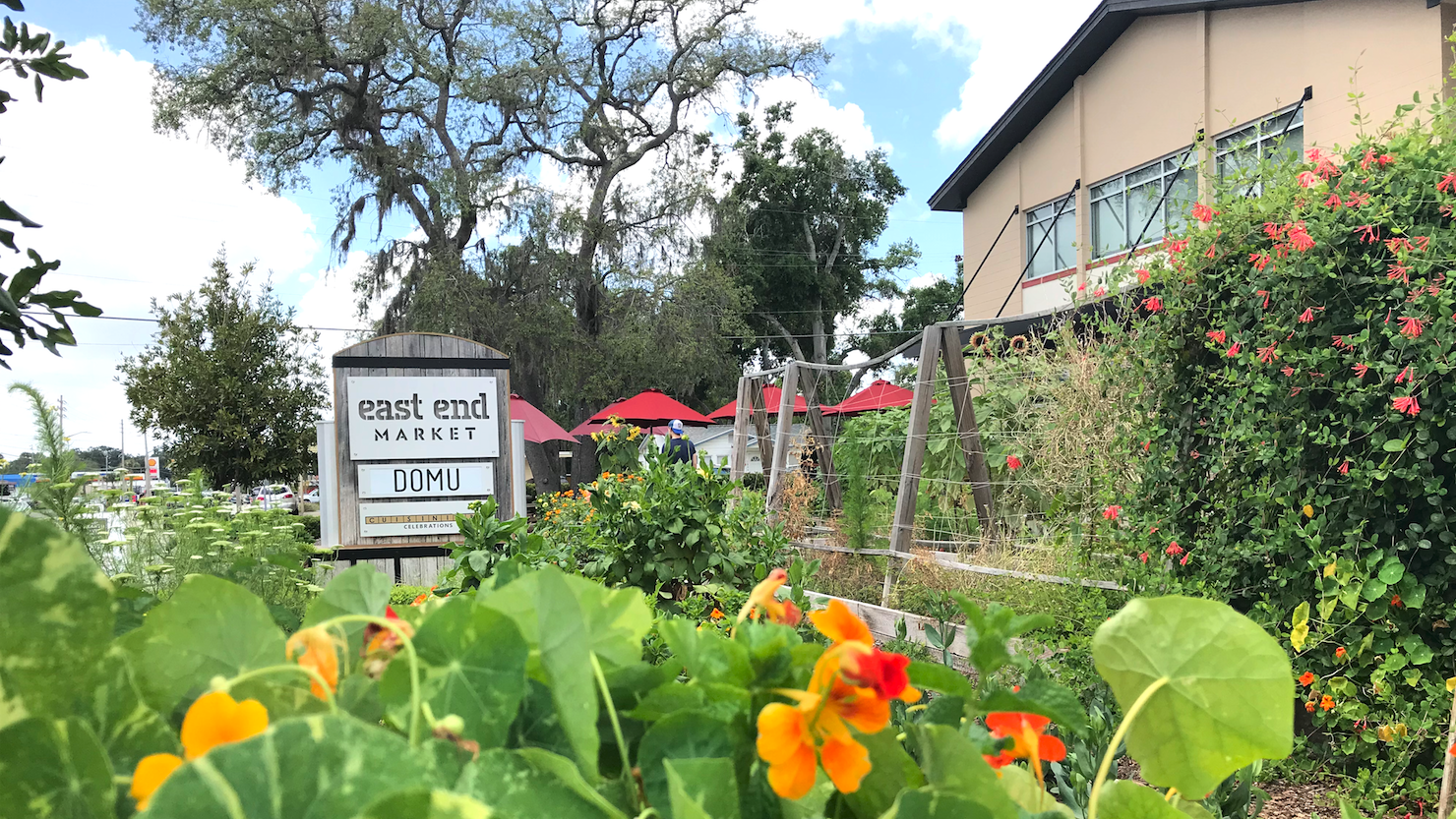 Located on Corrine Drive in Orlando, Florida, the eclectic East End Market is loved by locals for its wide array of bites to eat, delicious coffee, and artisanal vendors all in one character-filled marketplace.
Spend a summer afternoon indulging in sinfully tasty baked treats, handmade goods, fresh juices, and live music on special Saturdays, all in an environment designed to inspire 'creativity and collaboration.'
2) Orlando Museum of Art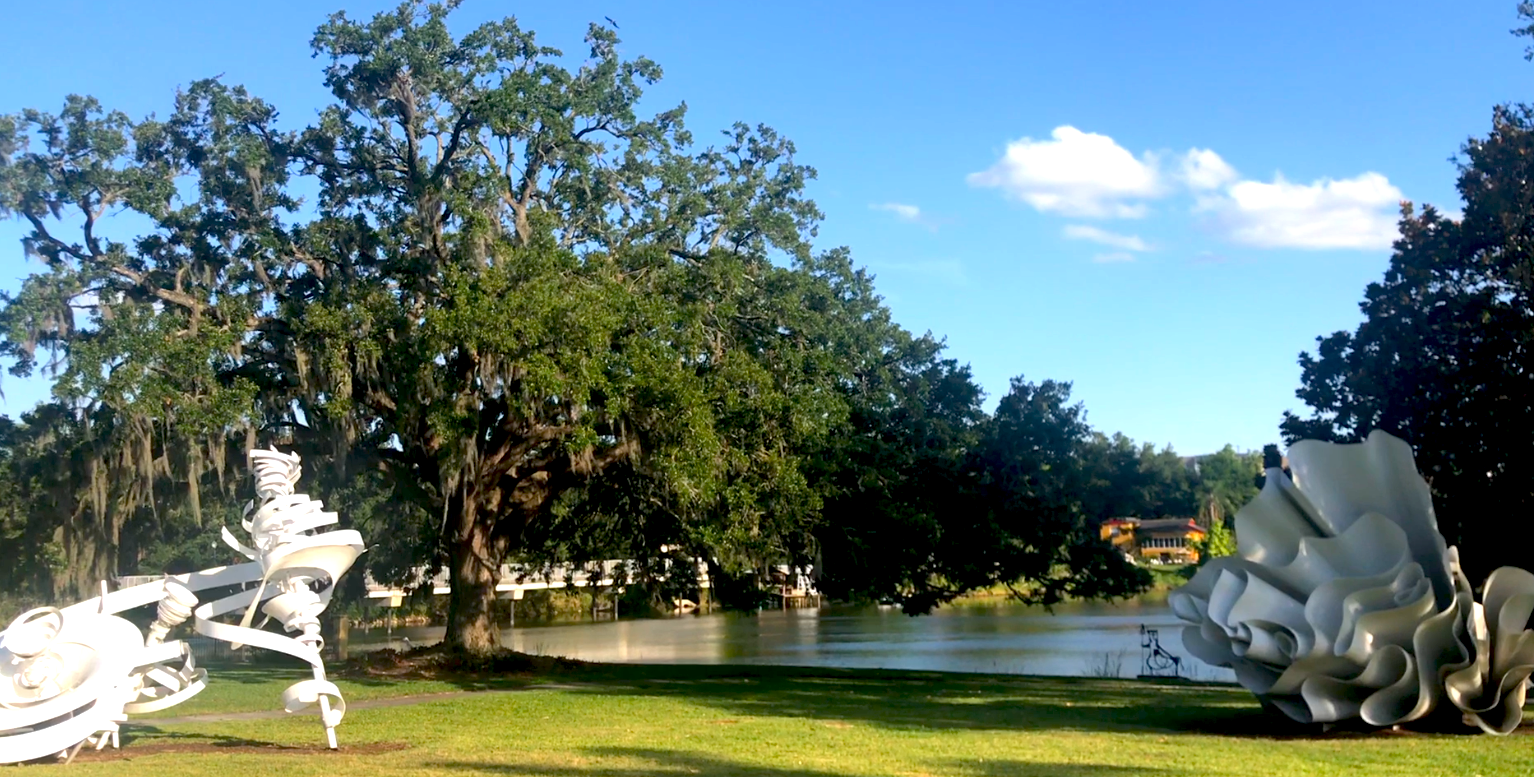 Spend a rainy day in the Orlando Museum of Art founded in 1924 with a mission to 'inspire creativity, passion, and intellectual curiosity by connecting people with art and new ideas.'
With 10-12 exhibitions annually, on-site gallery tours, art programs, studio classes, and much more, the museum is a great way to take a break from the summer heat and take in the arts.

*Bonus Tip* Continue your art journey by taking a short walk from the Orlando Museum of Art down Mills Avenue and across Princeton Avenue to find the Mennello Museum of American Art, along with the Mennello Museum Sculpture Garden - a beautiful park on Lake Formosa brimming with noteworthy sculptures (pictured above).
Here you can find special events, free admission days, and even yoga in the sculpture gardens the last Sunday morning of every month. Enjoy a picnic lakeside among the works of art, and don't miss "The Mayor" - one of Central Florida's oldest and largest oak trees also located here!
3) Wekiwa Springs State Park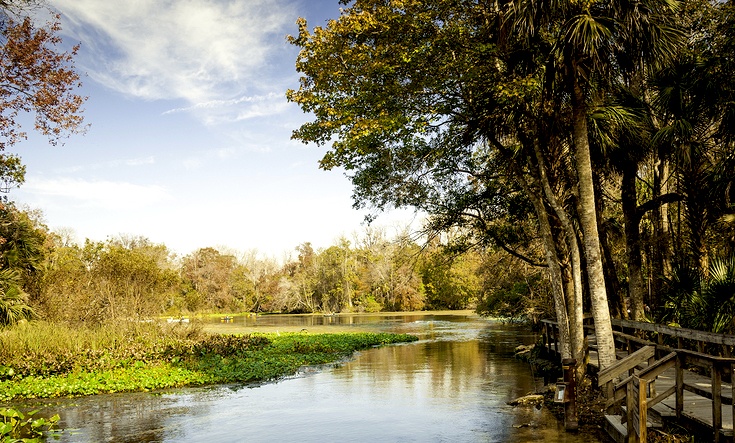 Head to the headwaters of the Wekiva River in Apopka, FL for a swim in the cool springs surrounded by untouched nature. Also enjoy miles of trails for hiking, biking, or even horseback riding. Kayak or canoe along the river, and even camp in the campgrounds for a nature-filled Florida day (and/or night!)
4) Orlando Science Center
Find the latest 'fossil' in the dig pit, look through the refractor telescope to see other planets, and learn how sea turtles make their nest - just a few of the numerous activities offered during your day at the Orlando Science Center.
With a number of exhibitions and hands-on experiences to enjoy, a trip to the Science Center is a fun-filled adventure for everyone.
5) Urban Trail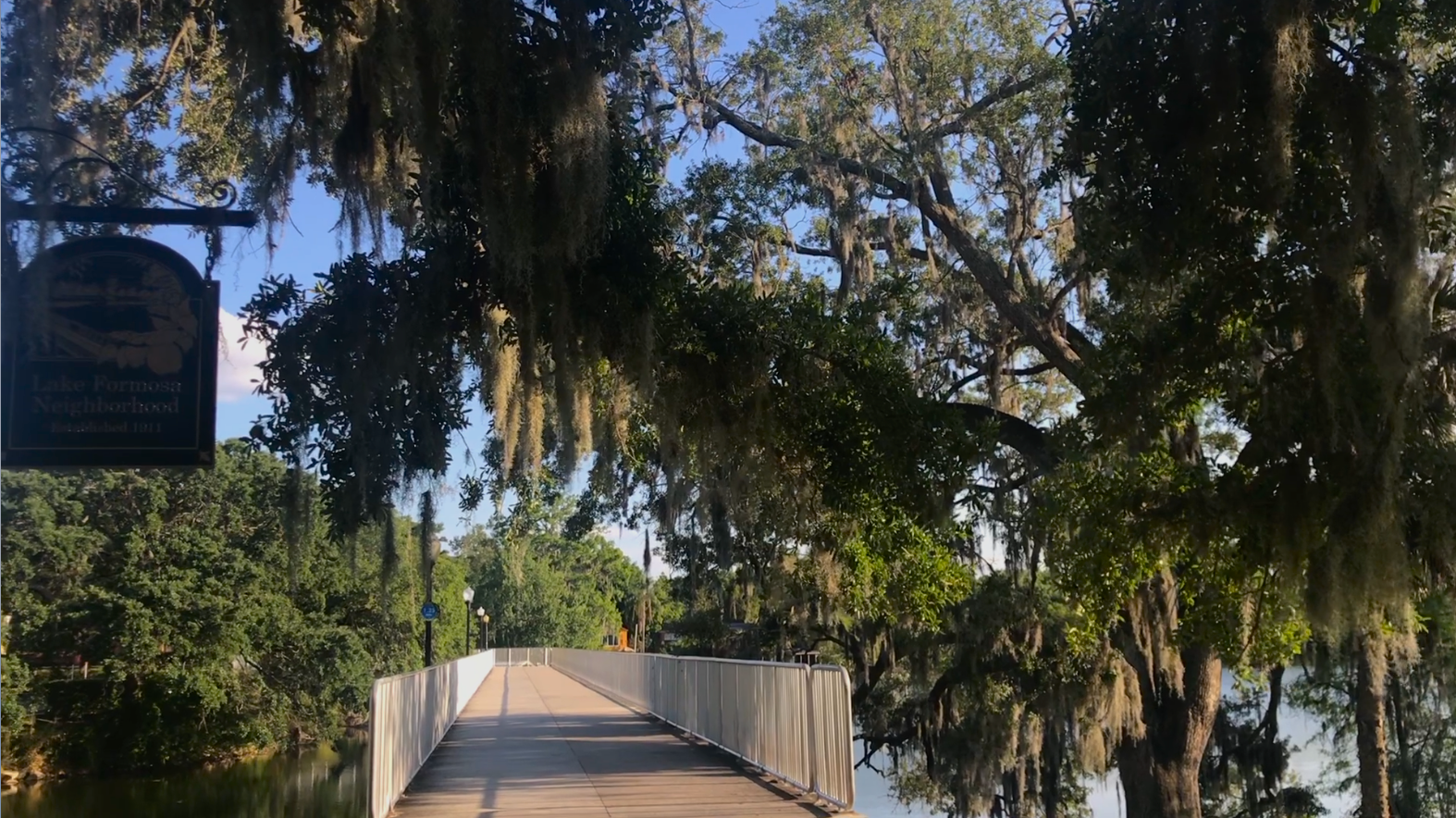 Hop on your bike and take a journey along the Orlando Urban Trail. Starting at Lake Highland nearby Downtown Orlando, the trail travels along 6 lakes and over 2 bridges featuring a picturesque ride underneath mature live oak trees.
End your ride at MEAD Gardens in Winter Park, Florida where you can enjoy a picnic by the pond, wander the nature trails, and enjoy the sights and sounds of wildlife in the beautiful setting.
6) The Central Florida Zoo & Botanical Gardens
Located in Sanford, Florida, take a trip to the Zoo for a day visiting over 400 animals of over 150 different species.
This zoo had been engaging and educating visitors since 1975. Feed a giraffe, experience the rhino encounter, and cool off in the Tropical Splash Grounds for a fun-filled 'wild' day!
7) The Charles Hosmer Morse Museum of American Art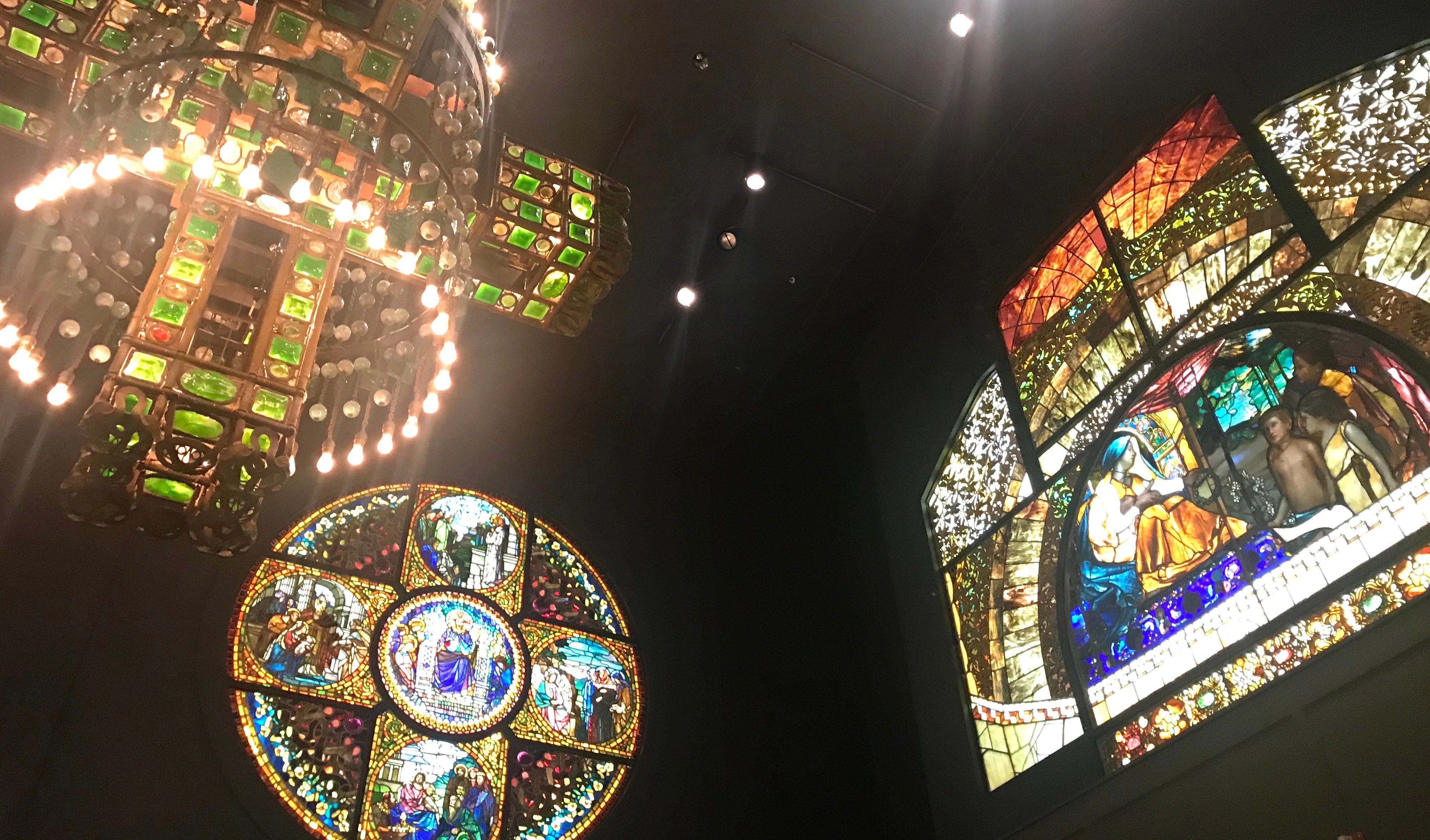 Located on Winter Park's charming Park Avenue, the Morse Museum is home to the most comprehensive collection of works created by Lous Comfort Tiffany.
From jewelry to paintings, glass lamps and windows, and the chapel interior from the World's Colombian Exposition in Chicago (1893 - pictured above), this museum is a must-visit. It even hosts art and architecture from his Long Island Estate!

8) Black Bear Wilderness Area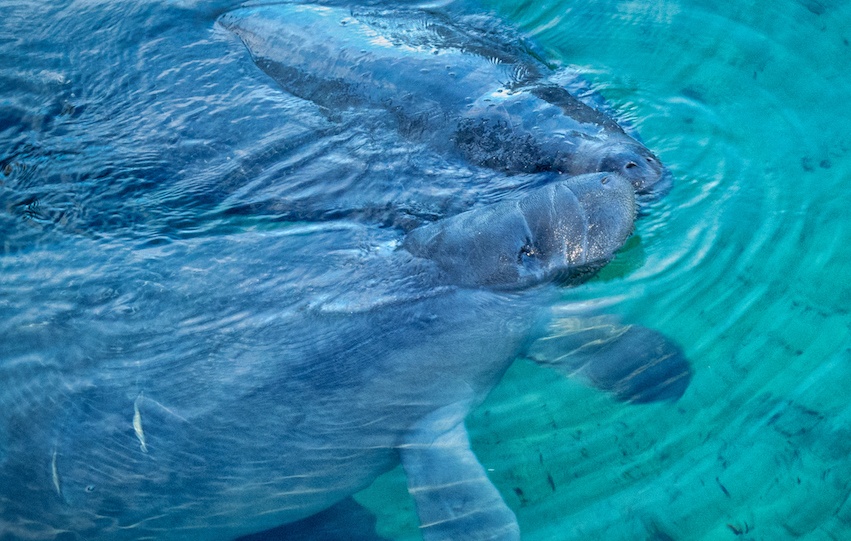 Over 1600 acres of marsh can be found in the Black Bear Wilderness Area in Sanford, Florida. This preserve is known for some of the best wildlife and bird watching in the region. Explore the wilderness walks and trail loops to experience Florida's untouched nature as well as the famous St. Johns River.
9) Kraft Azalea Garden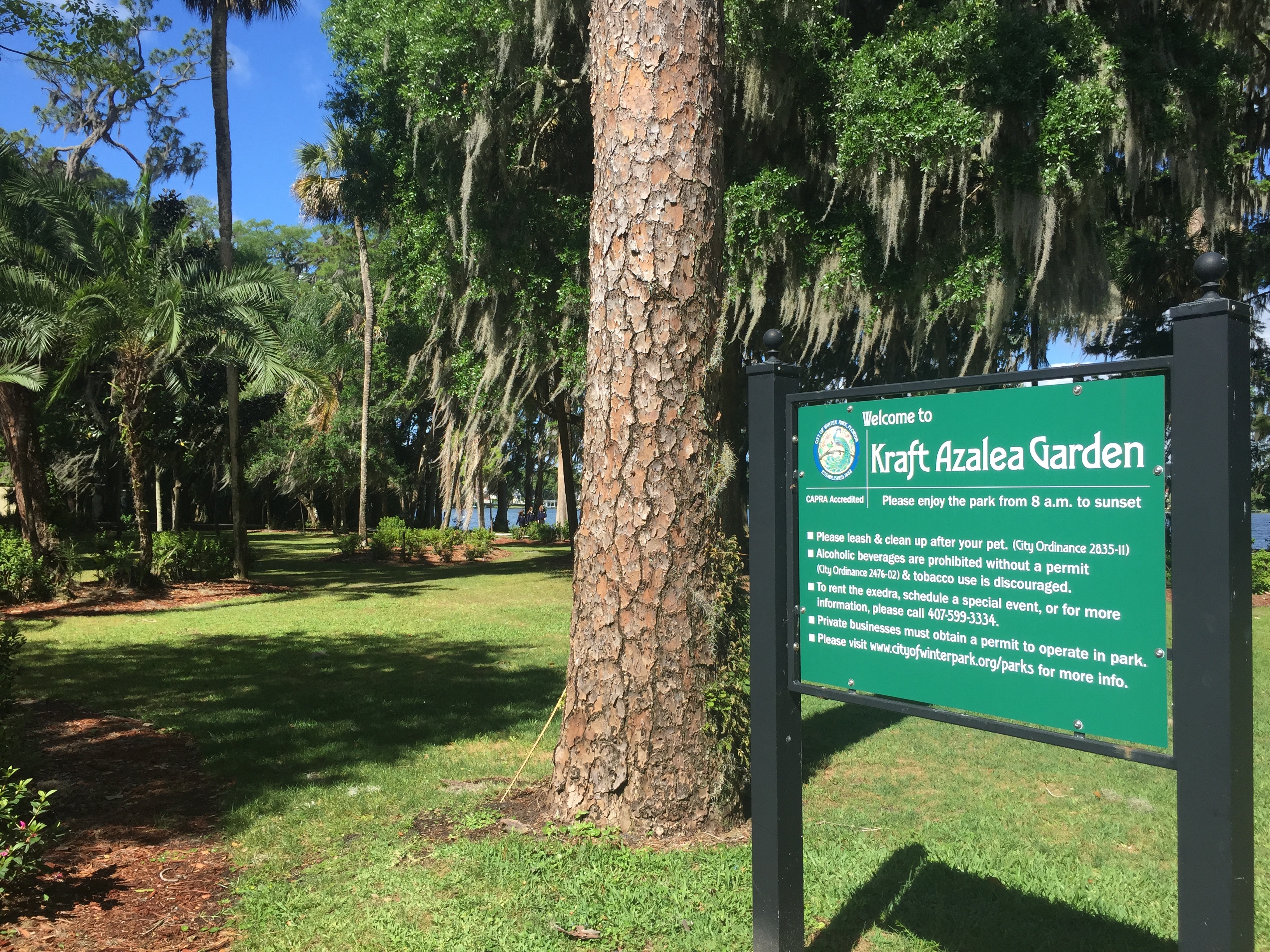 Situated on Lake Maitland in Winter Park, Florida, explore the breathtaking views of the enormous cypress trees providing a historic Florida charm to the 13 acre park.
Share a picnic with loved ones, take Fido on a walk, but most importantly, don't miss the watercolor sunsets from this picturesque park.
10) Little Big Econ State Forest
Head to Geneva, Florida for a visit to the Little Big Econ State Forest, named for the Little Econlockhatchee River and the Econlockhatchee River that come together to the south of the forest. Visitors can enjoy over 16 miles of trails for some of the area's most popular recreation, including the Florida National Scenic Trail!
This list just scratches the surface of all there is to see and do this summer in Orange & Seminole Counties! Which activity are you excited to try first?!