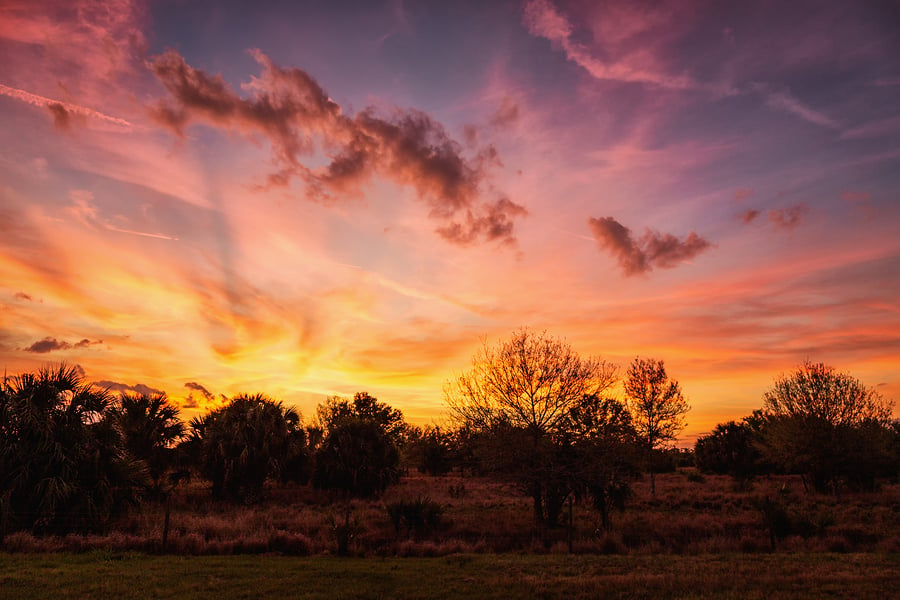 Just about a 10-minute drive from the popular community of
Mount Dora, Florida,
you'll find a charming countryside known as Sorrento. It provides a convenient location while offering a quiet, nature-filled lifestyle. From rural surroundings to unique establishments and local favorites, life and Real Estate in Sorrento, Florida has been thriving for quite some time now and is a loved community for those who call it home.
Unique Establishments & Things To Do

If you're looking for things to do within the Lake County area, you may be surprised to learn that the soft rolling hills of Sorrento are home to a few of the area's favorite treasures.
Oak Haven Farms & Winery has been producing and growing food locally since 1996. It first started out as a strawberry farm and over the years has blossomed to include items such as a country kitchen, a U-cut Christmas Tree farm, and winery! If you're looking for a taste of Florida, you have to explore this family-owned establishment. Be sure to try their popular Strawberry wine too!

For those seeking a more active lifestyle or if you're simply looking to enjoy nature's beauty, Sorrento is also home to Rock Springs Run State Reserve. Enjoy 17 miles of trails for either bicycling, hiking, or horseback riding! The reserve even includes guided trail rides, horse rentals, and a variety of campsite options too.
Quality of Life

It may be smaller in size, but Sorrento is big in character and packed with a variety of elements that make it a great place to live. Serene landscapes paint some of the best views throughout the area and offer a truly relaxing background. Coupled with job opportunities and short commutes to a variety of popular amenities and Florida attractions, it's easy to see why the quality of life in Sorrento, Florida is sought-after.
There's even an extension of the Lake County Soccer Club located in Sorrento for ages 4-14. Kids can develop their skills on Friday nights at East Lake Community Park, and it makes for a great place to meet new people or catch up with neighborhood friends as well!
Real Estate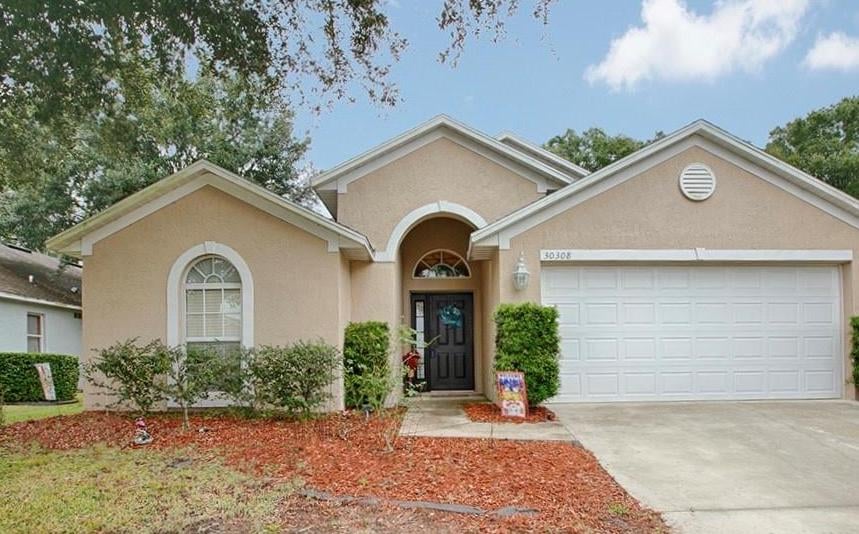 Home for sale in Sorrento, Florida listed by Becky Race, REALTOR® with ERA Grizzard. View ERAGrizzard.com for current status.
Real Estate options in Sorrento range from single-family homes to acreage, luxury or country club communities. Take the Red Tail Golf community for example. This high-end gated Country Club is one of the best Florida has to offer and encompasses 480 acres, professional golf lessons, a fitness center, tennis courts, event hosting, a restaurant, and more for its guests!
Other neighborhoods include well-established Sorrento Hills and Sorrento Springs located right next to each other. Residents of these neighborhoods are close to community amenities like Publix and one of the newer additions to the community, Momiji Sushi Bar & Restaurant!
Overall, the small town of Sorrento, Florida provides a lot of benefits and keeps the hustle and bustle of a big city at an arm's length offering a relaxing way of life with great opportunity!

Up Next

: