Just a short drive away from the hustle and bustle of the city, the theme parks, or the beach lies some of the most beloved Central Florida cities.
Nestled among nature and wildlife, brimming with beautiful Real Estate, and offering sought-after Florida lifestyles, these communities are some of the best finds when it comes to Central Florida living.
Head North on I-4 for these three favorite Florida hometowns - Sanford, DeBary, and Deltona. Find out why the locals love it here!
Sanford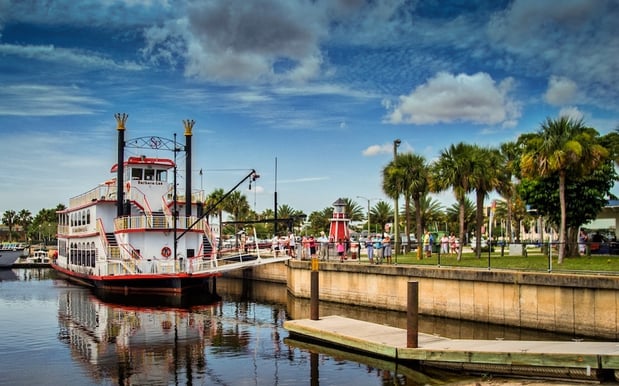 Known For: Historic charm, a family favorite Zoo, The St. Johns River, brick-lined streets, relaxing recreational trails.
Housing: Victorian-style homes in historic districts, waterfront, and beautiful single-family homes.
Locals Love:

"Sanford is great town to live in because of its diversity. The historic downtown Sanford area has great restaurants.
Sanford also has many community events like Alive after 5,
the Illuminated Boat Parade on December 17,
and monthly movies in the park. The lakefront walk way
is a great place to walk with your family and enjoy the sunset." Jorge Rullan, local and Realtor in Sanford, Florida.
DeBary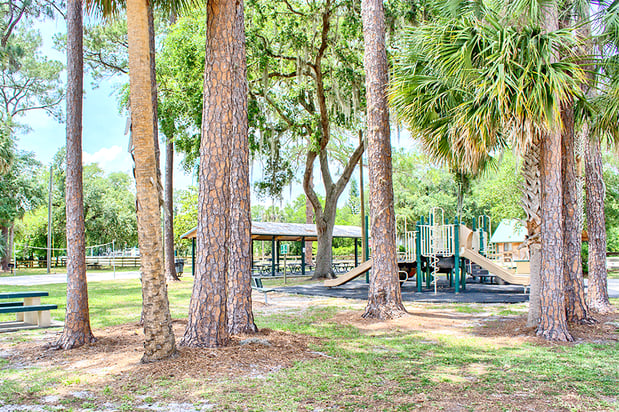 Known For: Hometown feel, southern charm, rich history, recreation among Florida nature.
Housing: Homes with acreage, country clubs, and waterfront.
Locals Love:

"DeBary is wonderful place for small-town living and enjoying your weekends in the peace of your backyard. Or, embark on an adventure exploring the beauty of Gemini Springs Park. DeBary offers outstanding housing values in all price ranges and styles including country clubs for the golf enthusiasts, or river-side homes with access to beautiful Lake Monroe and the magnificent St Johns River. Debary is close to everything with quick access to I-4, and US Highway 17/92. A natural transition from the office to your peaceful home." Fabiola Prahl, local and Realtor in Central Florida.
Deltona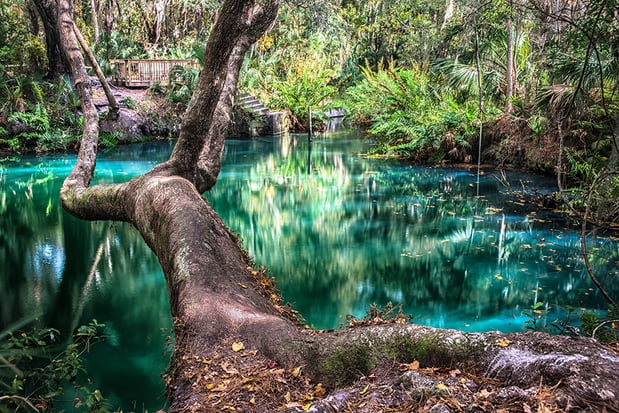 Known For: Beautiful waterfront, untouched nature, a wide variety of parks for a healthy lifestyle.
Housing: Lakefront, and along peaceful, tree-lined streets.
Locals Love:

"Deltona is perfectly located on I-4! Smack in the middle of "the mouse" and "the beaches" - you just can't go wrong choosing a home in Deltona. I've enjoyed it myself since 1993!" - Suzanne Mark, local and Realtor in Central Florida.
Looking for your own piece of these popular Florida hometowns?
Up Next
Why Sanford Real Estate Should be on Your Radar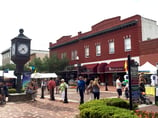 We're breaking down just a few reasons Sanford, Florida is considered a best place to live in Central Florida, and why you should be considering it as your next home town
Keep Reading

Not only is its Lake Monroe Park one of the oldest and most popular in Volusia County, the Real Estate surrounding its lake is some of the most desirable in the area.
Keep Reading