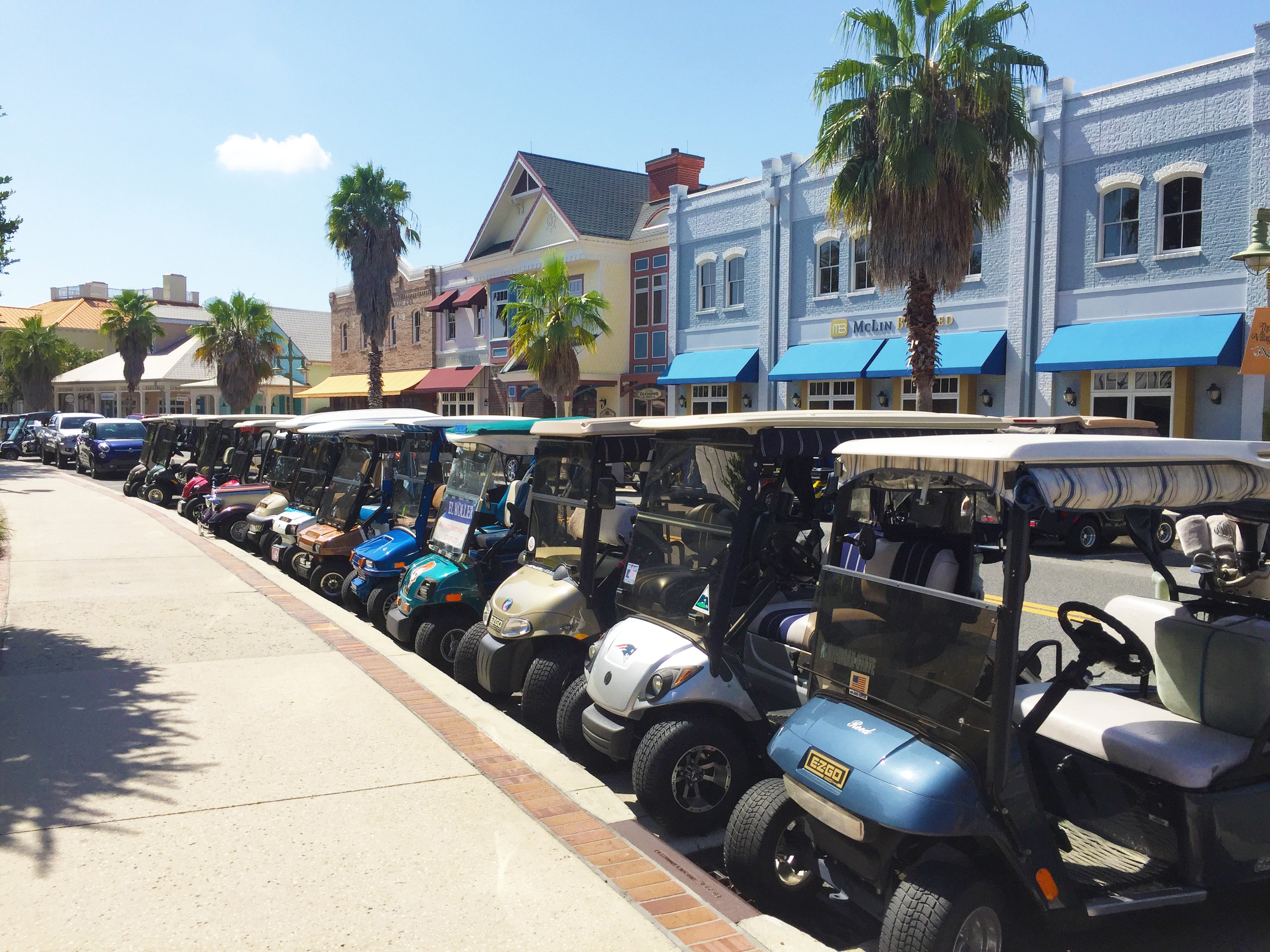 Moving to a community with more golf carts than there are taxi cabs in NYC can be a bit overwhelming! Where do you start when it comes to finding your perfect place to call home, what clubs to join, how to get around town, and how to spend your days?
If you're looking to live your best life in The Villages, FL, here are some top tips and advice for making the move to this Active Adult Community:
Deciding where to live?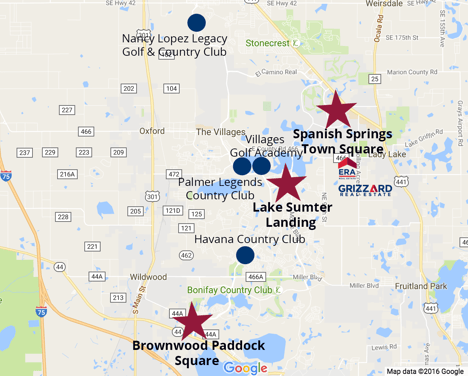 The first step in figuring out where to live in The Villages, FL is determining what in the community you'd like to be near.
Are you looking to be close to one of the famous town squares full of shopping, dining, and entertainment? Do you prefer to be tucked away from the action? Do you have a favorite sport or hobby that you'd like to live close by? Whether it be a recreation center, sports court, a local hotspot, or away from it all, start with what in the community you'd like to live near.
Keep in mind, each neighborhood has its unique benefits, so choosing the one that best fits your unique lifestyle is how you'll find the right location for you!
Tips for Navigating the Neighborhood


The Villages, Florida is known for being the largest Active Adult community and offers a wide number of activities and amenities to enjoy. That's why navigating the neighborhood by golf cart is the easiest and most popular (and most fun!) way to get around town.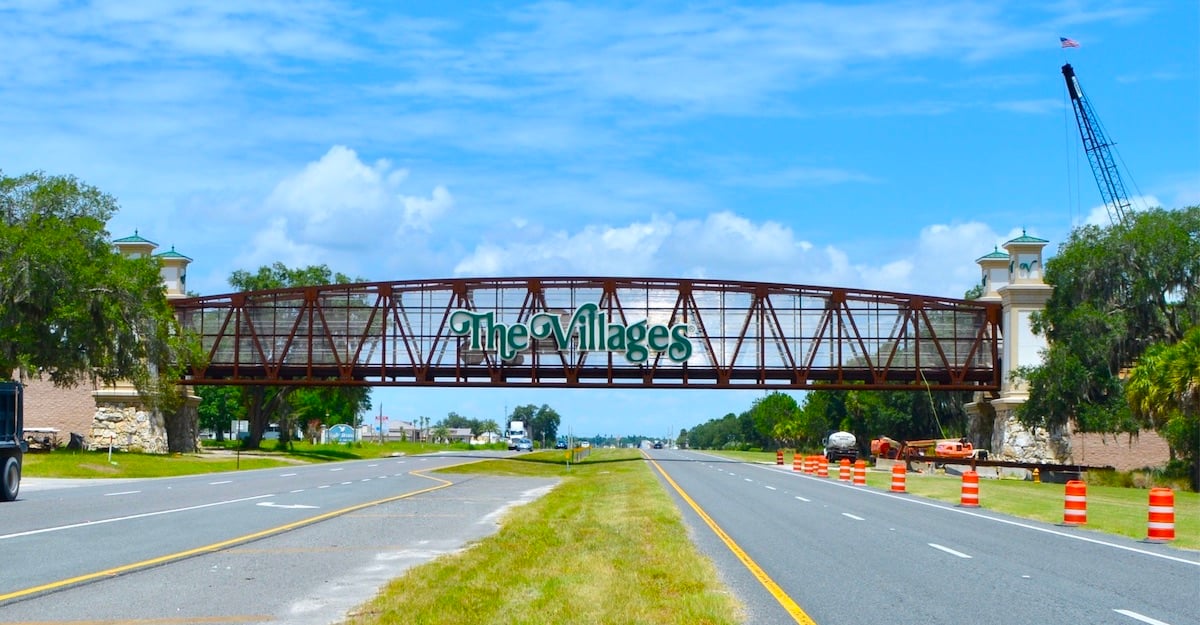 In fact, this way of transportation is so well-used that the area even offers golf cart roads and bridges to make accessibility easy! Run to the grocery store, lunch, your dance class, and your plans to catch live entertainment in the square, all in one day and all by golf cart!
We recommend adopting the golf cart lifestyle to truly make the most of 55 Plus living in The Villages, Florida. Click here to learn more about how to join the 'golf cart craze' in The Villages, FL.
Settling in & Finding Your Lifestyle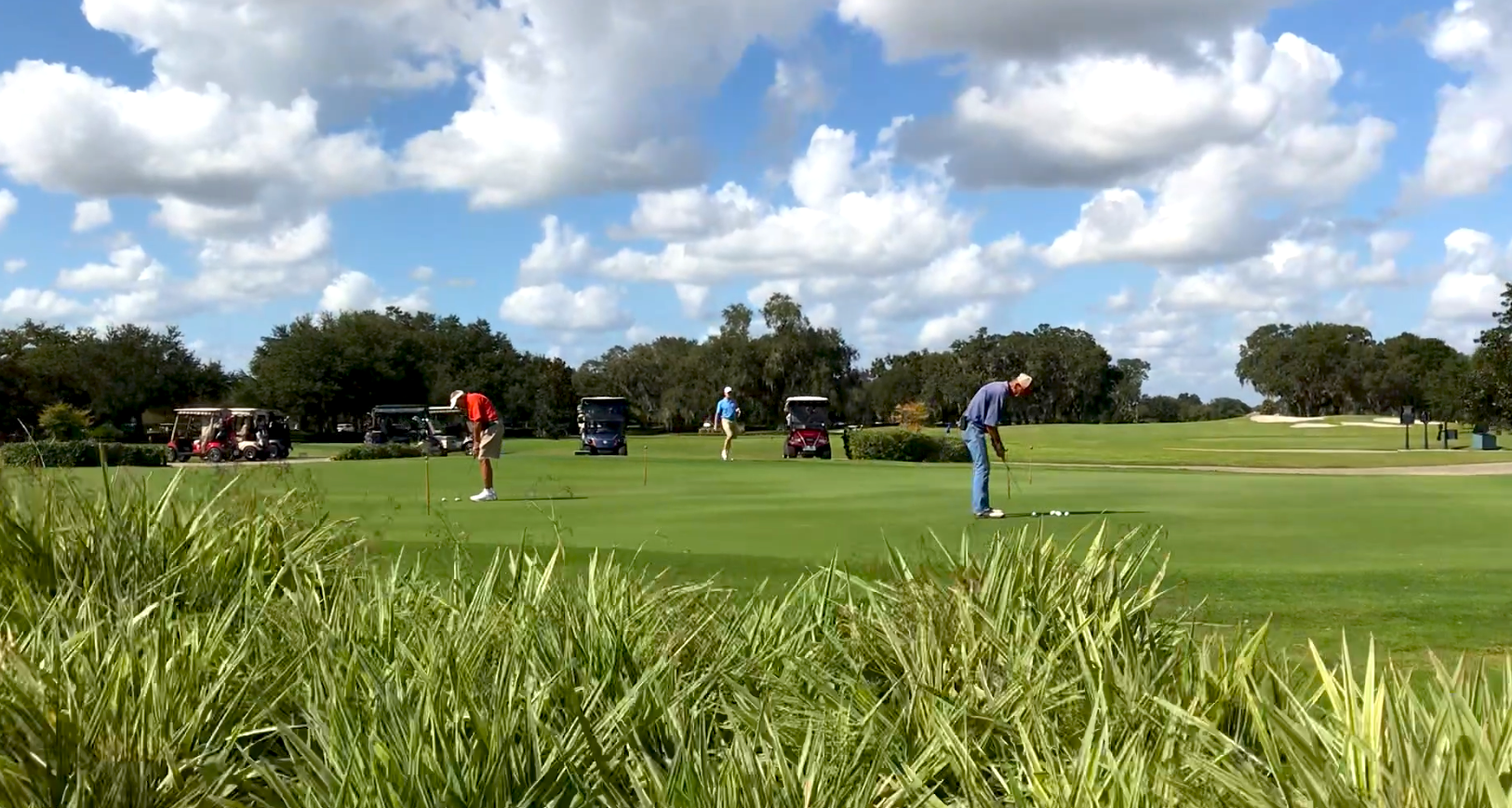 As you get settled in, you'll want to find the perfect Active Adult lifestyle for you! With over 2,000 clubs to choose from and such a wide variety of sports, classes, and entertainment to enjoy, you'll want to take the time to explore which best suits your interests and hobbies. The best way to find your perfect fit is to try new things and get involved!
Whether you're looking to stay active and busy with exercise classes, pick up a new sport, spend mornings golfing and afternoons at the pool, the choice is yours. From arts and crafts to dancing, special interests clubs, and beyond, get to know your neighbors and dive into your favorite interests each day here in The Villages, FL through clubs, classes, and beyond!
Which home is right for you?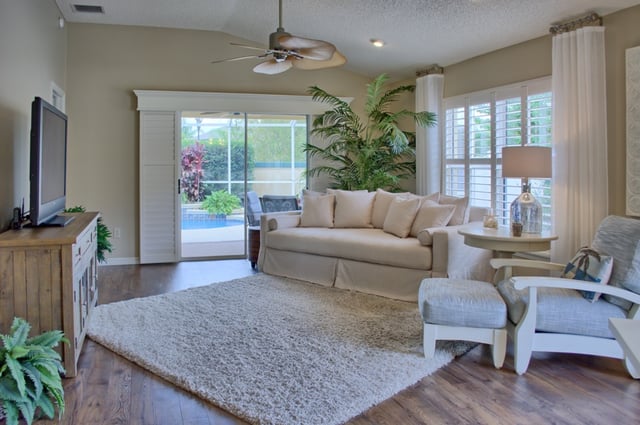 Like hobbies, locations, and entertainment, there are also a wide variety of home models to choose from in The Villages, Florida, so it's important to find the one that best suits you.
A popular Designer home model might be right for you if upgrades, outdoor space, and well-planned layouts are at the top of your home wishlist. If you're looking for a low-maintenance home with character, a Courtyard Villa might be just right.
Overall, consulting with a local Real Estate expert will be the best way to find the right home and location for you in this popular community. Browse home for sale here.
When it comes to navigating The Villages, Florida, remember to explore your options and get involved to truly find your best 55 Plus lifestyle! Find the home and neighborhood that best suits you, then hop on your golf cart to the nearest town square and enjoy all that this popular community has to offer.
Start browsing homes for sale in The Villages, FL:
Find the right REALTOR® for you:
Up Next: