It can be overwhelming to keep all of your documents and important records organized and safe over time as a homeowner.
But our custom portfolio makes it easy!
Whether it's a brand new Central Florida home purchase, or has been your home for over 20 years, this binder will help you consolidate and organize all of your information. From mortgage documents to warranties and much more, this binder will hold everything for your homeowner needs.
Download and create your very own custom portfolio here: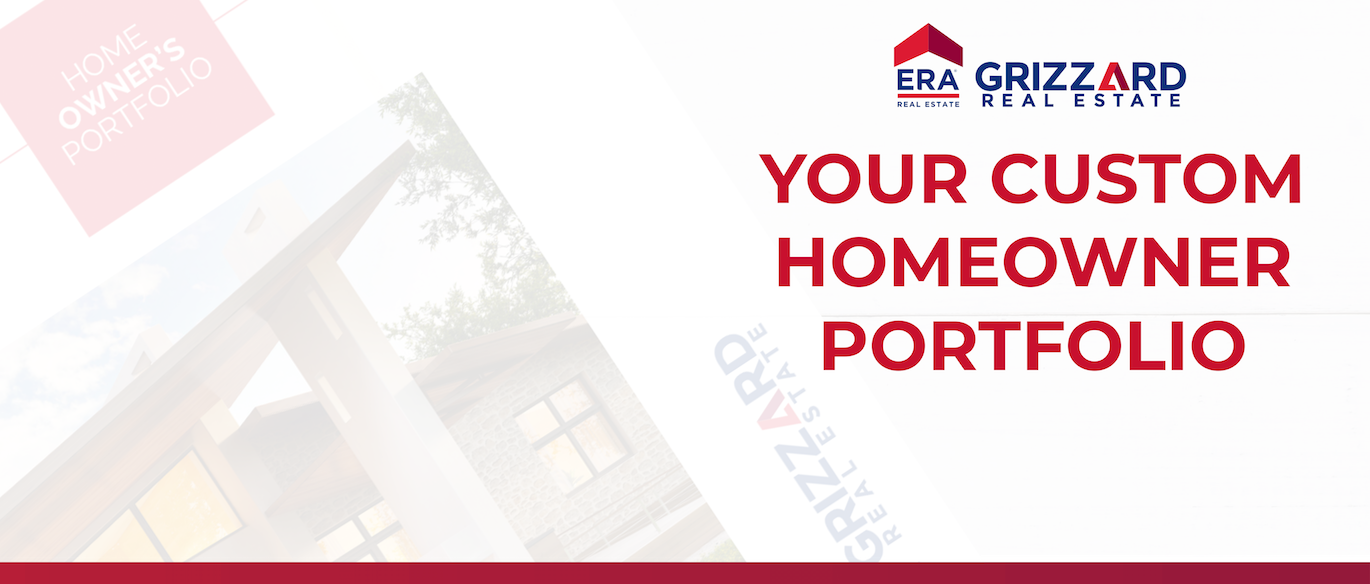 Ready to create your custom portfolio?
Step1: Click the
link
to download the pages to your homeowner portfolio:
Step 2: Print out the pages & add them into the binder of your choice, along with envelopes or sleeves to include receipts or loose paperwork in the correct categories.
Step 3: Customize with your information & enjoy your complete portfolio that you can continue to add to for years to come!

Don't forget to keep up with the annual home evaluation on page 17 so you can be in the know on the value of your home in the current market! And as always, be sure you contact your REALTOR® for the most accurate home evaluation.
Enjoy your portfolio!

Looking for a REALTOR® to help you with your latest home evaluation or find your your perfect home for sale in Central Florida?
Let us help:


Up Next: