As we commemorate 50 years of helping home buyers and sellers throughout Central Florida, we're taking a journey through the changing style choices of the Sunshine State's residents!
Join us on our stroll down memory lane and take a peek at Central Florida Real Estate over the last 50 years reflected in these featured homes. While each decade brought new trends, these homes have remained timeless and highly desirable for their architecture!
The 1960s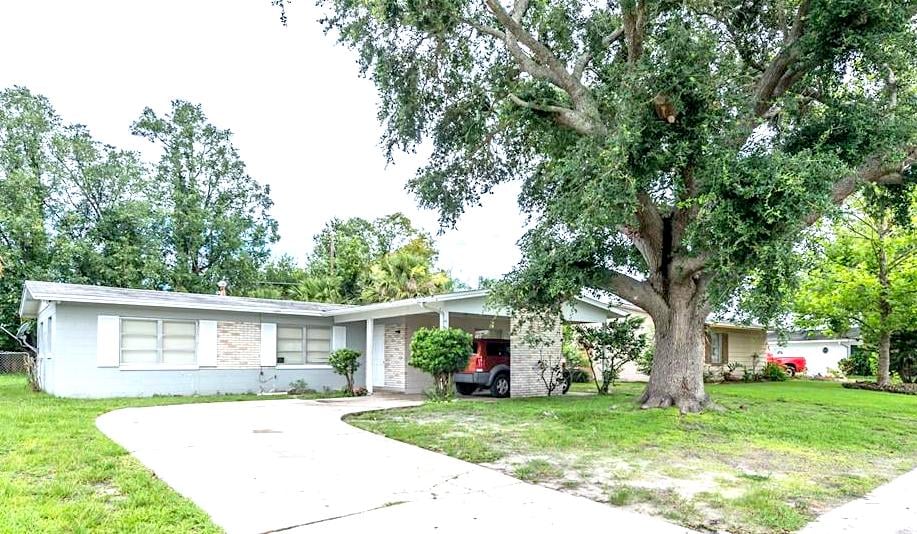 We'll begin in the late 60s, when Surveyor 7, the lunar spacecraft, landed gently on the moon and ERA Grizzard Real Estate was just getting its start.
The sturdy, single-story concrete structures of that time remain alive and well today! In fact, mid-century modern homes are some of the most desirable home types for buyers today.
Interior design in the 60s included the colors avocado green, orange, and yellow. Fabrics and patterns included paisley motifs, florals, and ethnic prints. The go-to furniture materials were, in many cases, metal, glass, wood, and PVC.
Standard features found in homes during this time were:
Screened porches
Attached garages
Patios
Formica countertops
White, copper, turquoise, pink, and yellow appliances
Electrical plugs and phone jacks in most rooms
Pictured home for sale in Orlando, Florida built in 1968, listed by Sherry Smith, REALTOR® with ERA Grizzard. See current status of home here.

The 1970s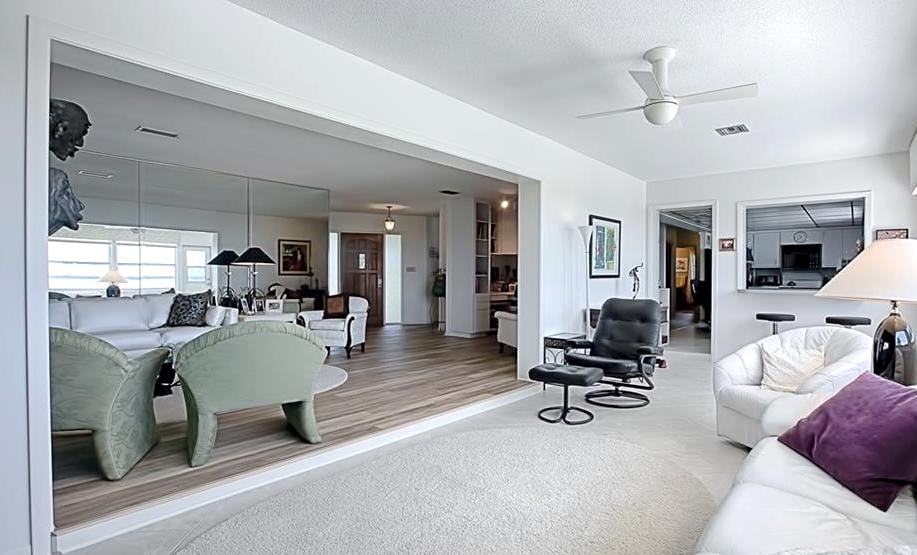 In the 70's government changed hands from Richard Nixon to Gerald Ford, America celebrated its first Earth Day, and Marvin Gaye and Olivia Newton-John were Billboard's favorites.
Many 70s homes would have included an open floor plan, shag carpet, geometric patterns on fabric and throw pillows, and indoor garden features. A well-loved decor item in the homes of that time would more than likely include owl decorations, lamps, or ceramics.
Prevalent features in 1970s homes were:
Paneling in the family room
Ceramic tiling in bathrooms
Cathedral cabinets in the kitchen
Plenty of counter space
Pictured home for sale in Fruitland Park, Florida built in 1972, listed by Misty Noland, REALTOR® with ERA Grizzard. See current status of home here.
The 1980s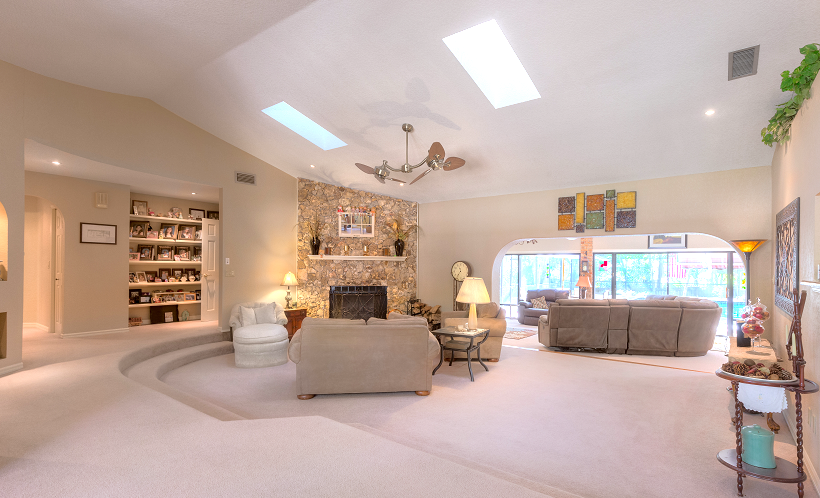 The Rubik's Cube and Pac Man came to be in the 80s. Prince Charles married Lady Diana, and the first artificial heart transplant took place.
During this period, houses in Florida boasted mirrored walls, vertical blinds, garden windows, and plush carpeting. Well-landscaped outdoor pools were in fashion, as were black tiled bathrooms. Glass blocks became de rigor for half-walls, exterior walls, and bathrooms because of their elegant look and their ability to increase natural lighting.
Interiors had wallpapered walls, and living rooms frequently came with vaulted ceilings. A minimalist color scheme was adopted, and so were clerestory windows. These windows were placed along the top of a wall and allowed for interior privacy and natural lighting.
Houses of this period had features such as:
Soffit lighting
Indoor planters
Recessed can lighting
Angular geometric architecture
Neutral colors
Black appliances
Black lacquered furniture
Pictured home for sale in DeLand, Florida built in 1986, listed by Tracee Gmitro, REALTOR® with ERA Grizzard. See current status of home here.
The 1990s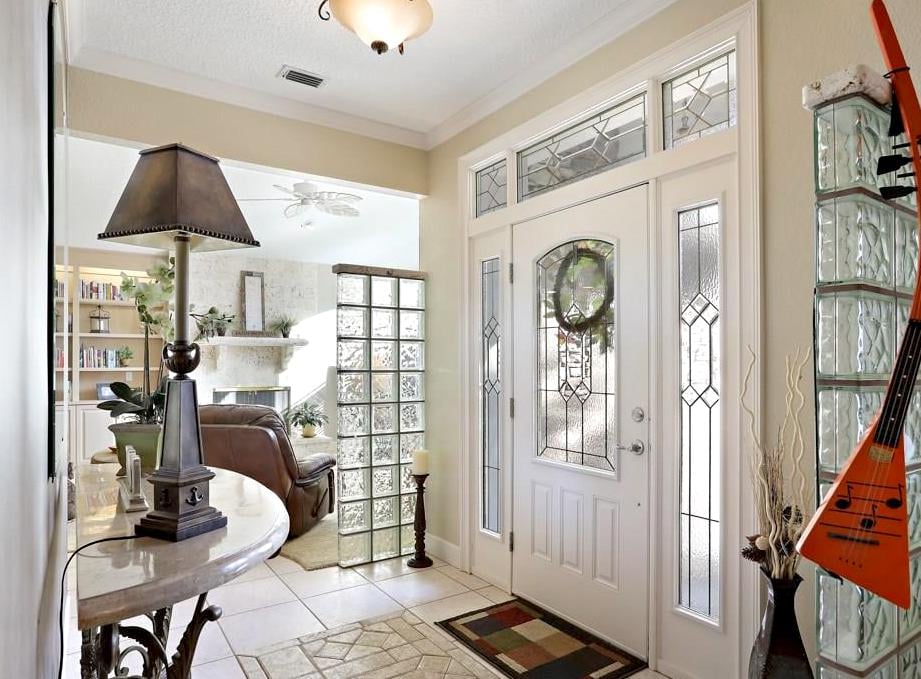 The 90s were the dawning of the Internet age. Seinfeld was a favorite television show that redefined the sitcom, and Britney Spears broke into the mainstream pop music scene.
Homes in the 90s were likely to have pine countertops in the kitchen. These years represented one of the many times when minimalism came into acceptance, and walls were being faux-finished, sponged, and stenciled. Puddled curtains and drapes started flowing onto many bedroom and living room floors. Folks were using primary colors for walls, and traditional rectangular and square windows were being topped with ample half-moon glass for extra light. Homes of the 90s were adopting features like:
A few country-like touches such as gingham, ruffles, and roosters
Verandas
Screened porches
Breezeways
Skylights
Large master baths
Home offices
Pictured home for sale in Eustis, Florida built in 1996, listed by Loretta Maimone, REALTOR® with ERA Grizzard. See current status of home here.
The 2000s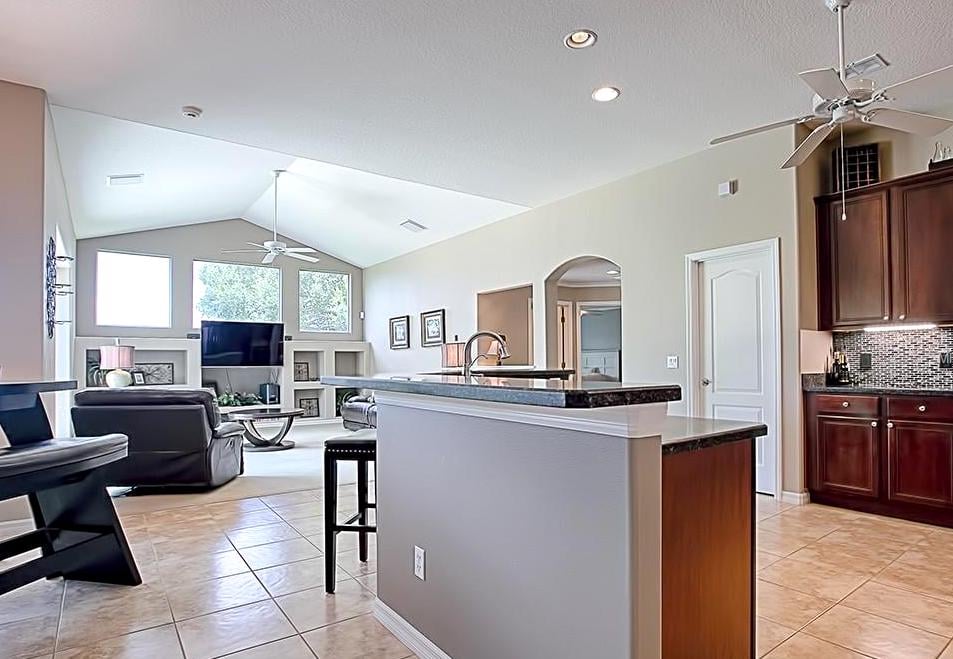 In 2006, the population of the US reached the milestone of three hundred million, and in 2008, Barack Obama took his place as the 44th President of the USA.
Homes in the 2000s were equipped with pre-wired surround sound and infinity edge pools. Kitchens in the Bohemian style and Zen-style were common. Subway tiles and open shelving were everywhere. And stained industrial concrete became a much-utilized choice for flooring. Remember Shabby Chic, Old World finishes, and oil-rubbed bronze?
Home features included:
Impact resistant doors in hurricane-prone locations
Hurricane shutters
Outdoor living spaces (courtyards, porches, terraces)
Open living areas
Main floor master bedrooms
Pictured home for sale in Yalaha, Florida built in 2006, listed by Lauri Grizzard, REALTOR® with ERA Grizzard. See current status of home here.
The 2010s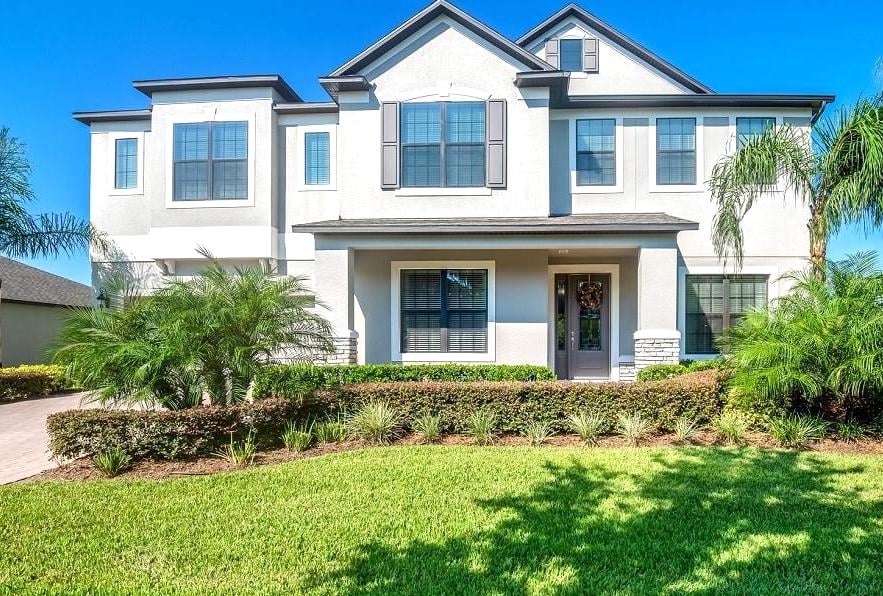 In 2010, Microsoft released Windows 8 in 2012, and 2014 marked the 100th anniversary of World War I. Adele, and Taylor Swift topped the charts.
Now, in the 2010's we're seeing decor trends such as:
Using multiple types of metals in the kitchen and bath
Statement doors
Farmhouse style
Minimalism (again)
Millennial pink, particularly beautiful in Florida homes
Brass hardware
Mixed prints
DIY projects
Pictured home for sale in St. Cloud, Florida built in 2015, listed by Deborah Moran, REALTOR® with ERA Grizzard. See current status of home here.
What's your favorite home decor decade?!

Up Next:
Life in 1968: The Cars, the Homes, & the Start of ERA Grizzard Real Estate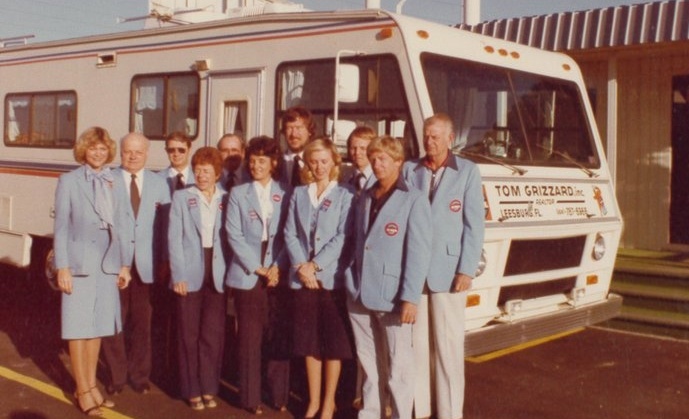 The Hidden Treasures & Places to Visit on Lake County's Famous Lakes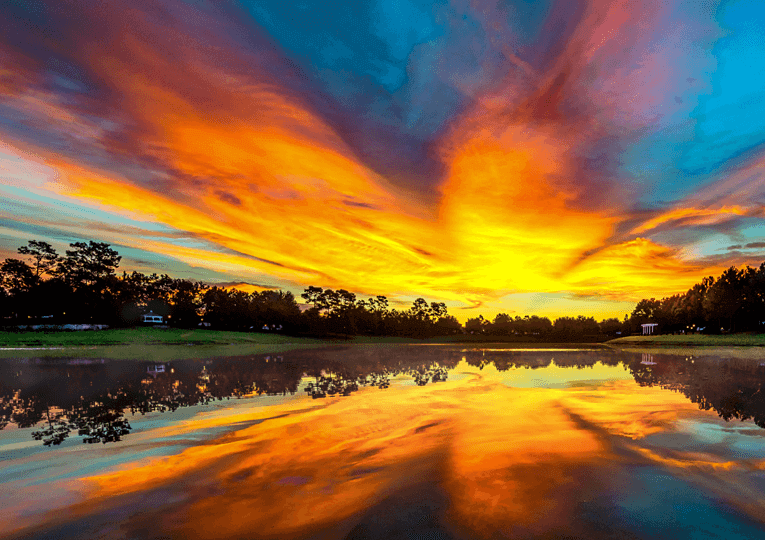 5 Exciting New Additions About to Call Orlando, FL Home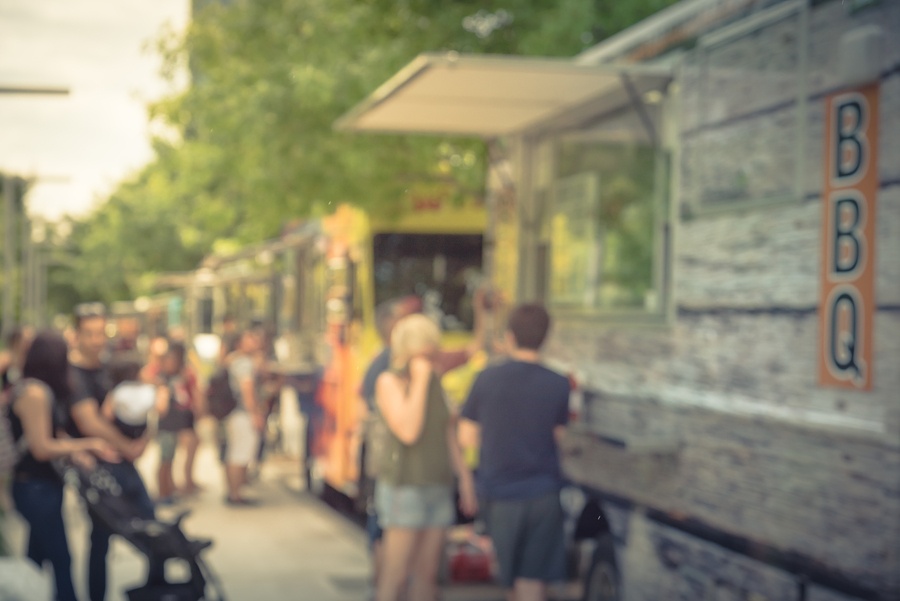 ---
ERA Grizzard does not guarantee the homes presented are actively for sale. While ERA Grizzard Real Estate strives to keep the information on this site accurate and current, ERA Grizzard cannot guarantee the accuracy, completeness or timeliness of the information contained within these materials.